The Good Morning Britain presenter branded the former 007′s remark "pathetic, virtue-signalling nonsense" after Pierce claimed it would be "exhilarating and exciting" to see a woman play the iconic British spy.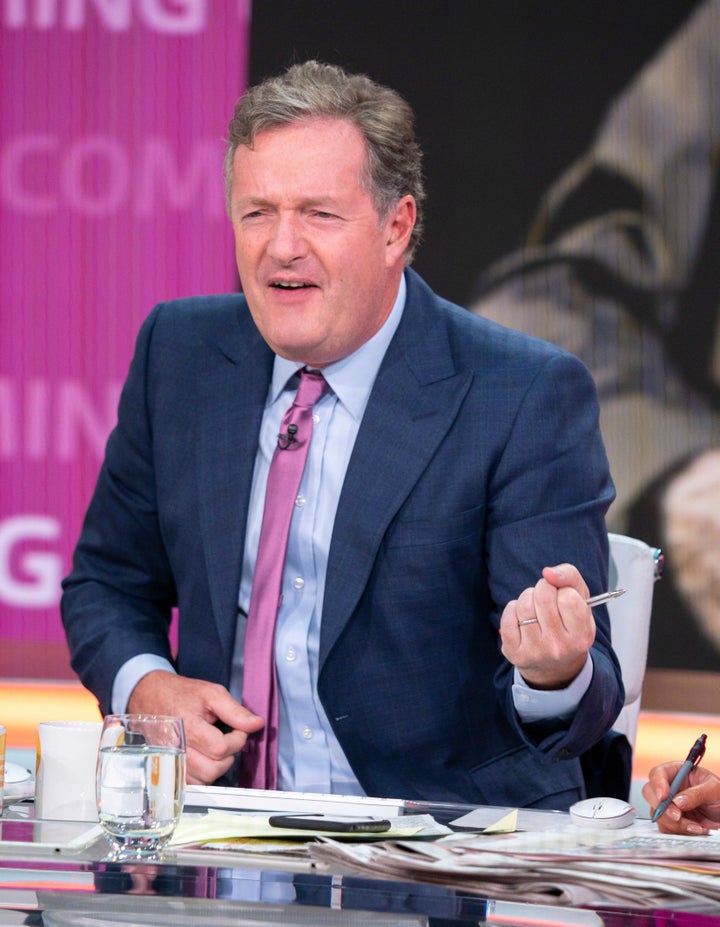 Launching into a rant on Monday's edition of the ITV breakfast show, Piers said: "[James Bond] was the last one standing. He was the last cave man guy, who would throw a woman over his shoulder. But we don't want any of that. Women don't want sex with men any more.
"I think it's pathetic. Absolutely pathetic virtue-signalling nonsense."
Saying the "campaign to save James Bond starts right here", Piers continued: "They're not changing James Bond to a woman on my watch.
"Hollywood's gone all woke. If Pierce said, 'I want it to be a man' all hell would break loose – 'you sexist pig, how dare you not go with the woke crowd!'."
Addressing what he called the "woke crowd", he said: "There aren't many of them, but my god they make a lot of noise and everyone is dancing to their tune. I won't be."
Piers added that if the next Bond were to be a woman, the "franchise will die" and film bosses would have to make him male again.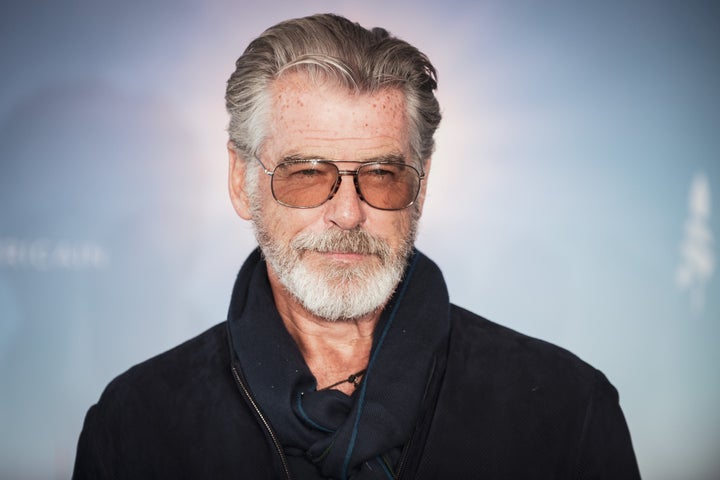 Over the weekend, Pierce told The Hollywood Reporter: "I think we've watched the guys do it for the last 40 years, get out of the way, guys, and put a woman up there!
"I think it would be exhilarating, it would be exciting."
However, he suggested that franchise producer Barbara Broccoli would not be up for the idea.
"I don't think that's going to happen with the Broccolis. I don't think that is going to happen under their watch," he said.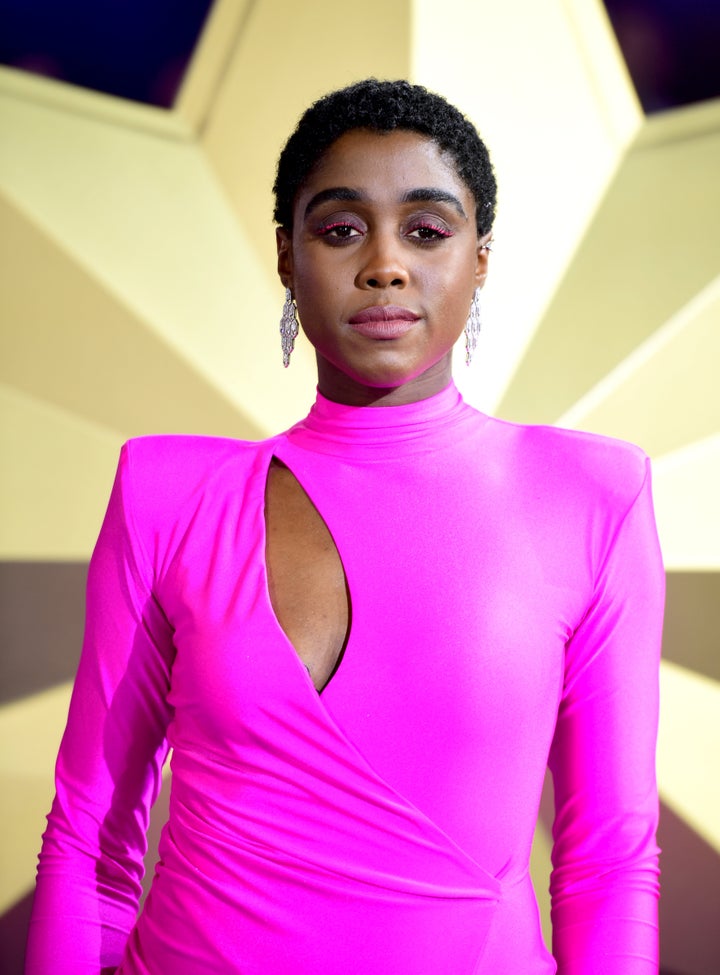 There have been reports that British actress Lashana Lynch will take over Bond's famous codename after his character leaves MI6 in upcoming No Time To Die – but she will not be the next Bond.
The 25th Bond film – Daniel Craig's fifth – will be the actor's final outing as the spy.
No Time To Die is set for release on 8 April 2020. Good Morning Britain airs weekdays at 6am on ITV.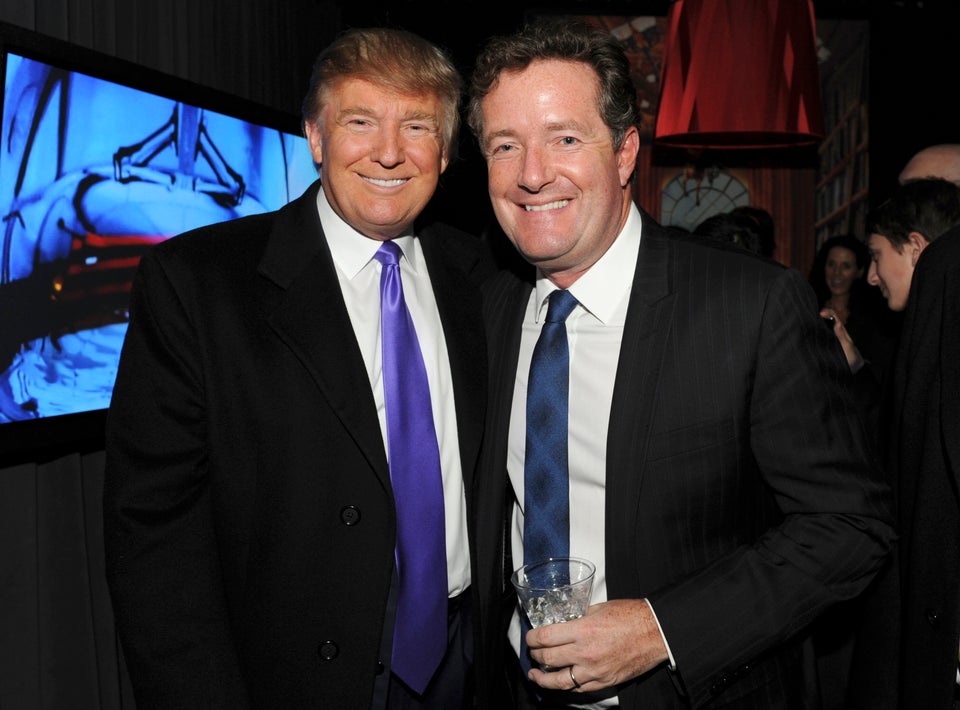 11 Of The Most Piers Morgan Things Piers Morgan Has Ever Said