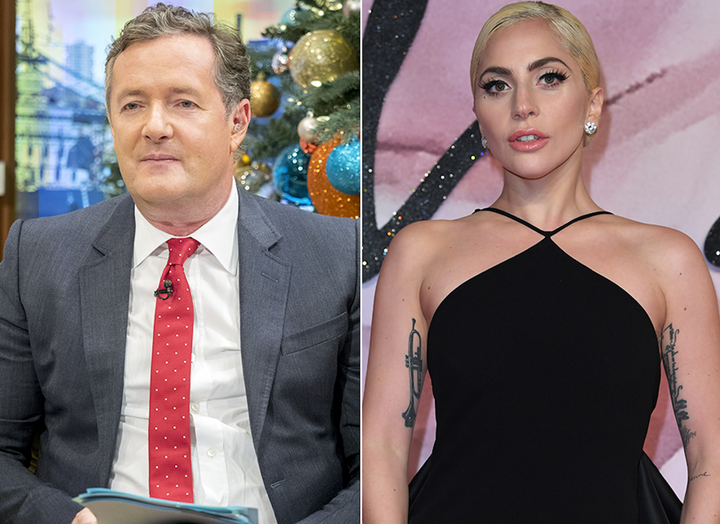 While many praised the singer for speaking out on the difficult topic, Piers was not among them and instead, he questioned whether she was telling the truth, making the most of his caps lock button in the process:
A few days later, Gaga responded, even graciously offering to sit down with Piers and explain her situation. Obviously, he accepted:
It didn't quite end there though, and when Piers bizarrely tried to lighten the mood with a "meat suit" comment, the 'Million Reasons' singer was quick to put him back in his place:
If this exchange is anything to go by, we're expecting the interview itself to be reasonably eventful.
It's not just Gaga who was displeased with Piers' comments, with the 'GMB' host later being forced to defend himself following the publication of a blog by rape survivor Emily Jacob.
Emily did not hold back, in the piece published on The Huffington Post UK, writing: "Piers, you've done a great deal of damage; and of course you wanted to - you've proved time and time again that being famous for being a dick is more important to you than exercising any kind of compassion for your fellow human. Shame on you."
He then took to Twitter - surprise, surprise… - writing: "I don't know who you are, let alone tell you that you weren't raped.
"I remain sceptical about Madonna & Lady Gaga's claims [sic]."
Useful helplines and websites: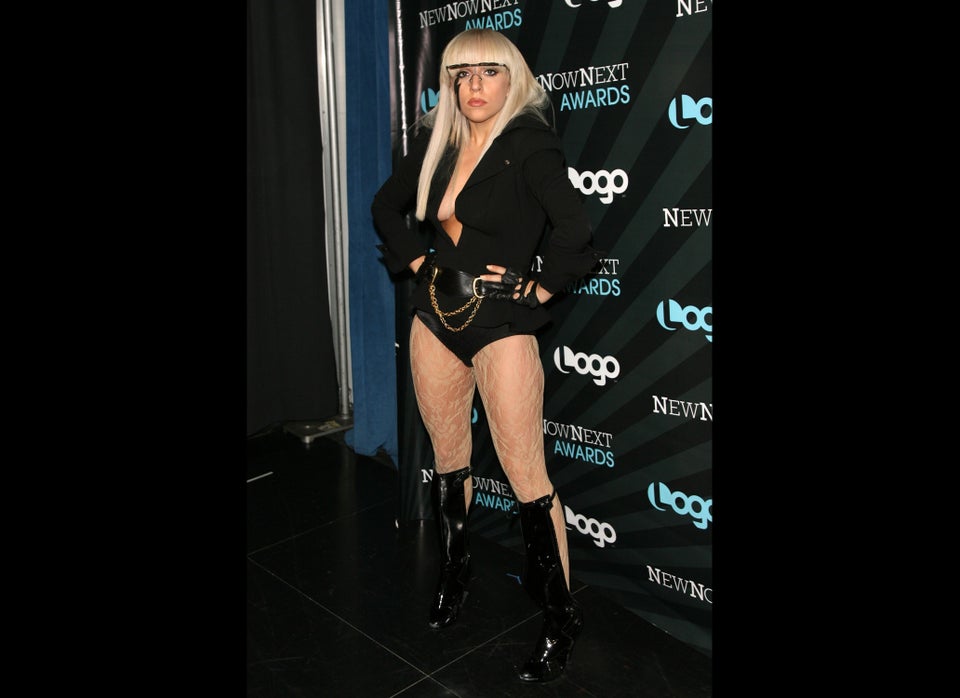 Lady Gaga Style Evolution