The actress and chat show presenter faced calls to run for president following her rousing speech at Sunday (7 January) night's Golden Globes, in which she spoke out against institutionalised sexism.
During an appearance on the following day's edition of 'Good Morning Britain', Sean was asked to discuss Oprah's potential run for office.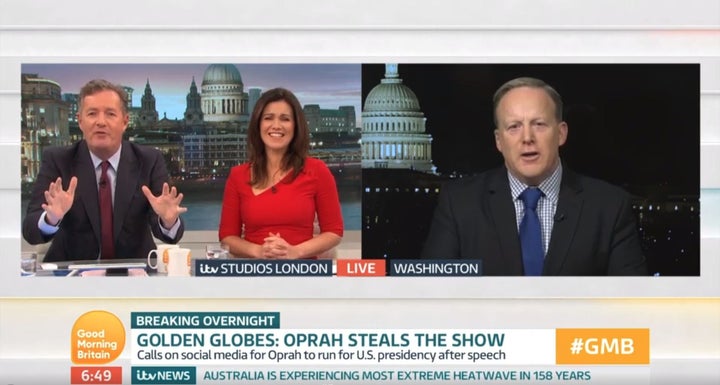 However, he left Piers flabbergasted when he said Oprah would have a "difficult time adjusting" as she is "not in politics", seemingly forgetting how Donald Trump came to power.
"I think Oprah's an icon in this country and frankly throughout the world and she's got a huge following that's really not political and she clearly speaks very powerfully to women at this point in our political discourse and our society," Sean said.
"There's no question in my mind that she would be extremely formidable, but she doesn't have the political infrastructure and we've seen this before in our history where people who have tried to pop in that are not in politics who have had a difficult time adjusting."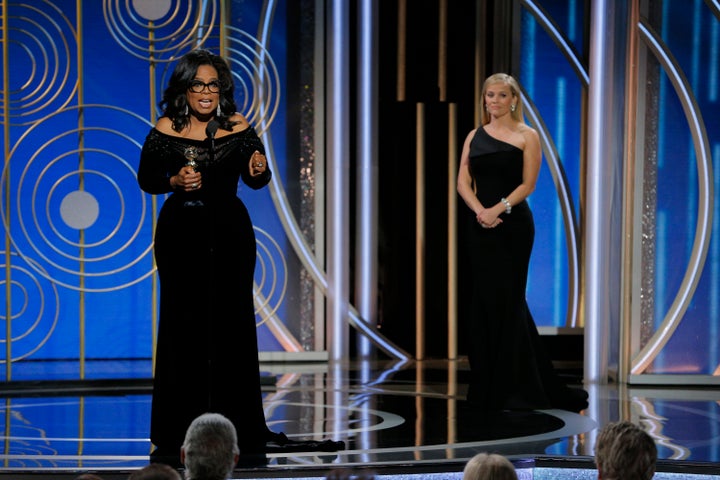 Interrupted by Piers, who reminded Sean of President Trump's own past lack of political experience, Sean continued: "Let me finish! That withstanding... clearly President Donald Trump proves there is an appetite for outsiders and you don't necessarily have to have that. The question is was that an anomaly or is that the new norm? And that's all I'm getting at."
Laughing, Sean replied: "I 100% know who I used to work for!"
He continued: "I think if an Oprah Winfrey jumped in, I think it would be on the other side of the political aisle, that would be the test of that. She's extremely impressive. I think that you can't make this stuff up."
However, he remained unconvinced she could win an election over Trump, adding: "This would be the clash of titans. Hands down Donald Trump [would win] but I think Oprah would give him a run for his money."
Oprah delivered her empowering and moving speech after collecting the Cecil B. DeMille Lifetime Achievement Award at the US ceremony, where she earned a standing ovation from the room with her words.
Check out the full list of Golden Globes winners here.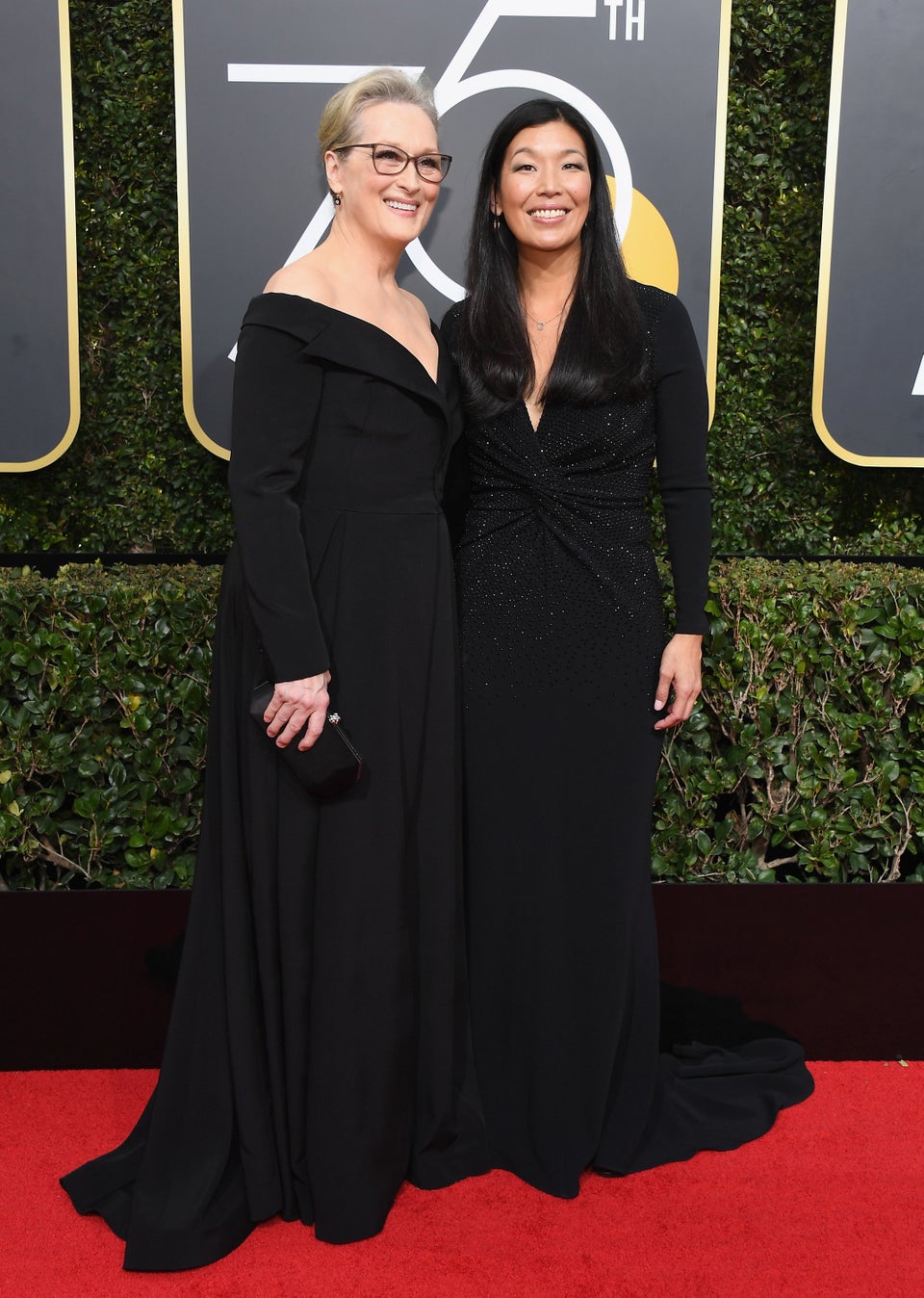 Golden Globes 2018: All The Red Carpet Pics You Need To See