The 'Good Morning Britain' presenter was defending his co-star after Shirley was tough on her and partner Brendan Cole's Tango on Saturday (7 October) night's Movie Week special, blasting their "rise and fall".
Piers claimed Shirley is not an impartial judge saying she has favourites in the competition, with Charlotte not being one of them.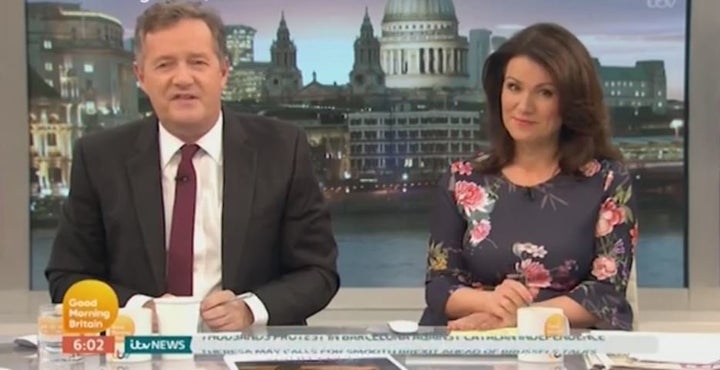 Declaring "war" on her, he said to Charlotte: "She's a piece of work Shirley isn't she. She doesn't like you. She likes the good looking guys but doesn't like the pretty girls."
He continued: "She's going to try and knife you and I'm going to stop her doing it. She's got a thing about you.
"You looked fine to me so today we're going to go to war with Shirley. She is a sour-faced creature who needs to be repelled. We're coming after her."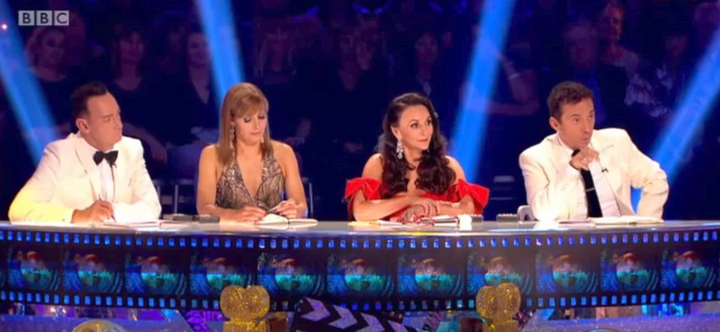 Piers's co-host Susanna Reid tried to calm him down, interrupting: "We're definitely all for Charlotte and fighting the good battle and I think we need to pick our battles."
But Piers was undeterred, adding: "We're coming for you, you take on one of ours we hunt as a pack on our show."
Charlotte's partner Brendan had an awkward encounter with Shirley on Saturday's show when she remarked their performance had been "a little bit better" than their previous effort.
Brendan suggested that "a little bit" may have been an undersell, before Shirley then warned Charlotte there'd been too much "rise and fall", which isn't a traditional feature in the Tango, to which Brendan responded: "There was no rise and fall."
Shirley then advised him to "play [the routine] back", with Brendan assuring her: "I will, my dear."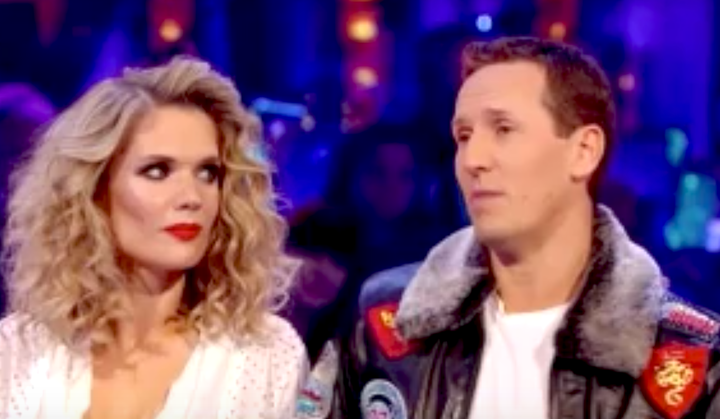 'Strictly Come Dancing' continues on Saturday at 6.45pm on BBC One.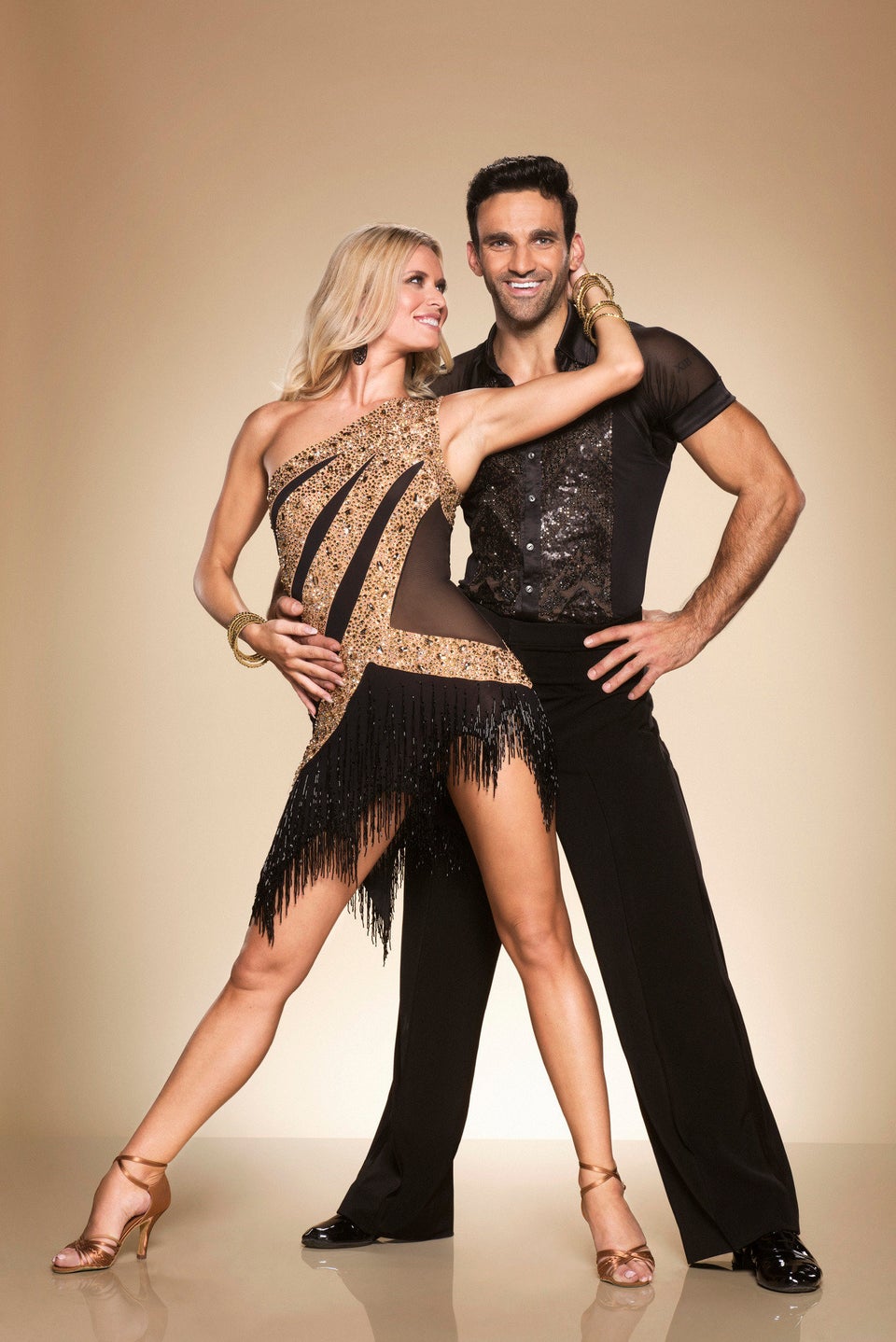 'Strictly Come Dancing' 2017: Couples Photos