Susanna and co-host Kate Garraway were both aged by 40 years for the ITV daytime show's new One Million Minutes campaign, which aims to raise awareness of loneliness among the elderly.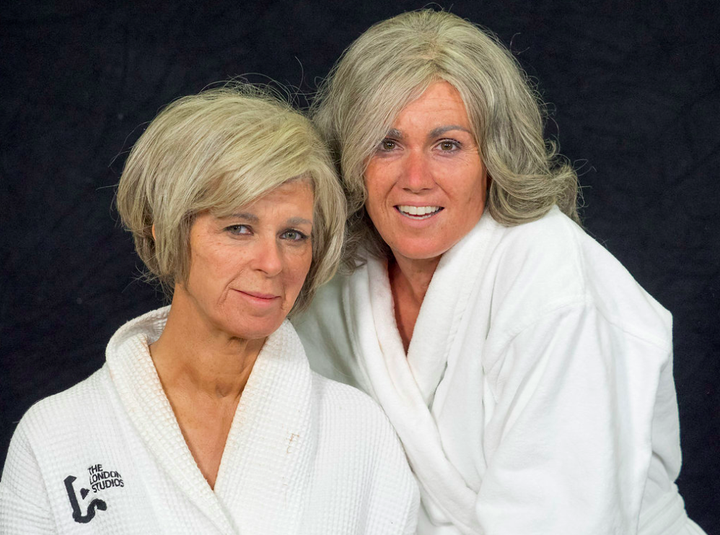 After Piers saw a picture of the two of them following their transformation, which was carried out by a professional makeup team who previously worked on 'Game Of Thrones' and 'Star Wars', he couldn't help but pass comment.
"I still would…" he said.
"I mean I still would appreciate your work as a broadcaster!" he quickly added.
Clearly shocked, Susanna said: "Piers Morgan! Sometimes you walk a very fine line."
"I would still appreciate you as a co-worker," he insisted.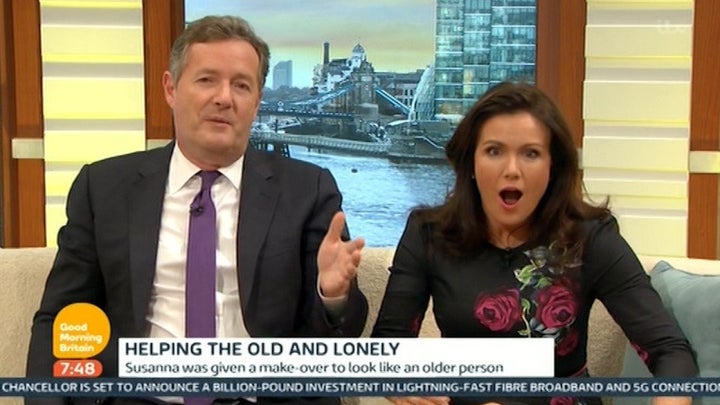 The presenters took part in the experiment to get an understanding of how it feels to be older ahead of the launch of the new campaign.
'GMB' viewers are being asked to volunteer for a lonely, older person this Christmas, with the hope of clocking up "one million minutes" of their time.
According to Age UK, over a million older people in England are chronically lonely and have been dealing or coping with loneliness for years.
Susanna said: "It was such a shock to see myself aged forty years in just a matter of hours and it was a small insight into how it feels to look older.
"To think that there are around a million older people who are going to feel lonely and alone in December is upsetting and I really hope lots of people support our One Million Minutes campaign and make a difference to someone's life."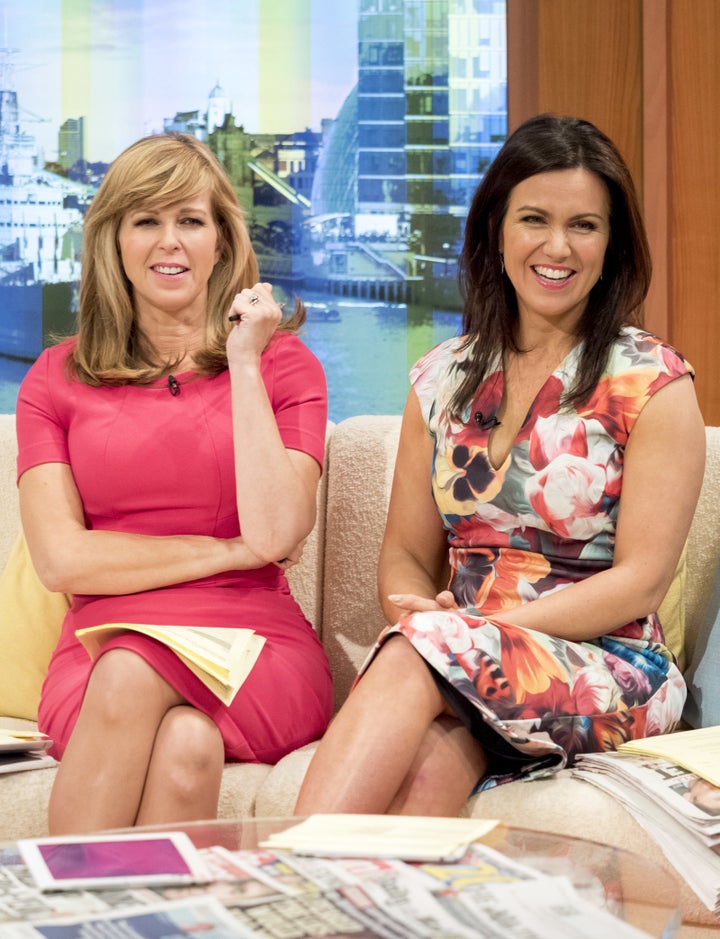 Anyone who wants to volunteer for One Million Minutes can pledge their time through the 'GMB' website.
'Good Morning Britain' airs weekdays at 6am on ITV.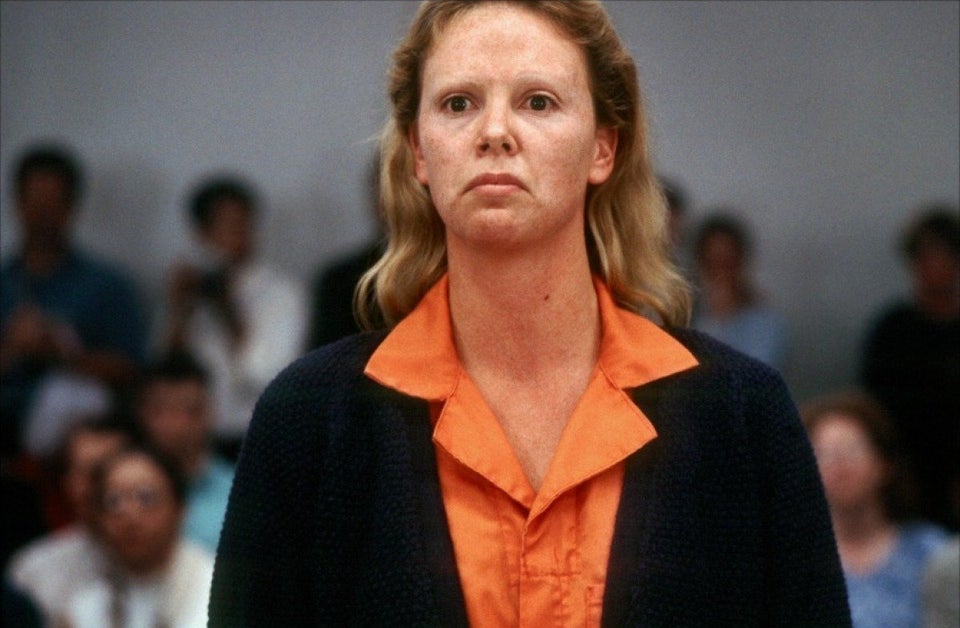 Dramatic Movie Transformations