Pink has put herself in prime position for being our new favourite relatable celebrity mum after declaring she's totally "normal" for not losing weight after giving birth.
"Day 1, let's do this," she wrote. "Week six post-baby and I haven't lost any weight yet."
But rather than worry she was behind with her workouts, she added: "Yay me, I'm normal! 😂😂😂😂"
Mums commented on the photo praising Pink for showing that she's comfortable with not snapping back into shape days after giving birth.
"Well said," one mother wrote. "Our worth is definitely not measured in pounds or kilograms. People won't remember others by what they looked like, they remember how you made them feel."
Another wrote: "I'm sat here two weeks postpartum stressing about my belly pouch and you have made me feel much better, I'm normal!"
One person commented: "Thank God you're not an alien like some celebrity mums. You're sending out a great message to mums."
As well as baby Jameson, Pink is also mum to five-year-old Willow with her husband Carey Hart.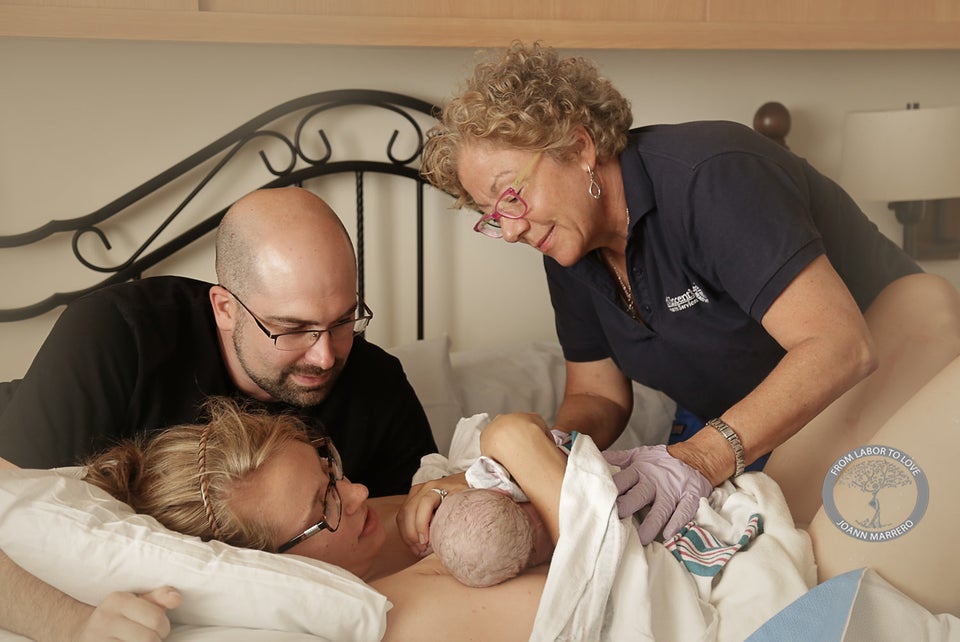 Home Birth Photos Capturing Peace And Calm