If you thought the sound effects on 'Planet Earth II' were real, it turns out the BBC have been tricking you.
Show bosses have admitted to "recreating" a number of nature noises in the studio to accompany the footage on the hit documentary series.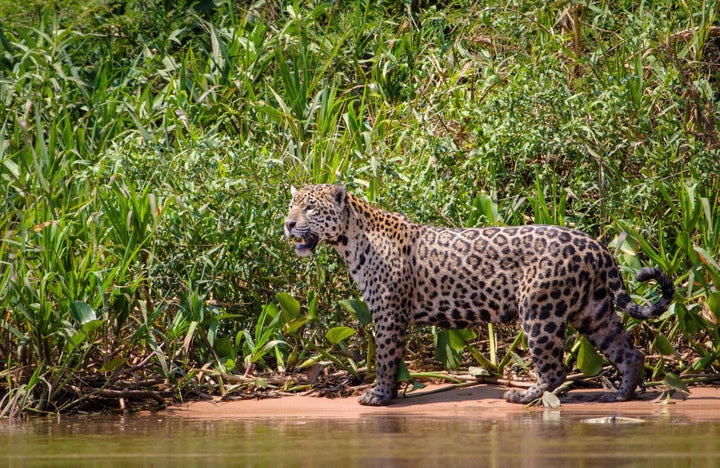 Programme makers were caught out after a number of viewers questioned the authenticity of some of the sound effects during Sunday (20 November) night's episode.
Many blasted the "fake" sounds the could be heard as a jaguar crunched into a caiman's skull, as well as a millipede's footsteps.
The BBC has said they use recreate a number of sounds for use in the show to "create a sense of a wild place, as well as emotion and drama", as they often can't pick up many sounds due to a "limited range of microphones".
'Planet Earth 2' has enchanted viewers since it began airing earlier this month, attracting over 10 million viewers each week.
It has also beat 'X Factor' in the ratings, with the shows airing head-to-head each Sunday.
'Planet Earth 2' continues on Sunday 27 November at 8pm on BBC One.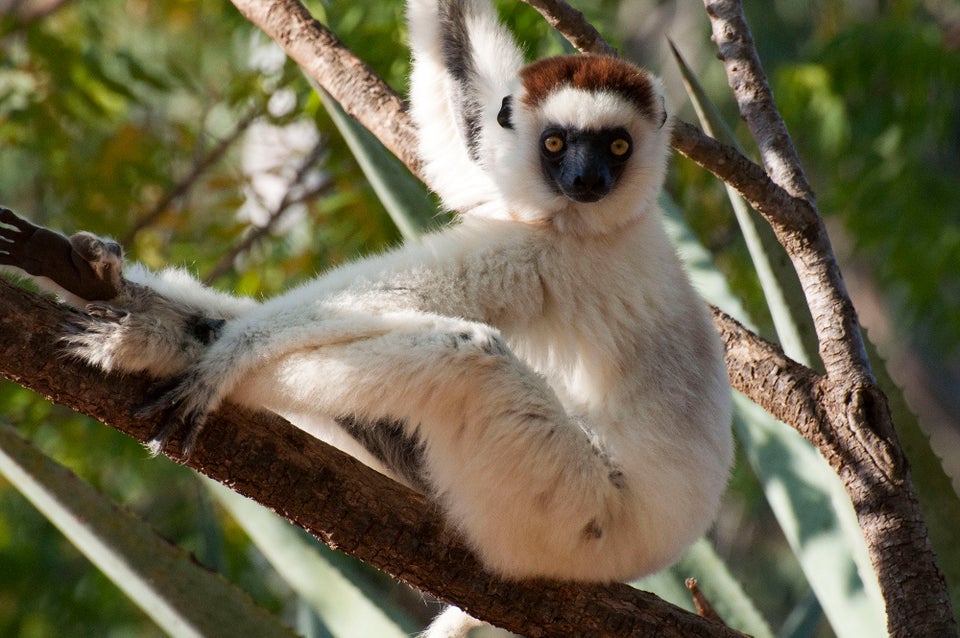 Planet Earth 2