Remember Rollercoaster Tycoon? Of course you do, it was that glorious PC game that you played before you eventually lost your life to the Sims.
Since those days the poor franchise has had something of a rough time, being upgraded and filled with cartoon-like graphics.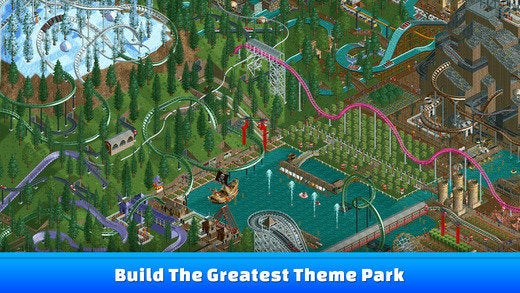 That's right, we're talking right down to the original graphics designed by Bill Sawyer himself.
Of course it has been altered slightly because of course your iPhone doesn't come with a giant lumbering mouse.
However everything else you remember and loved has remained, from guests throwing up on the floor to the cut throat economics of trying to run your own theme park.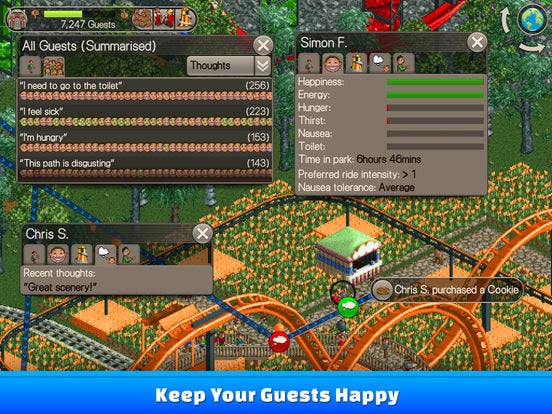 You know what's even better than having the original PC Rollercoaster Tycoon on your iPhone? Paying a one-off price and then actually owning the game.
Sure there are a couple of expansions which will set you back £1.50 each but they're not required.
So how much is this slice of nostalgia? £4.49.
Best Smartphones In 2016:
Apple iPhone 7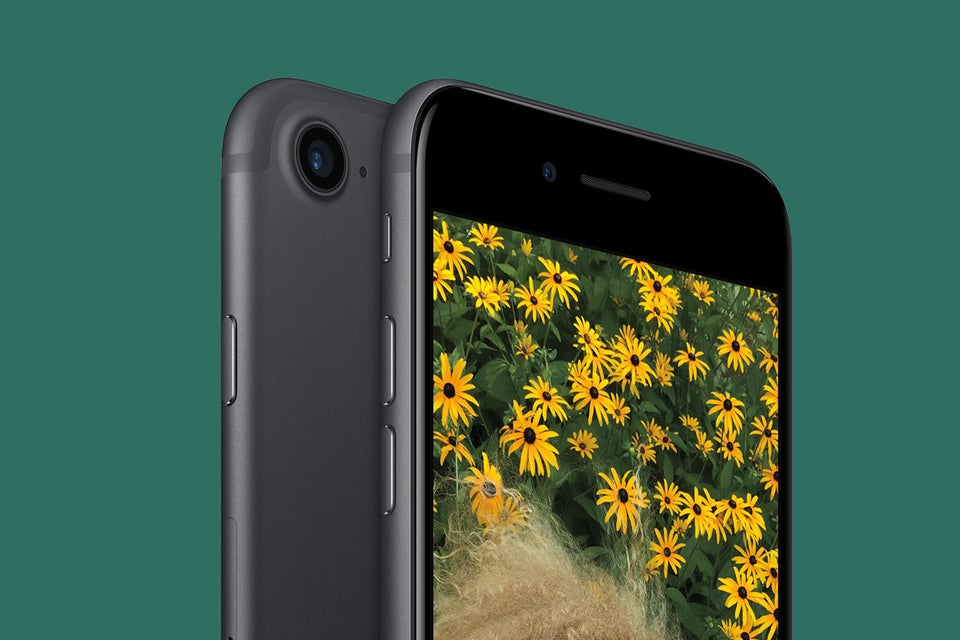 Google Pixel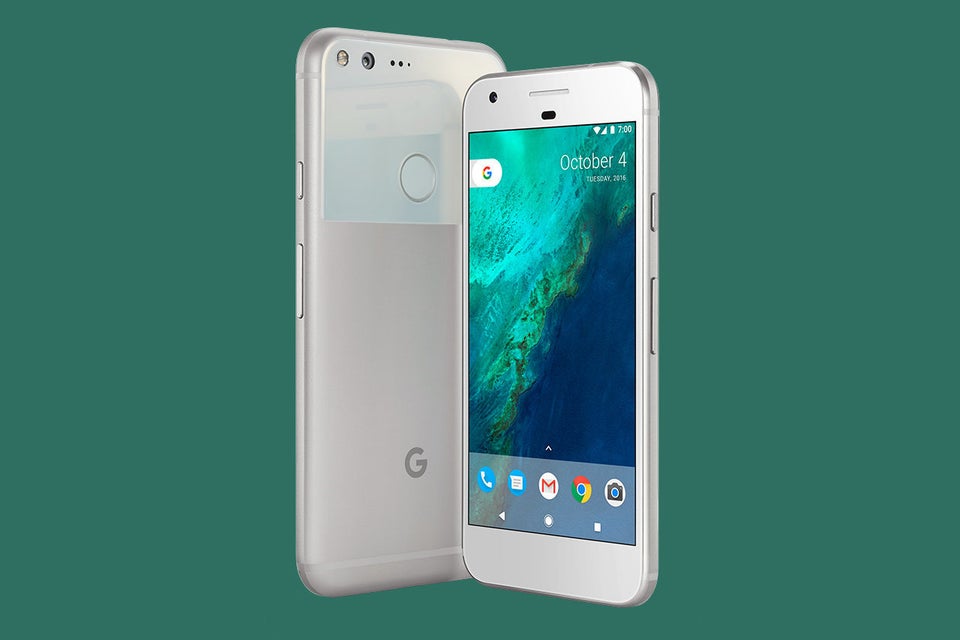 OnePlus 3T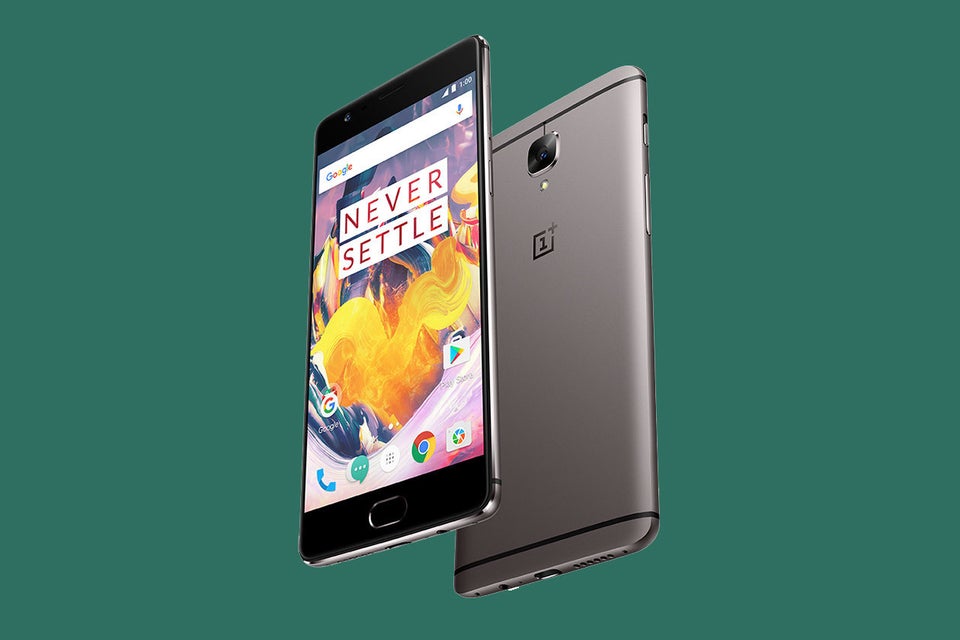 Samsung Galaxy S7 edge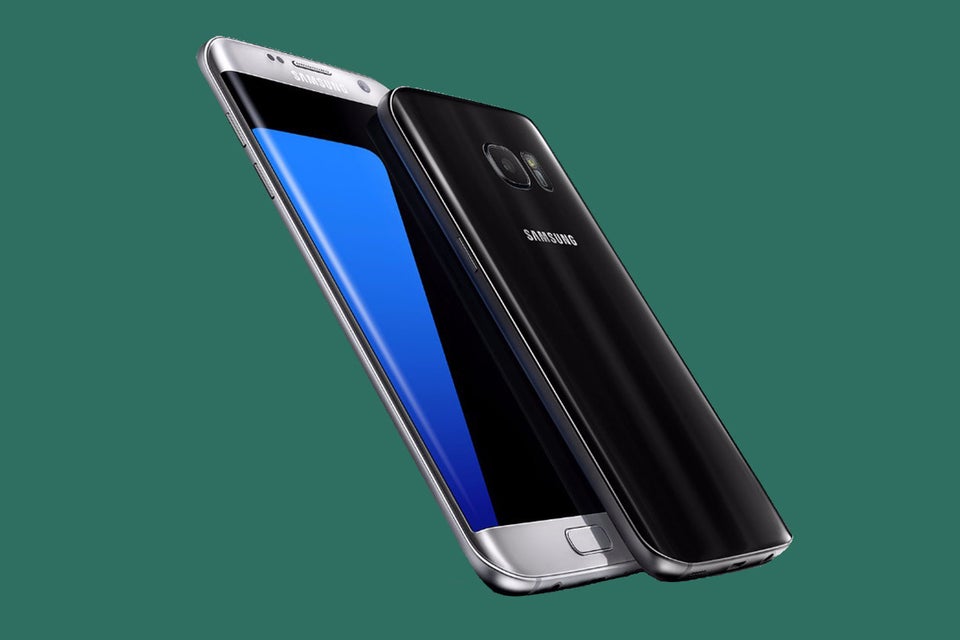 Bloomberg via Getty Images
Apple iPhone SE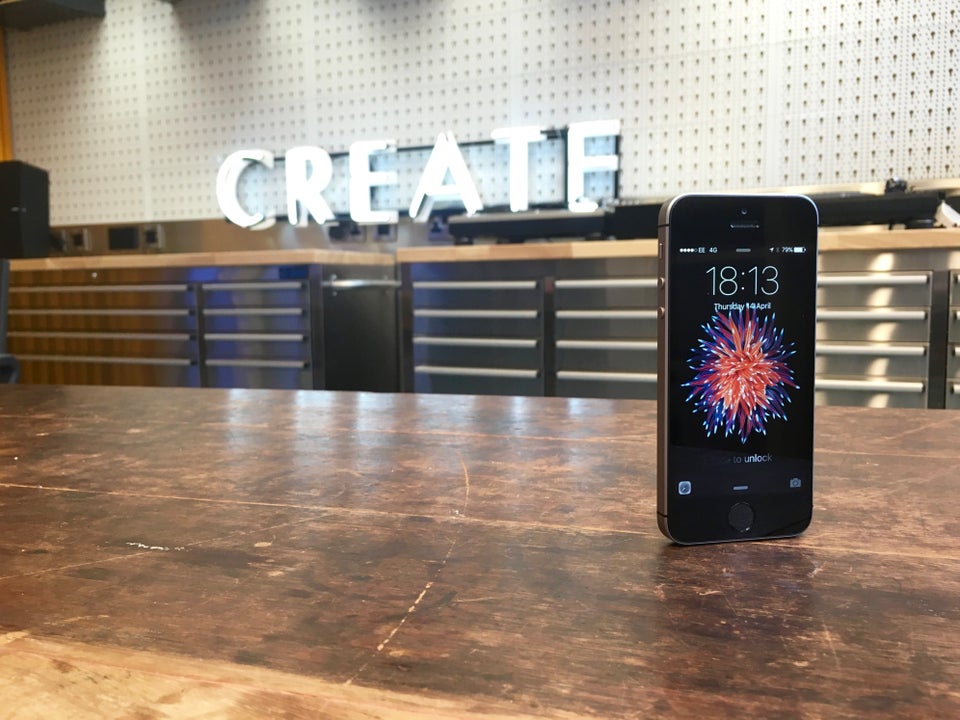 LG G5
Huawei P9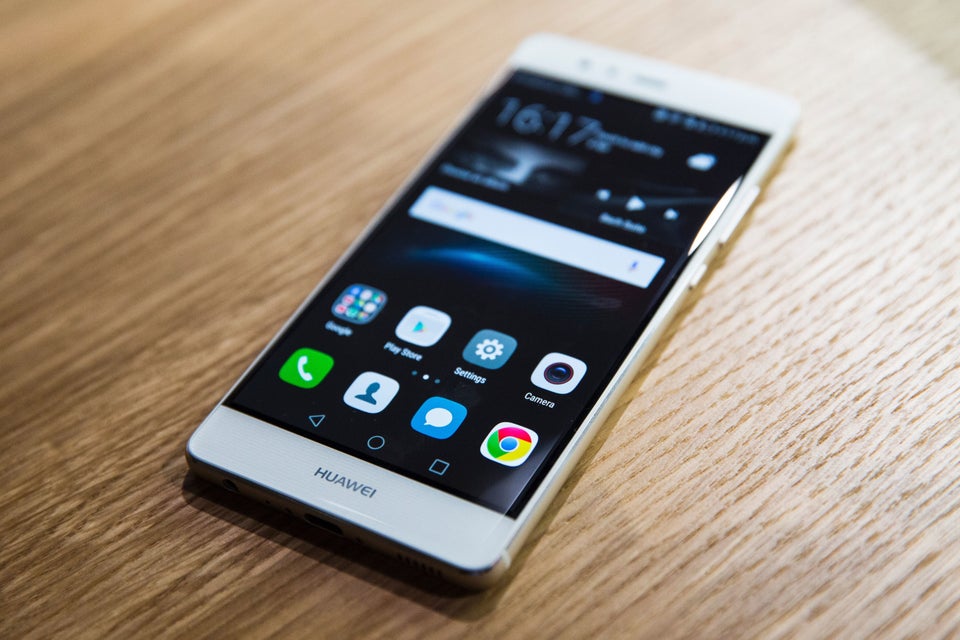 JACK TAYLOR via Getty Images
Google Nexus 5X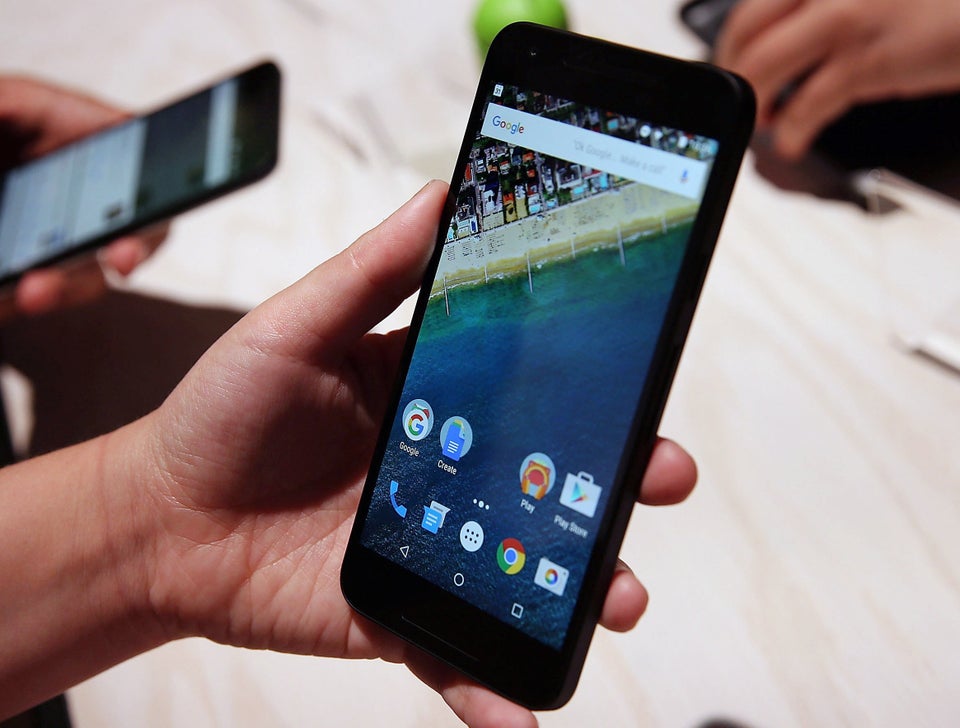 Popular in the Community