Gary Lineker's promise to present Match of the Day in his pants if Leicester City won the title has reached the floor of the House of Commons during Prime Minister's Questions.
Vaz, a seasoned media performer, said as the session went deep into added time: "During this amazing season, the local Leicester hero Gary Lineker thought the idea of Leicester winning was so far-fetched that he said if they did win he'd present Match of the Day in his underwear.
"As an Aston Villa supporter, and commiserations on their season, does he agree that in politics as well as in football when you make a promise you should keep it?"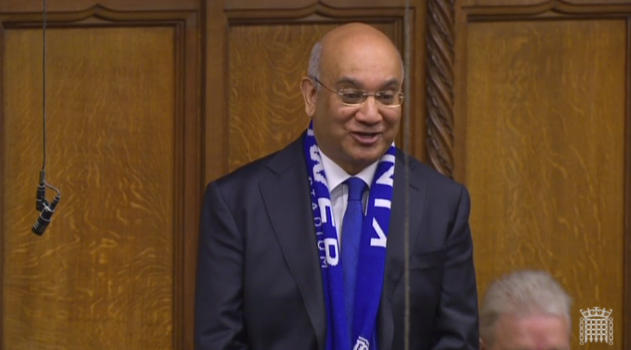 Cameron agreed and called for the ex-England striker and Leicester City player to "answer the question", adding: "I hope it's just the start of him joining the blue team."
The TV presenter was quick to respond on Twitter. "If that's what does it for you Prime Minister," he quipped.
Lineker once mocked Cameron for his confusion over who we supported - Villa or West Ham United.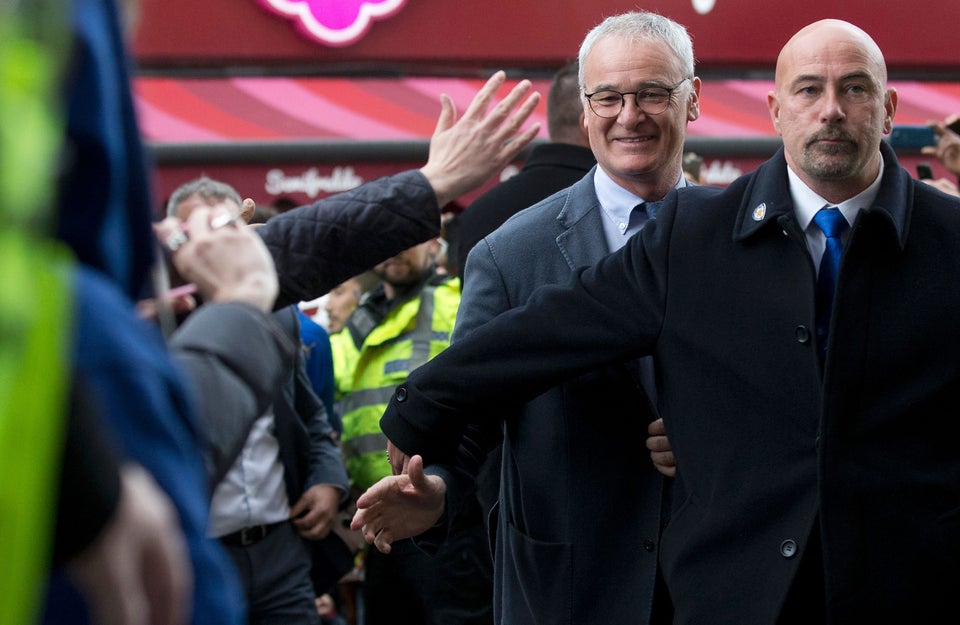 Leicester City Premier League Win Celebrations