If you want to find love while catching a Jigglypuff (and no, that's not a euphemism), now's your chance.
PokeDates wants to help you meet up with other single Pokemon Go players and catch those elusive little animated creatures together.
You can swap Pokemon stories, track down Diglets and even battle against one another.
The dating service gets players to meet up at a prearranged PokeStops or PokeGyms. From there they go out and explore the city together.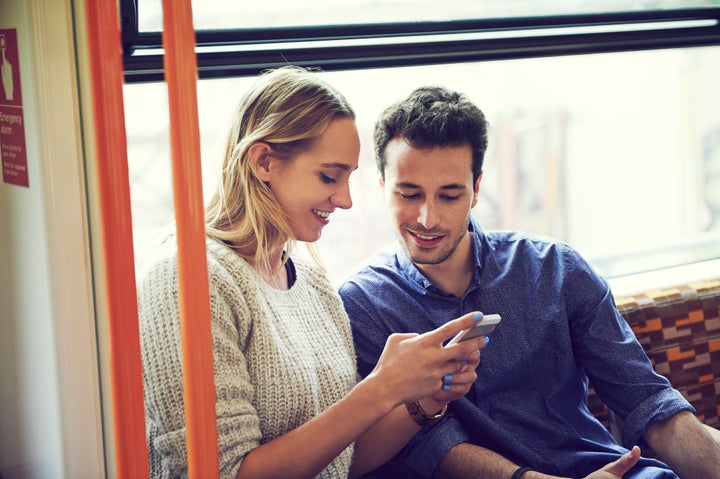 The service, which costs $20 (roughly £15), will select a match for you, find a time that's best to meet up and track down the nearest and most convenient PokeStop or PokeGym to meet at.
All you have to do is answer a few questions so the matchmaking team can find a suitor who shares similar interests.
Once the date has been arranged, both parties will receive information about their PokeMatch.
The service, created by dating company Project Fixup, is only currently available in the US, but we reckon that high demand might just bring it to the UK.
"As soon as Pokemon Go launched, we knew it was a perfect fit for our users; Pokemon Go enthusiasts and new members alike," said Sarah Press, Project Fixup CEO and co-founder.
"Pokemon Go has taken the world by storm and it's more fun to play with a companion. We hope PokeDates will bring singles together to experience the joy of the game and explore their city while getting to know one another."