It's not sustainable and it's terrible news for our planet.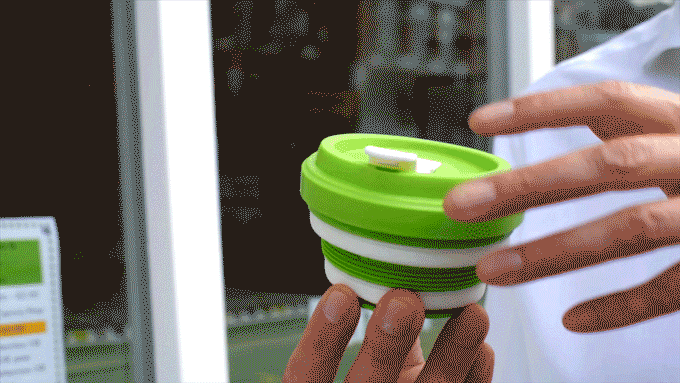 The cup, which took four years to create, has raised more than £51,000 on Kickstarter and is soon to be released to the public.
Brooks says his cup not only keeps your hot drink warm for longer, but it also doesn't leak when it folds down and doesn't burn your hands.
There's clearly a huge appetite for his product, called Pokito, as it has exceeded its production target four-fold.
The cup, which is manufactured in Britain, comes in a variety of colours and people can pledge £11 to get their hands on one first.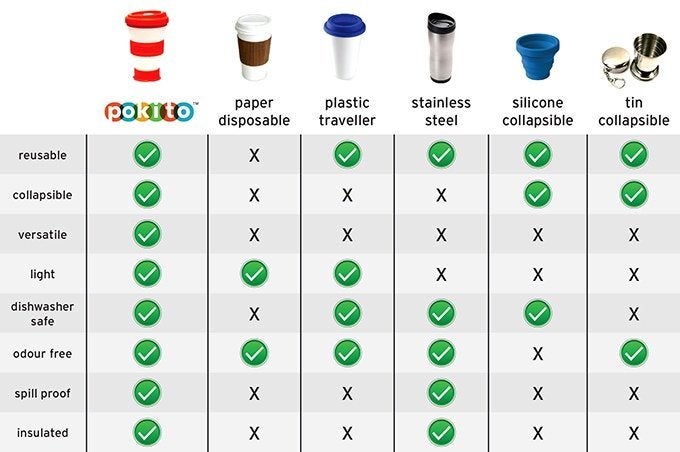 Dozens of people have commented on the cup's Kickstarter page, saying they're excited to see the finished product.
Narin Flanders wrote: "[This is] Just what I've been waiting for - and it comes in purple! Very excited to see the finished product, and hopefully banishing the days of worrying about stray coffee drips from my refillable cup making things in my handbag soggy!"
Another commenter added: "My boyfriend's been trying to find the perfect cup for a year already. He wants something handy and hygienic to use. I hope this makes him happy. Got one for myself as well!"