When a baby came face-to-face with a polar bear in a zoo, the bear gave the child's family a rather scary reminder that they were looking at a wild animal.
The bear dived down under the water in its enclosure at St. Louis zoo in Missouri, US, in order to get a closer look at the baby who had been seated on the floor next to the glass.
At first it looked like the pair would play, but then the polar bear's natural instincts took over and it bared its teeth.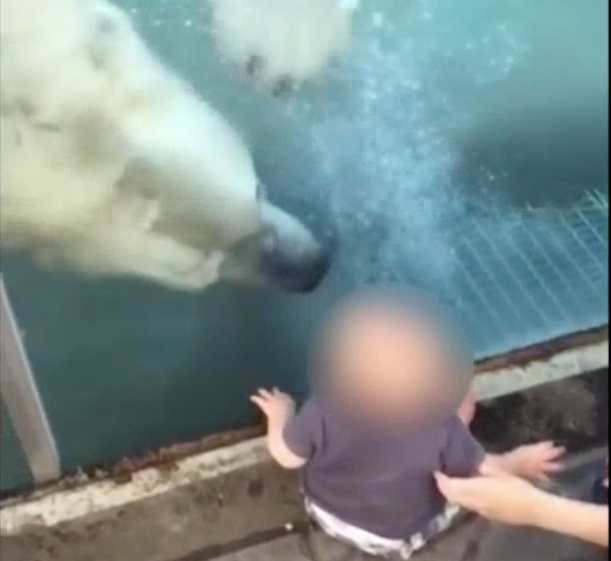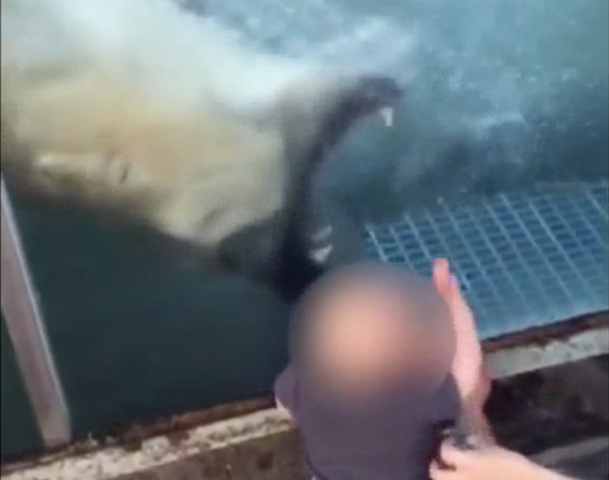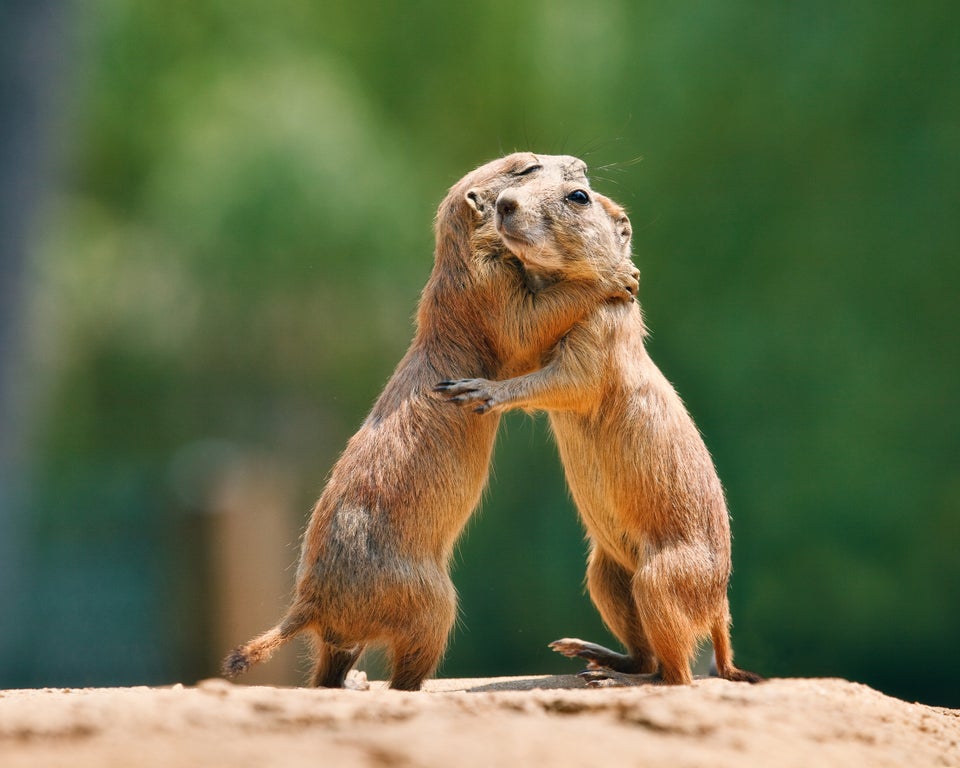 Animals hugging animals
Related