It look as though 'Strictly Come Dancing' bosses will have to strike one name definitively from their wish list of future contestants, after 'Poldark' star Aidan Turner dismissed any chance of taking part in the show, ever.
Aidan, who used to dance competitively as a youngster in his native Ireland, told the Radio Times that he doesn't even like watching the show, despite his past expertise in ballroom and Latin American dancing. He began taking part aged six and even represented his country for the next decade.
Now he says of 'Strictly': "I hate it. God, I hate watching it now, I can't stand it really. It's not about dancing… the dancing is rubbish."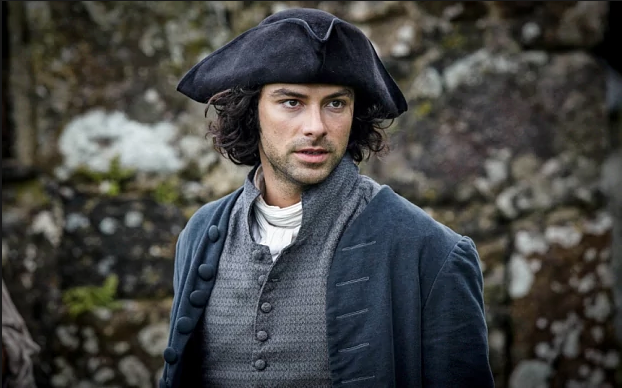 So that's probably a no to taking part in future, then?
"I don't know if I'm eligible because I used to compete at an amateur level. I think you need to be, like, a raw beginner. They haven't asked me, no. And just for the record, I wouldn't do it."
The third series of the hit drama is on its way to screen in June, with Ross Poldark once again caught in a bind – reunited with his wife Demelza (Eleanor Tomlinson) after his tryst with former love Elizabeth (Heida Reed), but left guessing with everyone else about the identity of the father of Elizabeth's unborn child.
Aidan Turner agrees that Poldark is a complicated character to play, calling him "a control freak… you know, it's quite stressful for him and he feels he has the weight of the world on his shoulders.
"He has ups and downs. He's difficult to be around."
'Poldark' returns in June. Read the full interview with Aidan Turner in the Radio Times, on sale now.