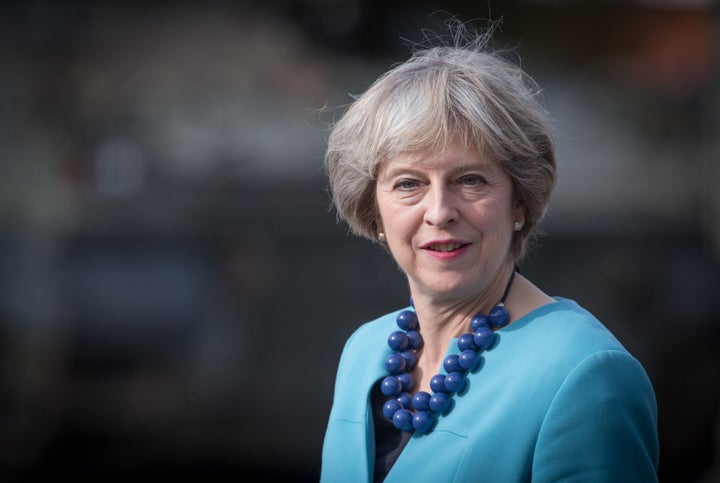 The British public are worried Theresa May's new plans for grammar schools would leave too many children feeling like failures, however voters also believe the prime minister's proposals would help increase the number of good schools.
A BMG poll for The Huffington Post, released at the start of the Conservative Party conference in Birmingham today, found there was a strong partisan divide in the country over the proposals.
People were asked whether May's plans for new grammar schools are a valuable way of increasing the number of good schools and places.
Overall, 38% of those asked agree with the statement and 28% disagreed. Tory voters agree 55% to 17%. However Labour voters disagree 44% to 26%.
Older generations feel most strongly in favour of grammars. A majority of those aged 65+ (52%) and retired people (52%) agree that grammars are a great way to introduce the number of good school places.
But poll showed 41% believe new grammar schools will leave too many children at 11 "feeling like failures" - while only 28% disagree.
Those from low income households are more likely to agree that more children will feel like failures (44% agree, 26% disagree), than those on high incomes (38% agree, 32% disagree).
Conservative voters disagreed 44% to 25% that new grammar schools would leave children feeling like failures. While Labour voters felt they would 61% to 17%.
While the results may appear contradictory, they suggest the public support grammar schools but do not want people to be scarred by failing the entry exam at 11 and suggest proposals to give children multiple entry points would be popular.
The policy of new grammars has set May up for one of her first domestic policy fights of her time in No.10. She argues they are needed to increase social mobility.
However she is being strongly opposed by Jeremy Corbyn's Labour Party as well as several of her own backbenchers.
Nicky Morgan, the former education secretary under David Cameron, has criticised the plans. As has George Osborne.
BMG surveyed 1,059 UK adults online between 27-30th September. Full details of the poll can be found at www.bmgresearch.co.uk/polling - BMG are members of the British Polling Council and abide by their rules.