New research has found that a good night's sleep isn't just stopping you from dropping off at your desk, but is also protecting you against adding centimetres to your waistline.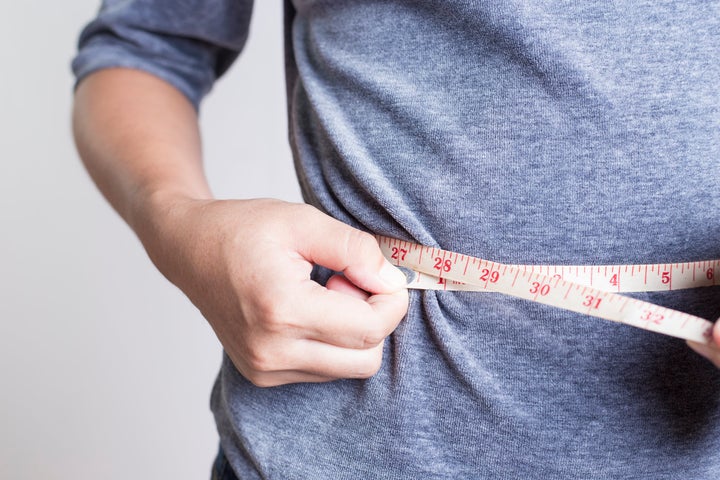 Greg Potter, one of the researchers, said: "The number of people with obesity worldwide has more than doubled since 1980. Obesity contributes to the development of many diseases, most notably type 2 diabetes. Understanding why people gain weight has crucial implications for public health."
The new data found that people who were sleeping on average six hours a night had a waist measurement that was 3cm greater than individuals who were getting nine hours of sleep a night.
Not only that but those sleeping for shorter periods weighed more on the scales when looking at data for over 1,600 people.
But the study did not show, as similar studies have done in the past, that this cause and effect was because underslept individuals were making worse dietary decisions.
In fact it showed that insufficient sleep was destructive at a cellular level, as shorter sleep was found to reduce levels of HDL 'good' cholesterol in the blood.
This cholesterol helps remove 'bad' fat from circulation and helps protect against heart disease, control blood pressure and blood sugar - suggesting that insufficient sleep could contribute to the development of metabolic diseases such as diabetes.
Dr Laura Hardie, the study's senior investigator, added: "Because we found that adults who reported sleeping less than their peers were more likely to be overweight or obese, our findings highlight the importance of getting enough sleep. How much sleep we need differs between people, but the current consensus is that seven to nine hours is best for most adults."
The NHS says most of us need around eight hours of good-quality sleep a night to function properly – but some need more and some less. What matters is that you find out how much sleep you need and then try to achieve it.