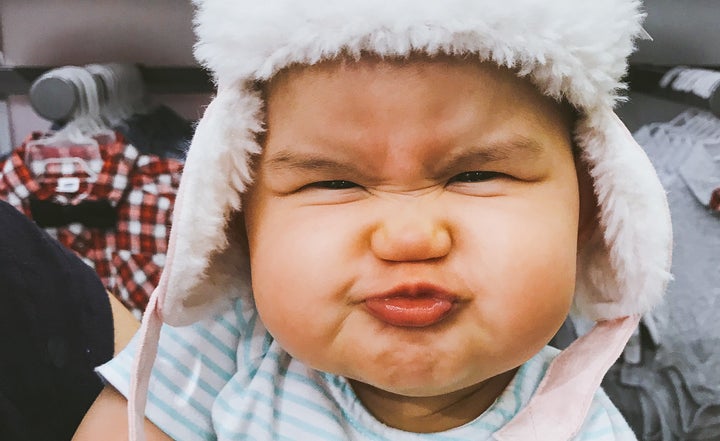 The most popular names of 2019 so far have been revealed – and we're surprised at some of the trends popping up.
The team at BabyCentre analysed the baby name registrations of tens of thousands of new parents on their website this year – and found a rise in "strong and stable names", especially those with a 1980s twist.
Once-common names that had fallen out of favour like Michael, Jason, John and David are all rising in popularity for boys, while more girls are being named Penny, Emma, Hannah and Maxine than in recent years.
Environmental awareness is thought to be behind David's resurrection, in the form of affectionate nods to beloved Sir David Attenborough. Greta, as sported by teenage environmental activist Greta Thunberg, is also on the rise, as are a lot of nature-influenced names – Willow, Ivy, Robyn, Raven and Sage.
The team at BabyCentre claims "boxset culture" is responsible for the rising popularity of names like Jake, Amy, Rosa and Charles (all Brooklyn Nine-Nine characters); Otis, Evie and Maeve (as seen on Netflix's Sex Education) and Penny (from The Big Bang Theory).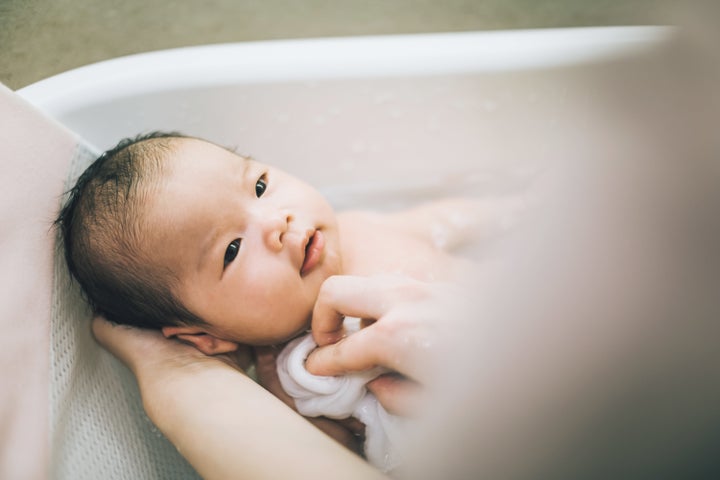 There might be something in BabyCentre's claim that Love Island is influencing names, too. Many former contestants' names are on the rise: Kady, Scott, Nathan, Cara, Amber, Kem (and his full name Kemal), Camilla, Jamie, Chris (and Christopher), Marcel and Georgia. That seems like too many to ignore.
Here are top 20 boys' and girls' names, in full, for the first half of 2019.
Top Girls' Names:
Olivia

Sophia

Lily

Ava

Mia

Isla

Amelia

Freya

Isabella

Emily

Aria

Evie

Grace

Isabelle

Ella

Ivy

Sophie

Willow

Charlotte

Elsie
Top Boys' Names:
Muhammad

Noah

George

Oliver

Charlie

Harry

Leo

Arthur

Jack

Freddie

Jaxon

Ethan

Jacob

Theo

Oscar

Alfie

Henry

Archie

Joshua

Thomas