There are 12 floral inspired names in the top 100 most popular names given to baby girls in 2016, with some jumping up more than 400 places on the list over the last 10 years.
Lily replaced Poppy in the top 10 girls' names in 2016, jumping up six places from 2015, to take the number seven spot.
But while Poppy may have been ousted from its top 10 spot, it still proved very popular coming in at number 13 - with 2,506 babies born in 2016 given this name.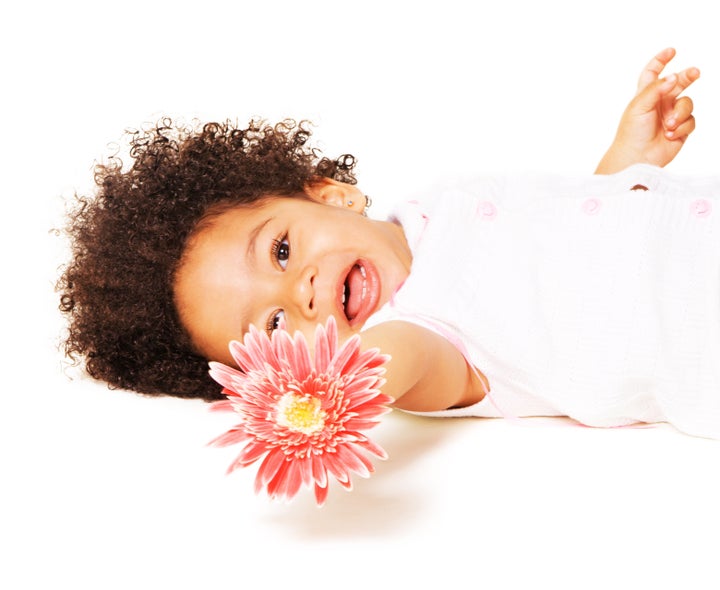 Daisy was the name chosen for more than 2,000 babies last year, coming in at number 22.
As well as blooms, parents were also inspired by greener plants: Willow was up nine places from last year at number 32 - an increase of 190 places since 2006.
Closely followed by Ivy, which was also up nine places year-on-year to number 33 - a staggering increase of 464 places since 2006.
Rosie held steady at number 36, while Jasmine and Lilly both fell a few places but still made the top 100, at 59 and 60 respectively.
The more traditional Rose and Violet both snuck up three places to 62 and 65 respectively.
And last, but certainly not least, Iris has also seen a big rise in popularity, shooting up 241 places over the last decade to number 84.