The most popular baby names in France in 2017 have been predicted by an author and the results may surprise you.
Rapoport predicted the most popular name next year for girls would be Louise and for boys, she reckons it'll be Gabriel.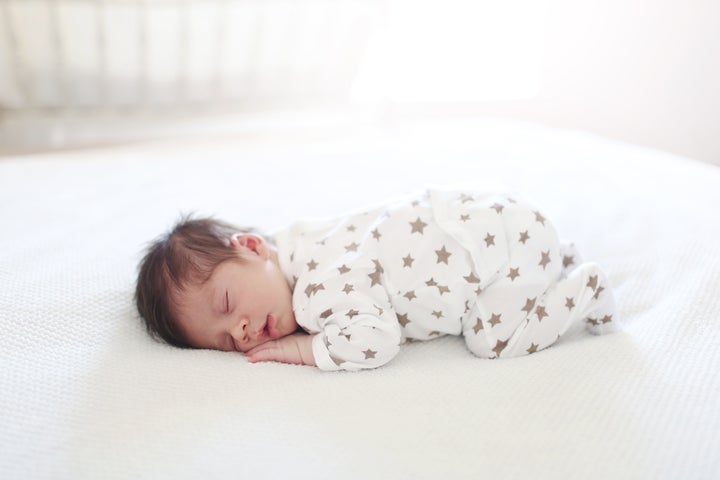 "The retro names are also popular, but not just any one. Classic and forgotten ones, such as Louis, Jules, Paul for boys and Lourse, Rose or Camille for girls."
Rapoport said the popular names include those that are "short, sweet and retro" and "compound" names, with double-barrelled monikers fading out.
The names include more of an English influence than you'd expect.
Top ten predictions for French girls' names:
2. Jade
3. Emma
4. Chloé
5. Alice
6. Inès
7. Léa
8. Manon
9. Lina
10. Mila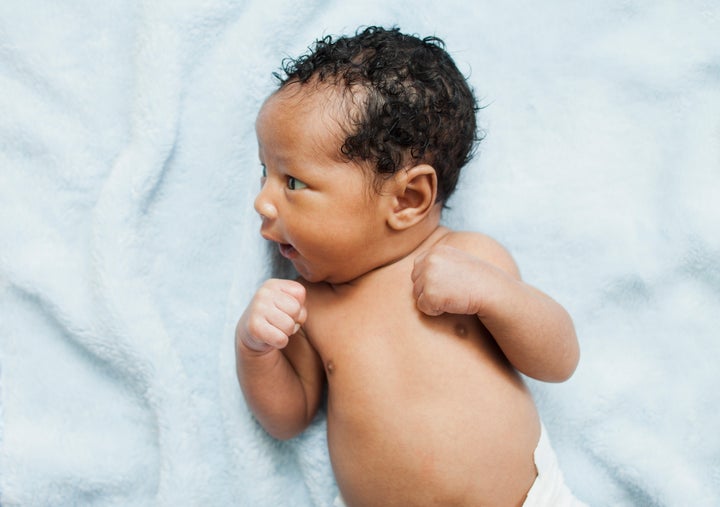 Top ten predictions for French boys' names:
1. Gabriel
2. Jules and Raphaël (tied)
4. Léo
5. Adam
6. Lucas
7. Louis
8. Liam
9. Ethan
10. Hugo
Whether you're looking for a name that is 'cool', 'cute', 'pretty', or 'unique', our Baby Name Generator is here to inspire you. Discover the meaning of your favourite name, browse the 100 most popular baby girl names and baby boy names in England and Wales, or let our Random Name Generator throw up an unusual suggestion.
Related
Before You Go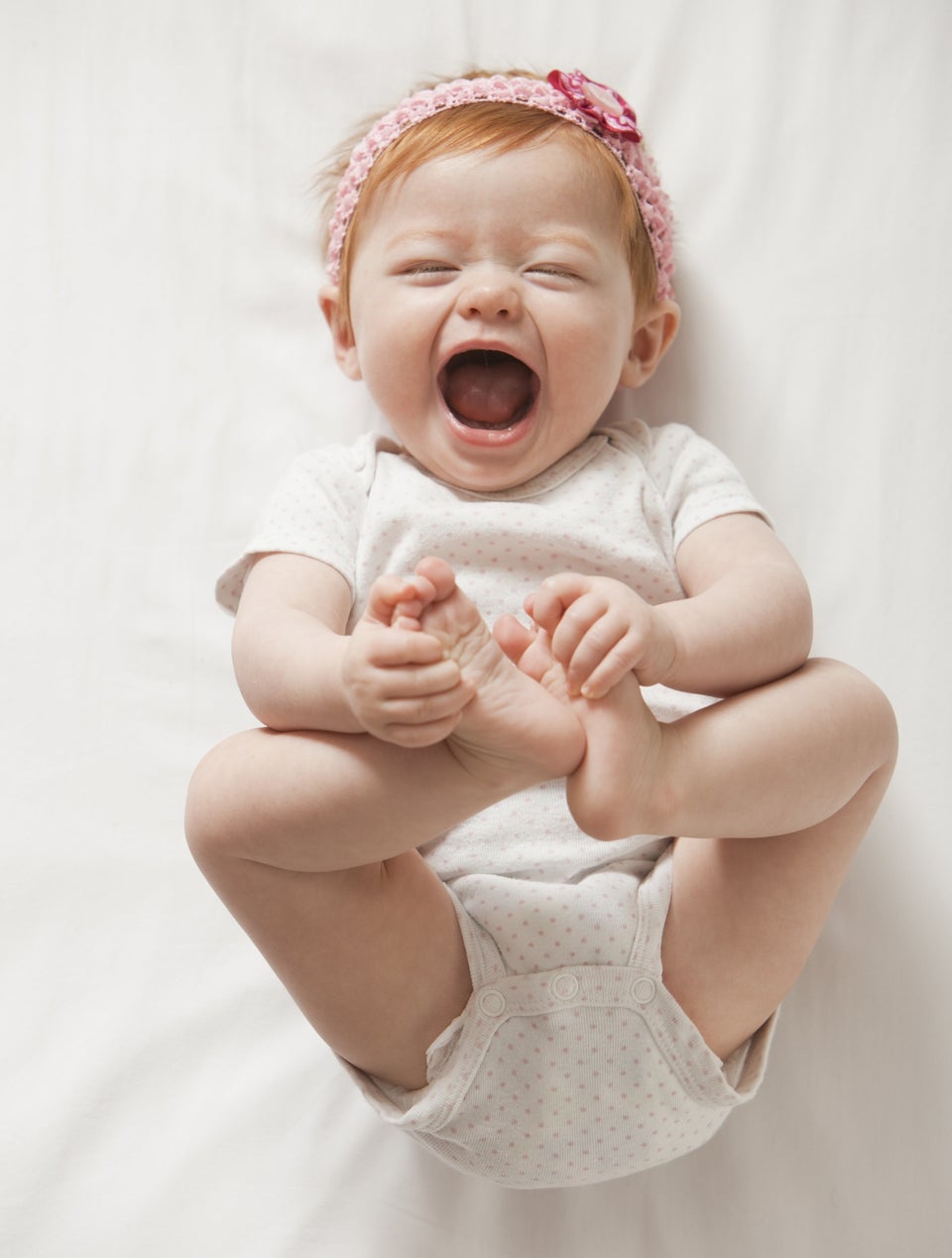 Retro Baby Names Making A Comeback