In England and Wales, 11 adults are raped every hour.
That's 264 adults each day and approximately 85,000 women and 12,000 men per year.*
The figures are enormous and disturbing, even more so when you learn that only a small percentage (15%) of victims of sexual violence report to police.
But one rape survivor is determined to give victims a voice, by telling their stories in a powerful photo series.
Photographer Elisa L. Iannacone's 'The Spiral of Containment: Rape's Aftermath' works with a range of survivors to capture their experience using strong visuals that are unique to the individual's experience. Each photograph is accompanied by a direct quote taken from the survivor.
She has set up a crowdfunding page on Kickstarter to help fund the project.
"I hope this series will make people become aware that this happens to more people than they think," she told The Huffington Post UK. "I want survivors to feel they have a right to tell their story and know they are not alone.
"I want people who haven't had this happen [to them] to have a chance to understand what goes on in a survivor's minds after assault."
"I want participants to use this as a means to healing and expressing what they've been carrying inside them for however long."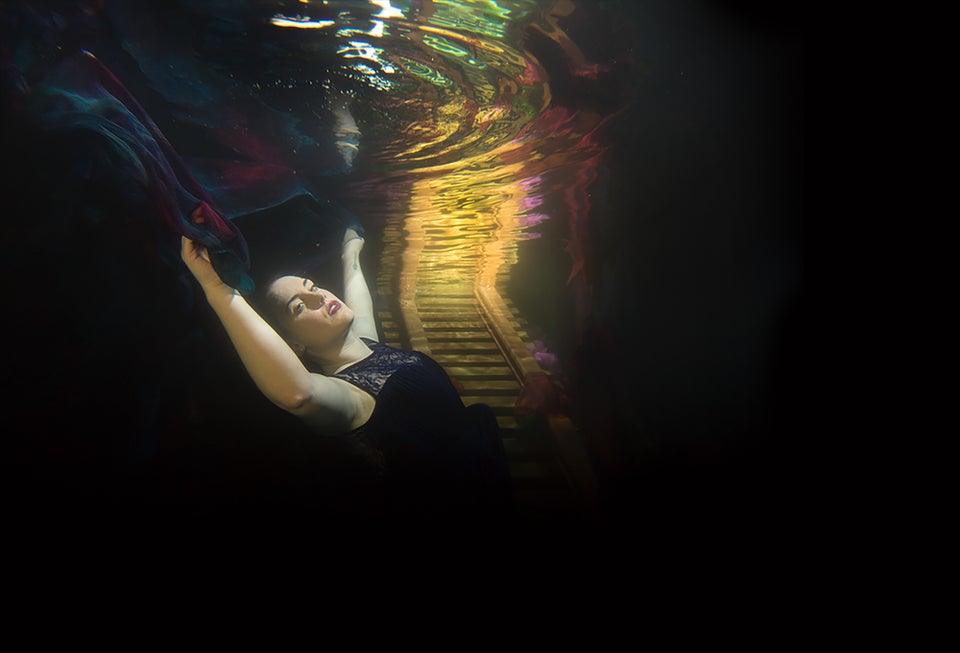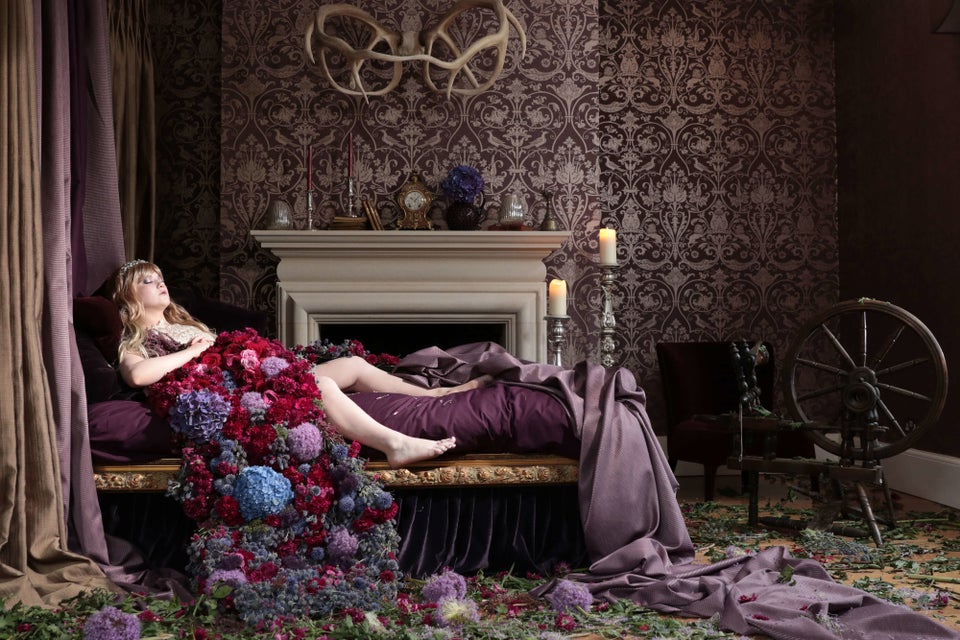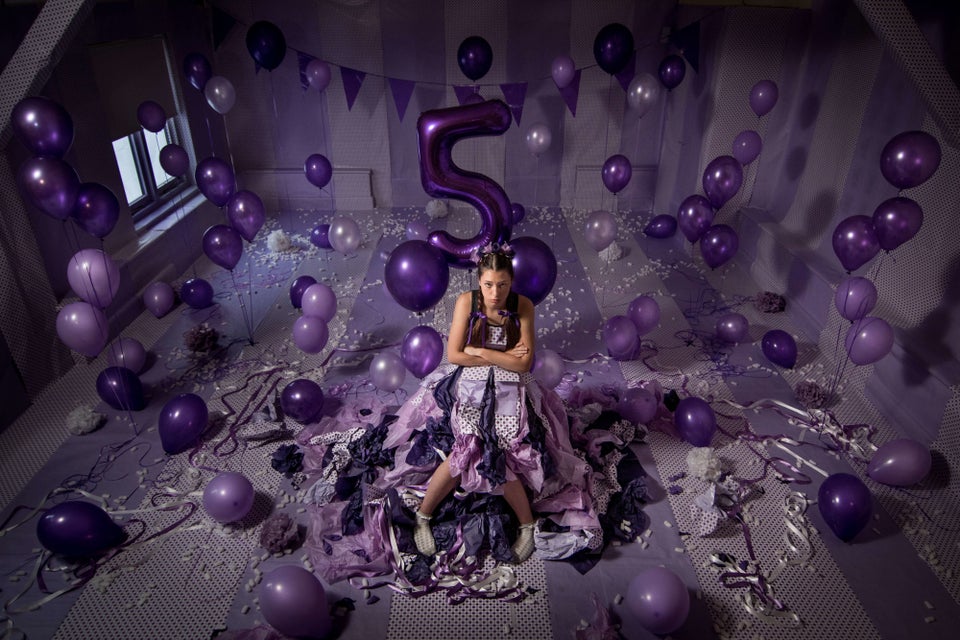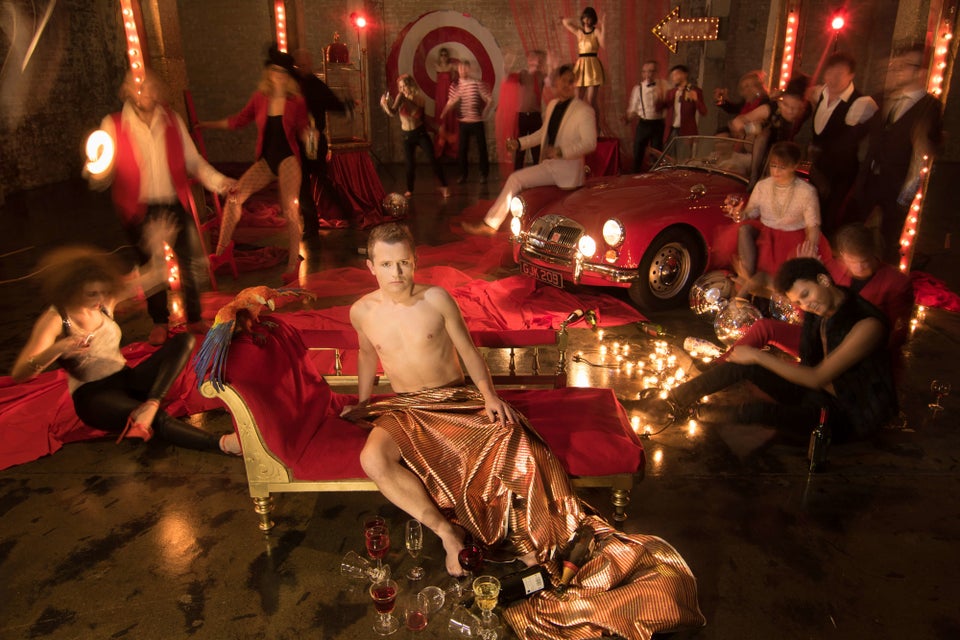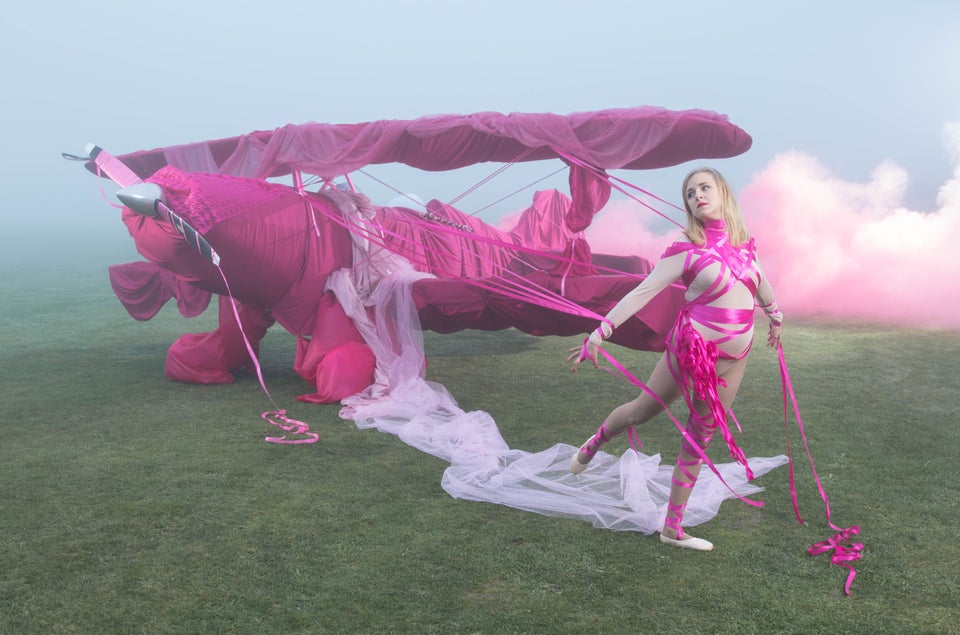 Ianncone will also feature in the series, although her photo will be the final of the 25 to be shot.
"My image will be the very last one as it will be the hardest story for me to tell," she told HuffPost UK.
Despite it being the last image to be revealed, Ianncone said it was "first of all images [of the series] that was constructed in my mind".
"When this [the rape] happened I felt my life completely and utterly stop," she told HuffPost UK. "I had just launched a film company in Toronto and was shooting our first fully funded documentary feature, starting in Mexico. We were at that point were we were ready to take on the world. I felt we were flying places and quickly. Suddenly this happened and made it all stop..."
"My life froze in time for a good year, where I couldn't even pick up a camera. My image will convey this feeling, as well as the one I have now - which is that I've taken charge of it again."
The kickstarter campaign hopes to raise $25,000 (just over £20,000), which will go towards production costs.
"I believe that it is absolutely deplorable that in 2016 rape is still so rampant and we are still unable to talk about it without making people twitch," said Ianncone. "As rape survivors we are, in many ways, a large part of the fabric of modern day society. Not only do we have a right to express our pain and express our experience, but we have a right to be heard and respected. This is not the time for judgement and taboos. It's the time to listen and make changes."
The exhibition aims to be presented in London in November 2017 alongside a hard cover book of the series.
Related