A couple have shared a photo of one of their premature twins when he was born at 23 weeks, alongside a photo of him now at 16 months, to show "miracles take time".
Jourdan Moore and her husband Matt welcomed twins Jaxson and Cadence 16 weeks early in September 2015 and they weighed only a little over 1lb.
The twins spent 98 days in the NICU in Oregon, US, before they were allowed to go home. Reflecting on the journey they've been through on their Instagram page 'Journey to Mini-Moore', the mum wrote: "You simply cannot rush a miracle."
Moore continued: "The tiny steps forward, the massive steps back, the detours from our own plan are all part of the strategically orchestrated blueprint, which someday transforms into the miracle.
"I used to think all miracles were instantaneous. I've learned that the most beautiful of all miracles are the ones you get the honour of witnessing in slow motion.
"Left: One day old/exactly four months prior to due date. Right: 16 months old/12 months adjusted age."
The Moore's often post photos of their twins on their Instagram page to document their progress.
Earlier in January, they shared a photo of Jaxson and his sister Cadence sat together on the sofa.
"I remember those first days in the NICU, peering into their incubators as my one pound babies lay hooked up to countless machines under the blue lights," the mum wrote.
"I felt so alone and was starving for tangible hope. Flash forward to today... we aim to spread a similar light."
Previously speaking to PEOPLE, dad Matt Moore said: "They are so loved and so wanted. They are our miracles.
"Jaxson and I arm wrestle. He's always moving, so vocal, so active. Cadence and I snuggle and smile at each other.
"She's quieter, loves books. I can't wait to watch them grow up and take them fishing and camping and play sports together."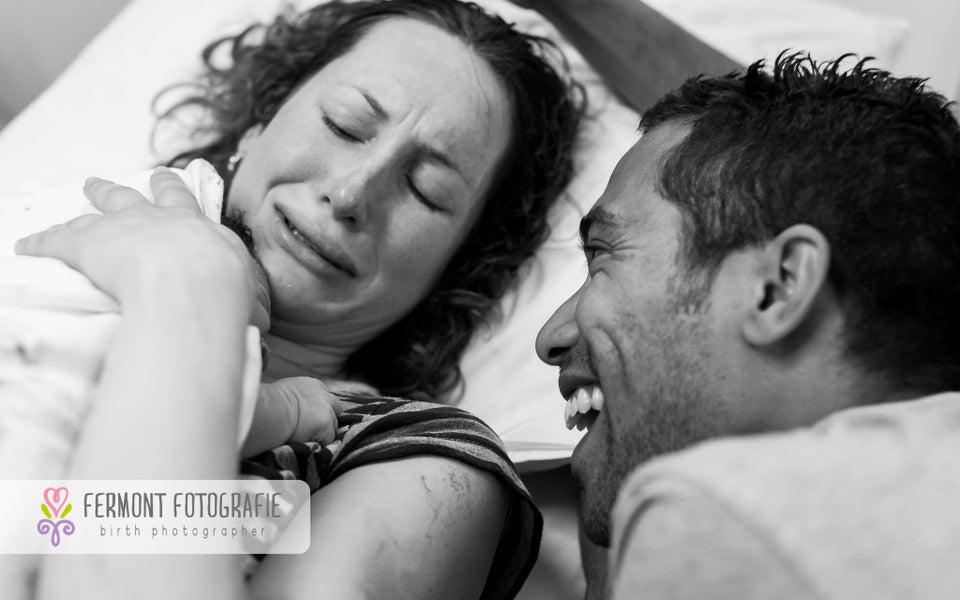 'First Moments' Birth Photography