The move, he said, is to "ensure that we are not admitting into our country the very threats our soldiers are fighting overseas".
Trump added: "We only want to admit those into our country who will support our country and love deeply our people."
The other countries affected are Iraq, Iran, Libya, Somalia, Sudan, and Yemen.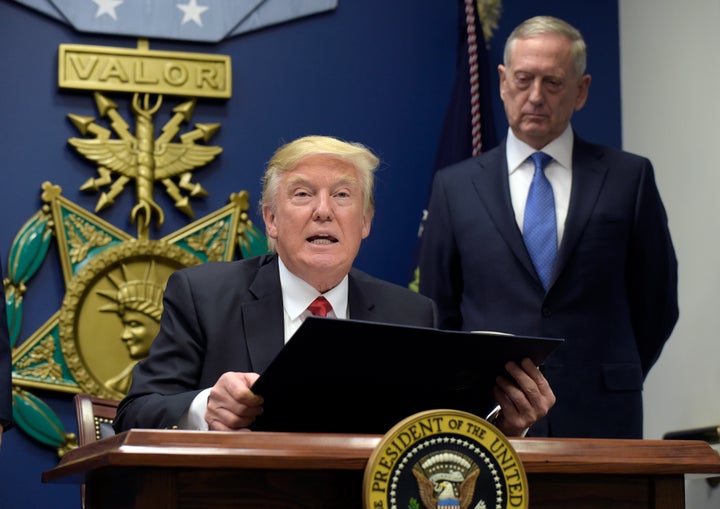 Here are seven reasons it is dubious, hypocritical and wrong.
1) It targets the wrong people.
A 2016 report by Charles Kurzman into Muslim-American violent extremism states since 9/11 "there have been no fatalities in the United States caused by extremists with family backgrounds in these countries".
It adds: "Since 9/11, only 23 percent of Muslim-Americans involved with violent extremist plots had family backgrounds in these seven countries."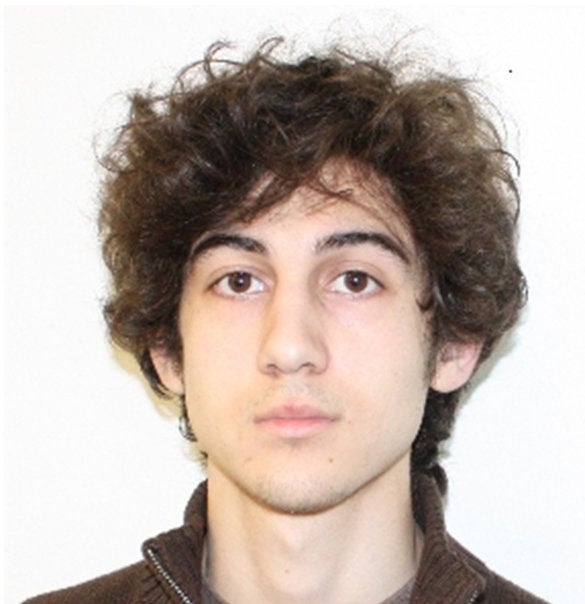 In contrast, Dzhokhar Tsarnaev, the Boston Marathon bomber, was a naturalised American citizen born in Kyrgyzstan and Omar Mateen, responsible for the Pulse nightclub shooting, the deadliest terrorist attack on US soil since 9/11, was born in New York.
2) It doesn't just stop potential terrorists.
Google has already taken the step of recalling travelling staff members to the US, concerned the measure could have huge implications for the tech world which hires talent from around the world on special H1-B visas.
For Iraqis who helped the US government the ban could be a death sentence.
A Baghdad man whose wife worked for the United States Agency for International Development (USAID), told Business Insider: "Mr. Trump, the new president, killed our dreams."
He spoke anonymously for fear of retribution from militant groups.
3) Trump's business interests
While it may well be coincidence, some commentators have pointed out that none of the seven countries included in the ban are those in which Trump has business interests.
4) It could be illegal
5) It goes against the fundamental values of the USA.
In 2015, now-Vice President Pence said:
6) It was signed on Holocaust Memorial Day
On the same day he signed the order, Trump paid tribute to "victims, survivors, heroes of the Holocaust".
He went on: "In the name of the perished, I pledge to do everything in my power throughout my Presidency, and my life, to ensure that the forces of evil never again defeat the powers of good.
"Together, we will make love and tolerance prevalent throughout the world."
The vessel was turned away from the US and of the 900 passengers, 254 were later killed in concentration camps.
7) Pro-life?