Pret A Manger is opening a house for homeless people to live in, while also giving them paid work in local Pret stores.
The Pret Foundation has teamed up with West London Mission (WLM) to accommodate 13 people in south London who previously lived on the streets.
As well as being given jobs in Pret shops nearby, these people will receive advice on how to get a bank account and save for a deposit – and tips to develop their literacy and computer skills.
The move has been praised by homelessness charities Crisis and Shelter, as well as the minister for housing and homelessness.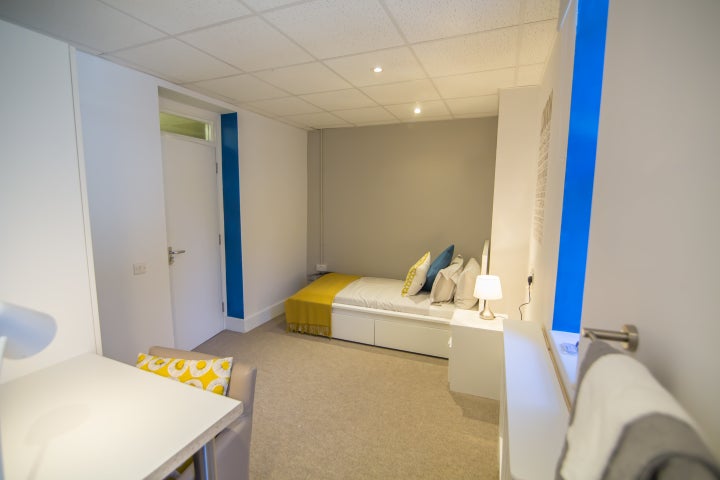 Charity West London Mission (WLM) will manage Pret House, with residents paying monthly rent at an affordable rate relative to their wages. They will live there for 6-12 months before moving into a privately rented home, according to a statement from Pret.
Once they've transitioned, the house will continue to take on new homeless people. The ambition is to help at least 20 homeless people get off the streets by the end of the year.
"This initiative is a positive way for people making their journeys out of homelessness to be supported back into employment," Jon Sparkes, chief executive at Crisis, told HuffPost UK.
Being out of work is both a major cause and consequence of homelessness, said Sparkes. Research by Crisis shows 97% of homeless people want to work, but they need the right support. "They cannot be rushed, forced or sanctioned into employment," he added.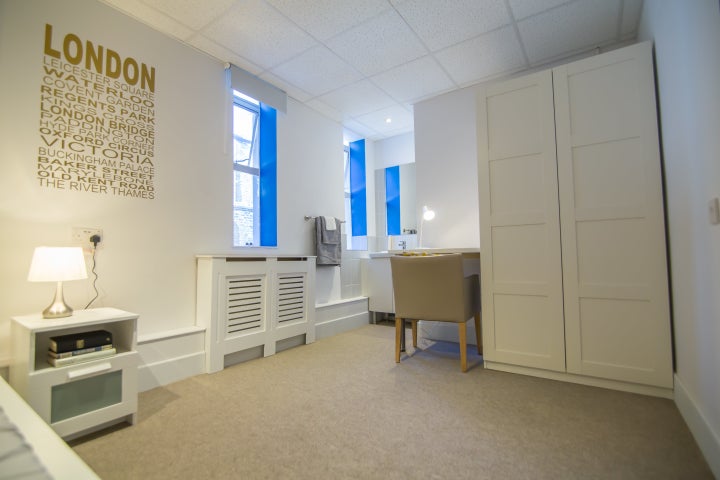 Polly Neate, chief executive of Shelter, also welcomed the initiative: "It's great to see a well-known high-street chain like Pret taking a positive stand against the devastation homelessness is wreaking on people's lives up and down the country," she told HuffPost UK.
The initiative is part of Pret's Rising Stars programme, where homeless people are given job opportunities in Pret stores. It was set up 10 years ago to help break the cycle of poverty and homelessness.
To date, the Pret Foundation has supported 462 'Rising Stars', with almost 80% graduating from the programme to become full-time Pret team members.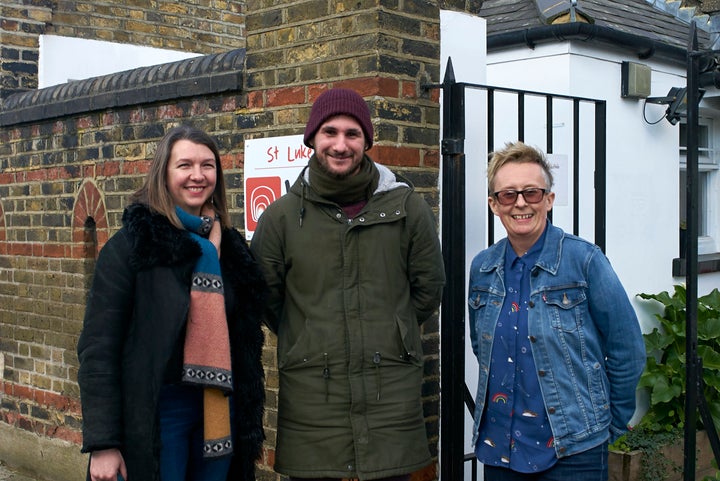 Heather Wheeler MP, minister for housing and homelessness, said everyone deserves a safe and stable home to call their own. Calling the scheme "important", she said it will provide vulnerable rough sleepers with the vital assistance they need to rebuild their lives, "I look forward to hearing about its successes over the coming months and years."
Neate added that we mustn't forget "the sheer scale of the emergency we face" when it comes to homelessness in the UK.
"With more than 320,000 people homeless, including tens of thousands of families with children, we need to see big changes," she said. "That's why we're calling on everyone – from businesses and the public, to the government and beyond – to back our call for 3.1 million social homes over the next 20 years."
HumanKind is HuffPost's celebration of kindness, featuring people who do incredible things for others or the planet – transforming lives through small but significant acts. Get involved by joining us on Facebook or telling us about the people who you think deserve recognition for their kind works. You can nominate them here or share your personal story by emailing natasha.hinde@huffpost.com.
UPDATE - This article originally stated Pret's scheme was a UK first for the food industry. We have now corrected this to make clear other schemes have previously existed.