Trying to find inspiration for baby names can feel like an impossible task; you want something original, which will stand the test of time and which has an inspiring back story.
So why not take inspiration from some of the most important figures in modern history who fought for LGBT rights.
Here are 13 suggestions to get you started.
1. Harvey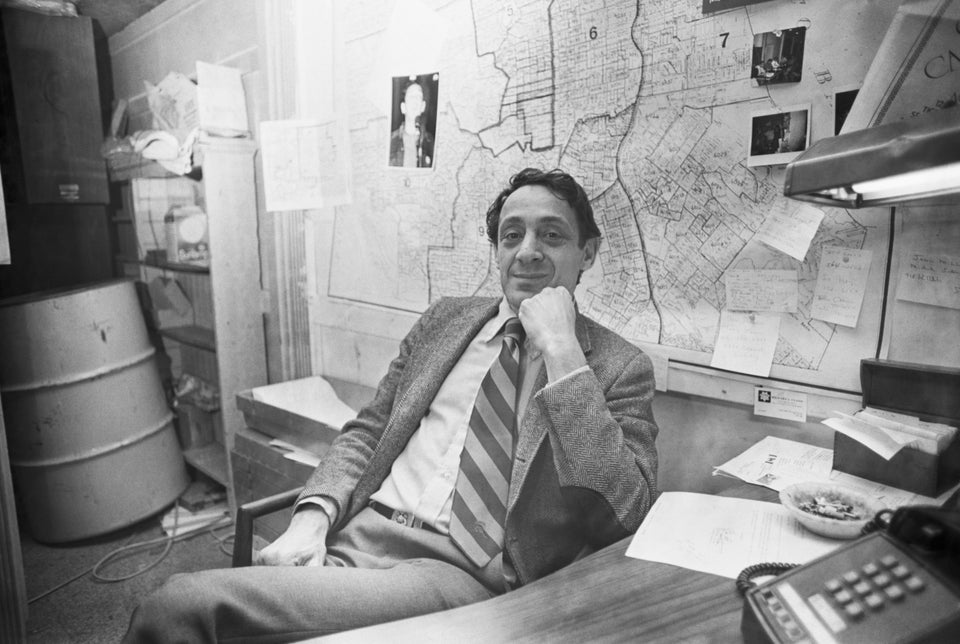 2. Gilbert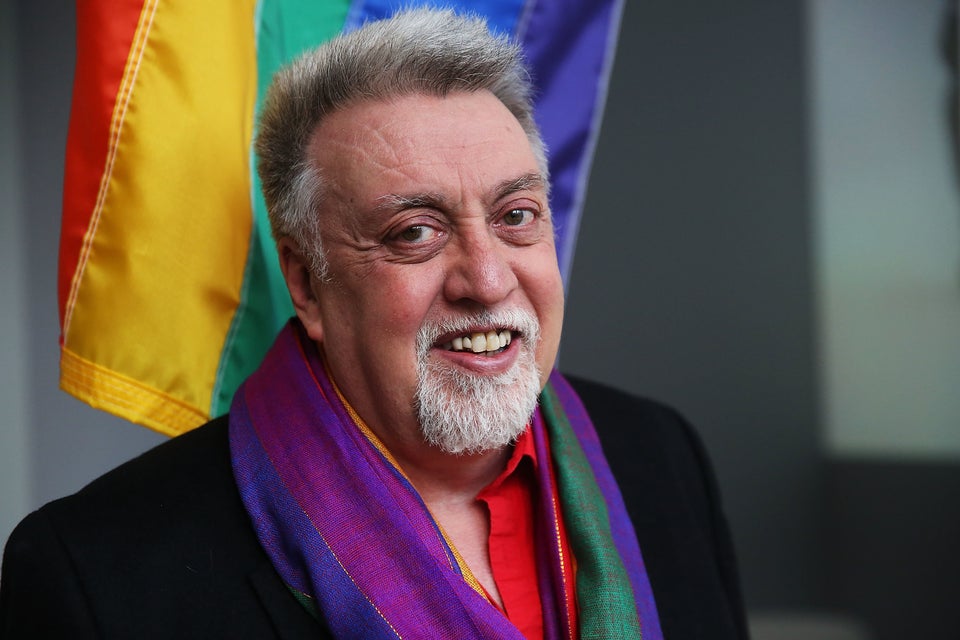 3. Sylvia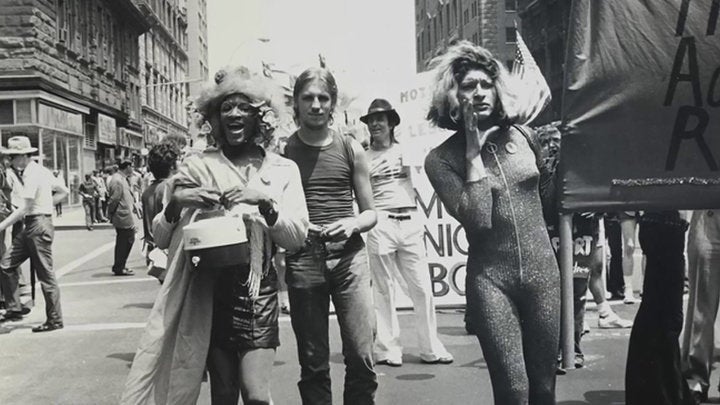 4. Ellen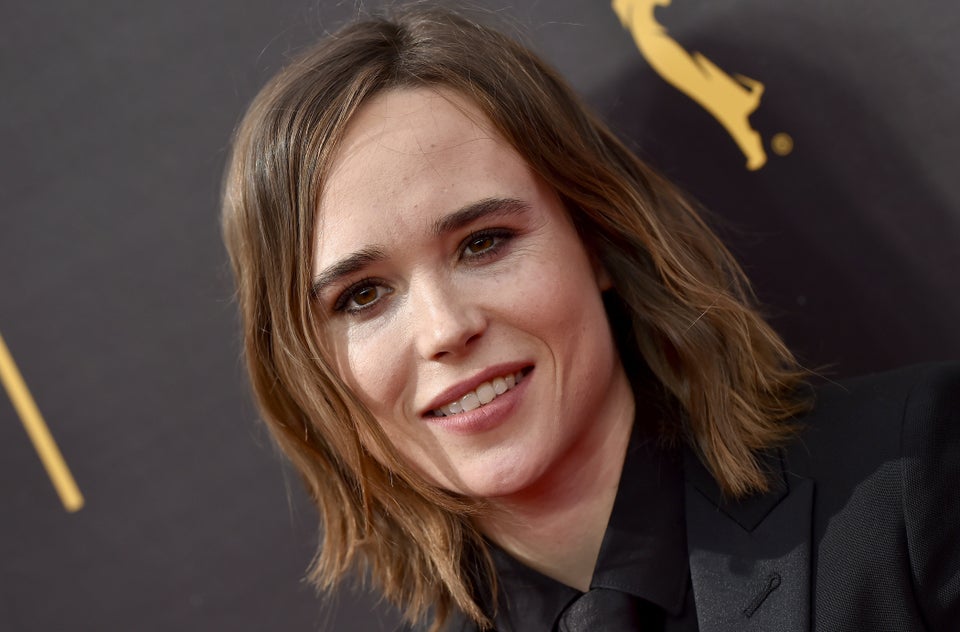 5. Martina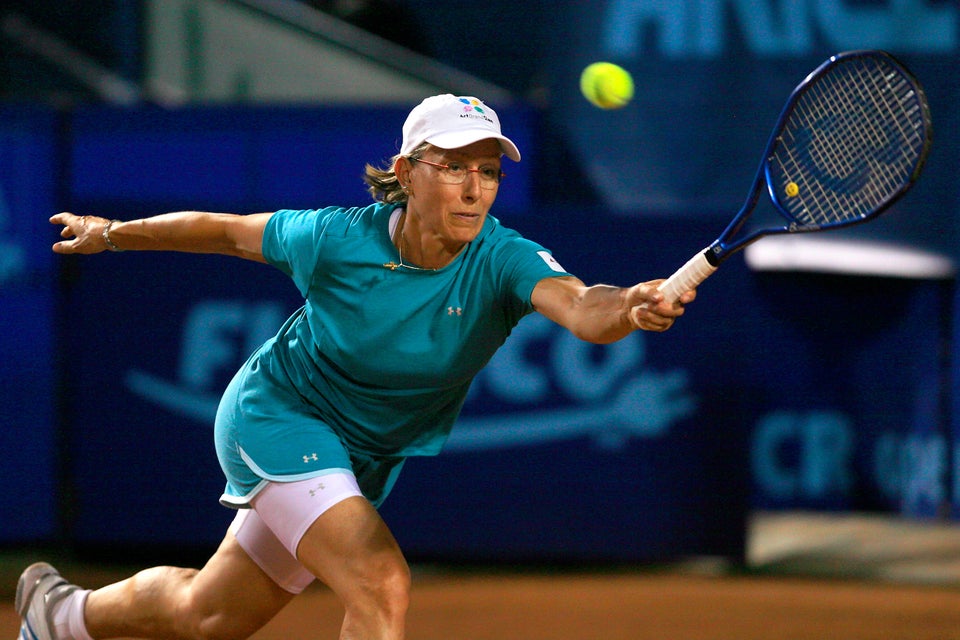 6. Audre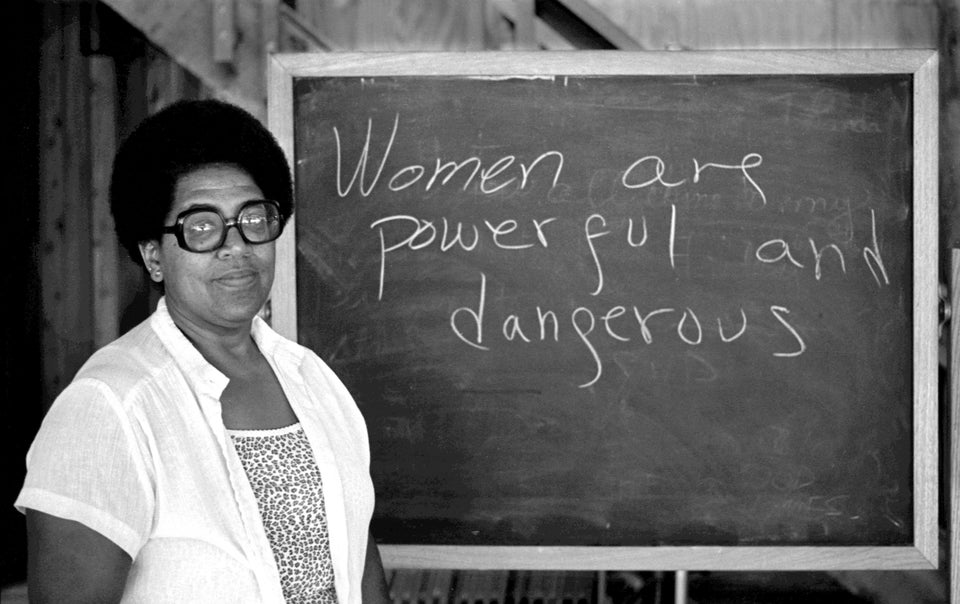 7. Ian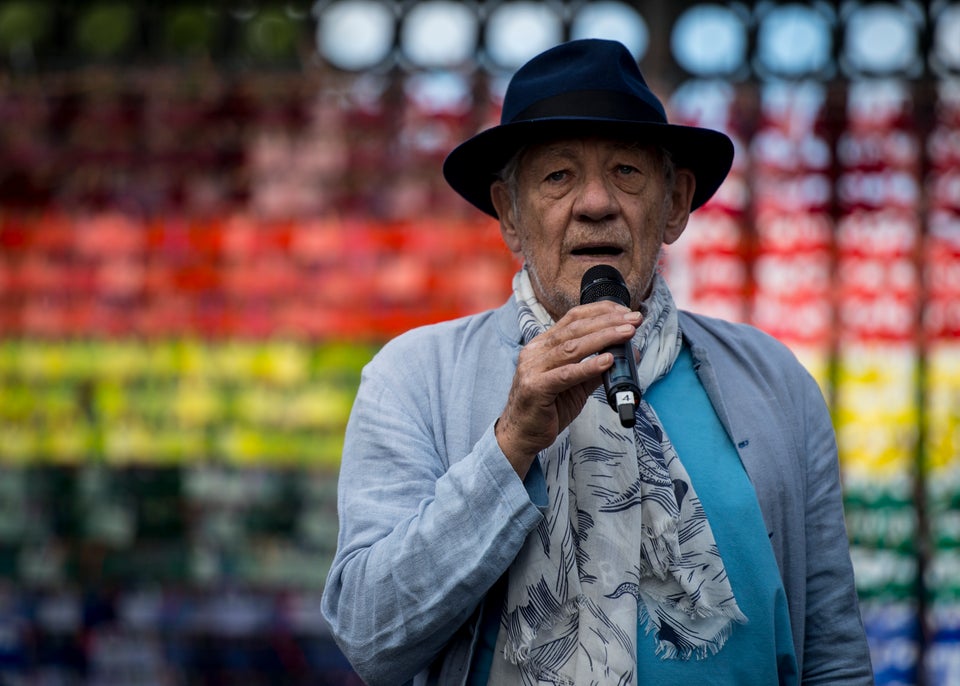 8. Keegan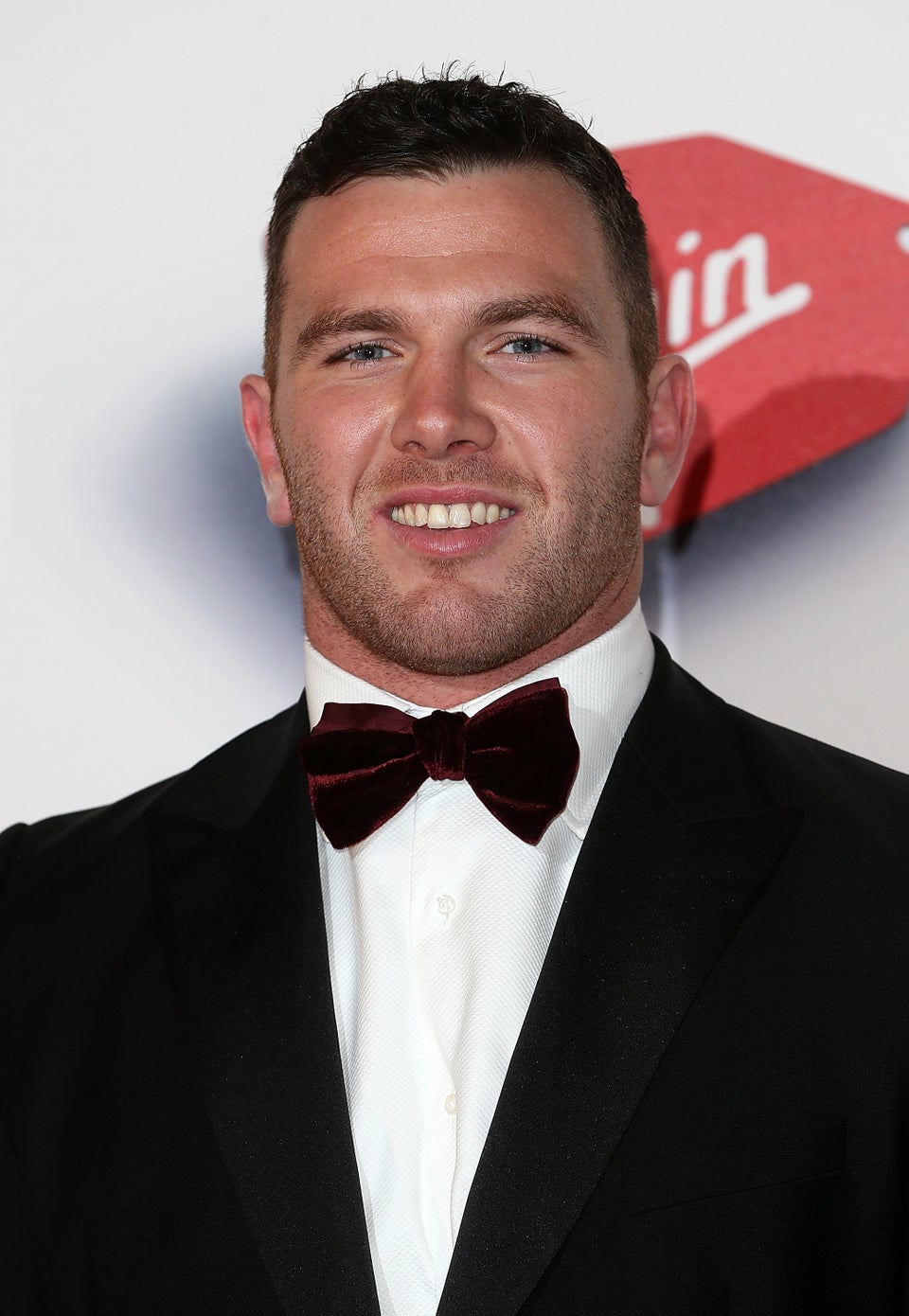 9. Laverne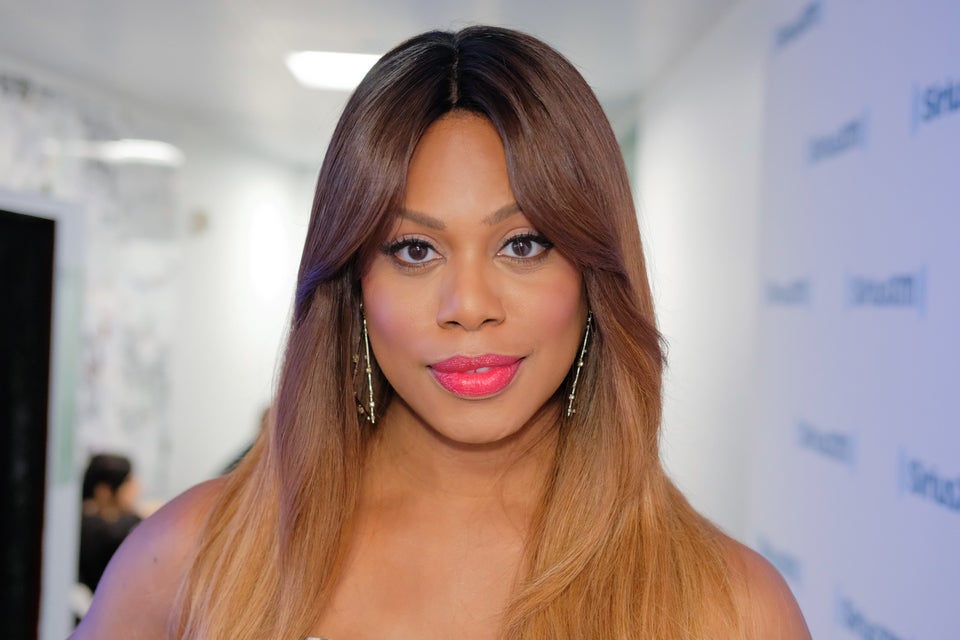 10. Edie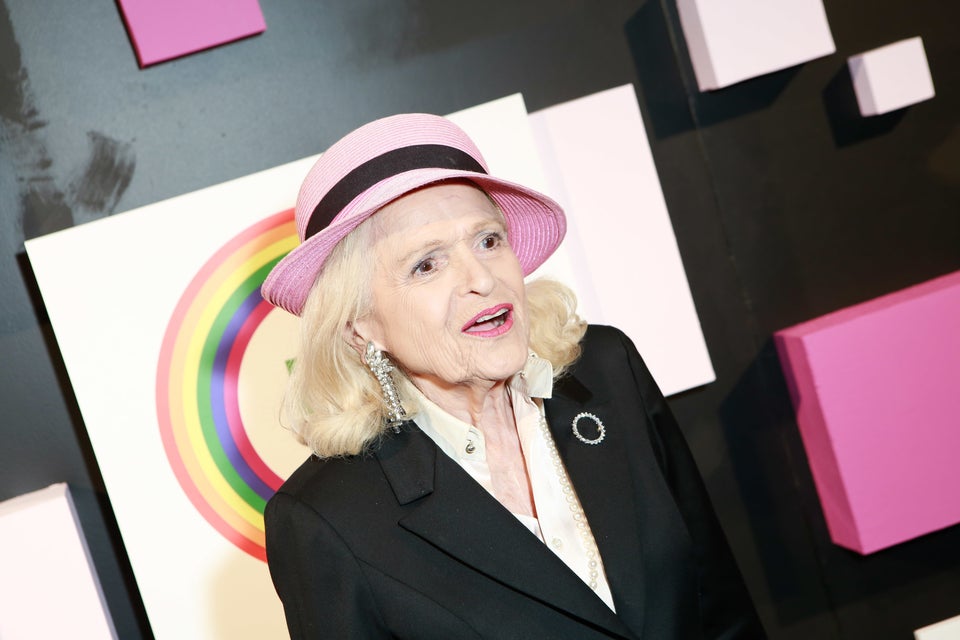 11. Bayard
12. Ruby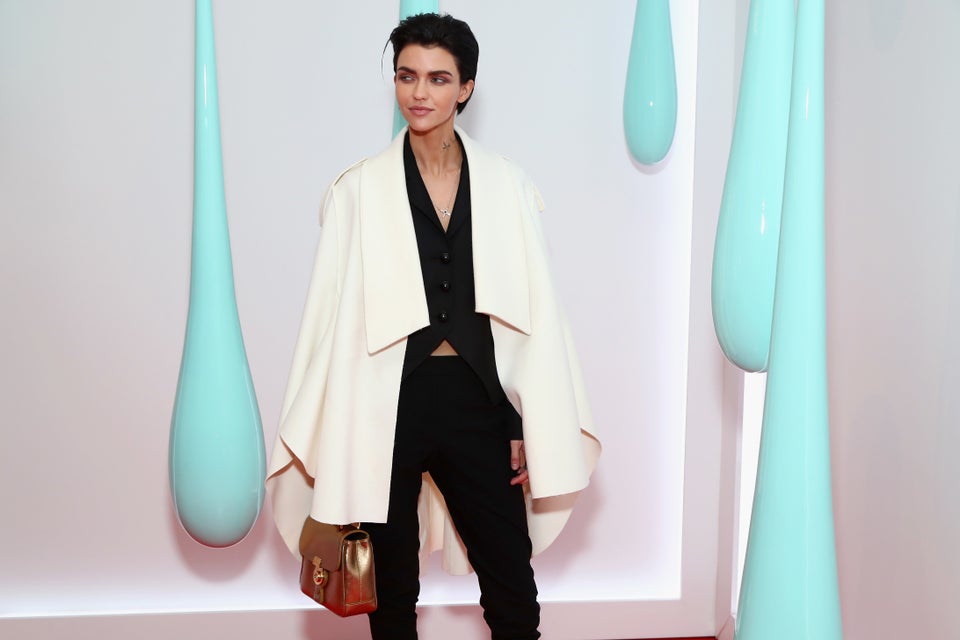 13. Larry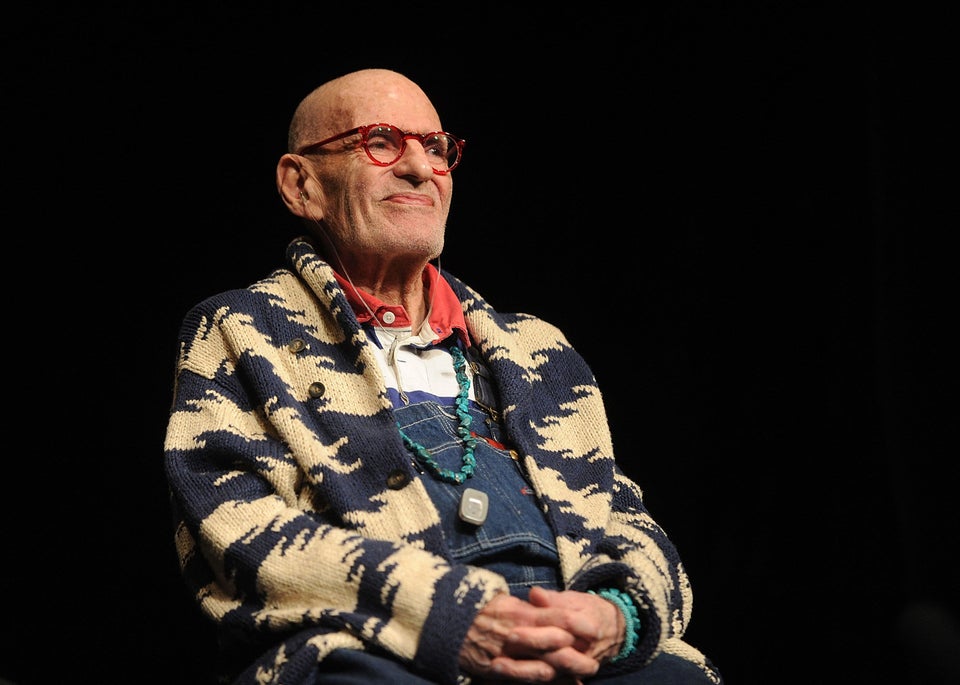 Whether you're looking for a name that is 'cool', 'cute', 'pretty', or 'unique', our Baby Name Generator is here to inspire you. Discover the meaning of your favourite name, browse the 100 most popular baby girl names and baby boy names in England and Wales, or let our Random Name Generator throw up an unusual suggestion.