Prince died of an opioid overdose, a law enforcement has told the Associated Press.
Since then, investigators have been looking into the circumstances surrounding his death, with a police official - speaking anonymously to the press agency Associated Press - claiming on Thursday (2 June) that tests show he died as the result of a drug overdose.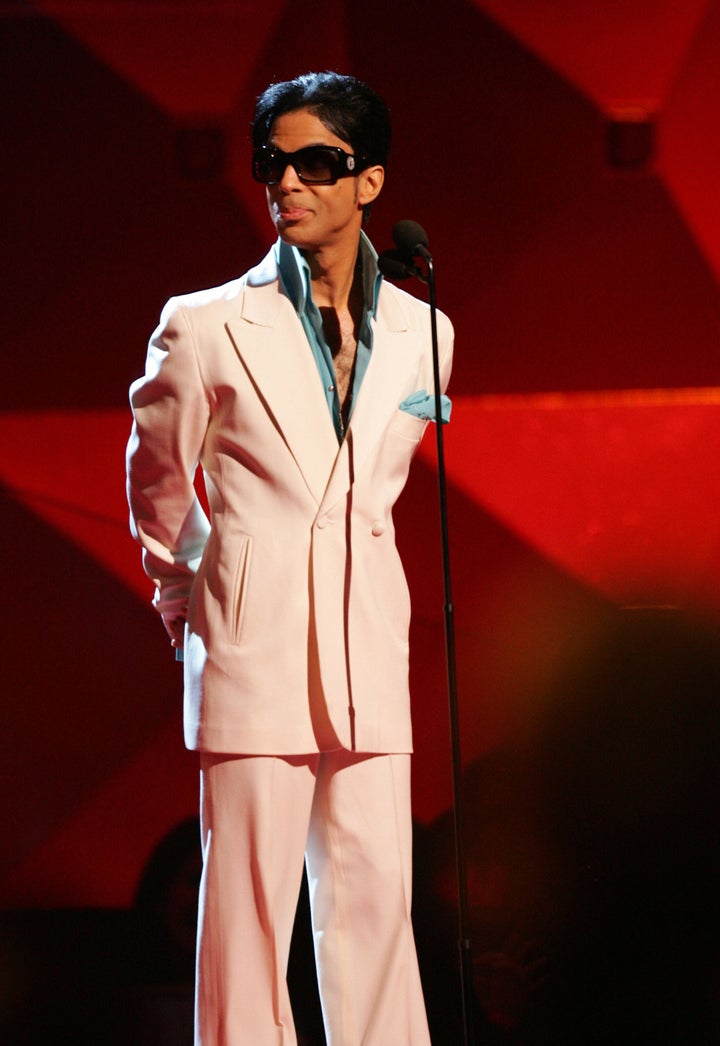 Officials had already confirmed that Prince was in possession of undisclosed painkiller medication at the time of his death, with a police warrant discovering that a doctor had prescribed him the medication the day before he died.
Following the 'Purple Rain' singer's death, the Midwest Medical Examiner's Officer ruled out "foul play", saying in an official statement: "As part of a complete exam, relevant information regarding [Prince's] medical and family history will be gathered.
"Gathering the results will take several days, and the results of a full toxicology scan could likely take weeks."
His lawyer has previously denied the suggestion he died of a drug overdose, insisting he was "not on any drugs that would be any cause for concern".
Tap the image below to launch the slideshow...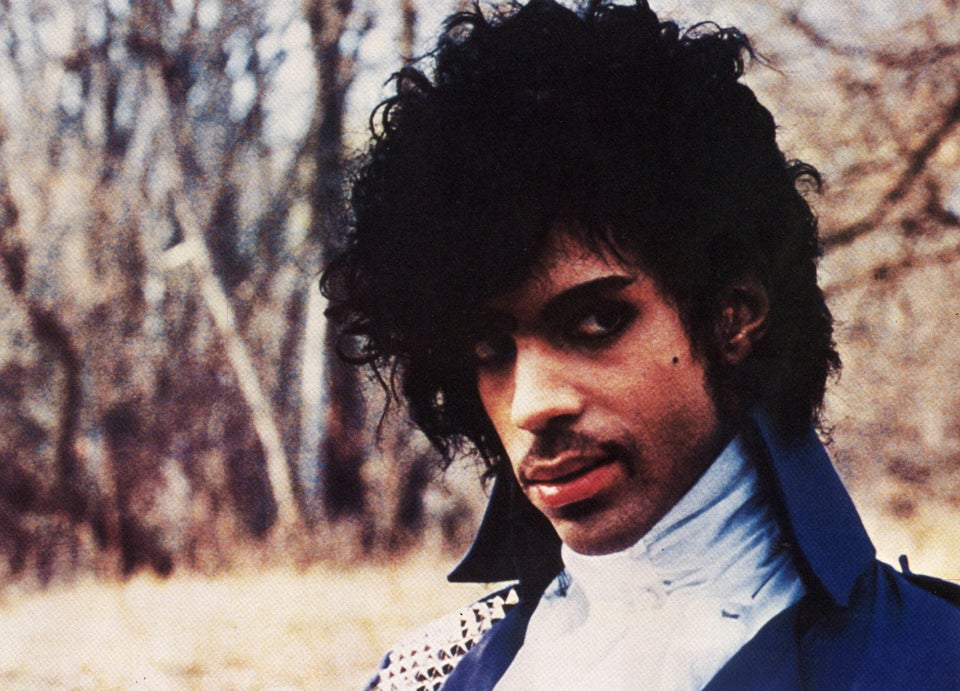 Prince: Vintage Pictures
Related