As Prince George celebrates his third birthday on 22 July, we've been reminiscing about how quickly the time has gone since the Duke and Duchess of Cambridge appeared on the steps of the Lindo Wing with their firstborn son.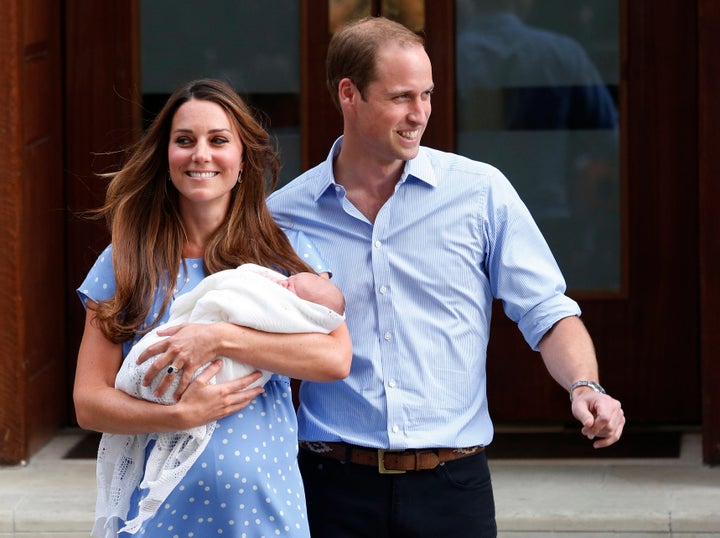 So in honour of George's birthday celebrations, we've been thinking about everything we've learnt about him in just three years.
(And wondering if he gets a Colin the Caterpillar birthday cake too...)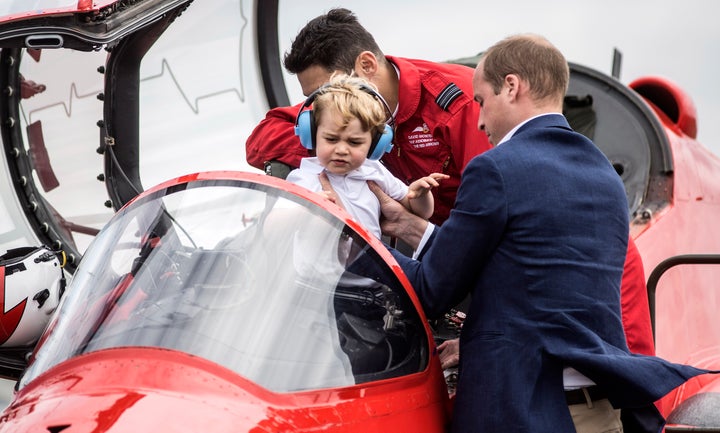 2. We mean really obsessed.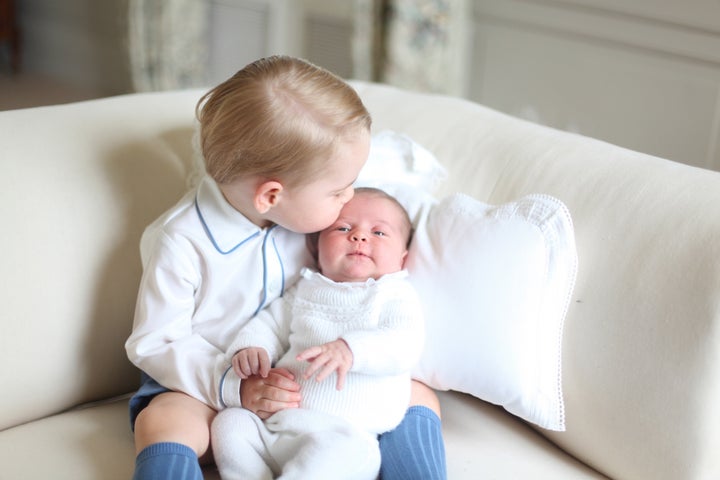 And his uniform is from none other than John Lewis.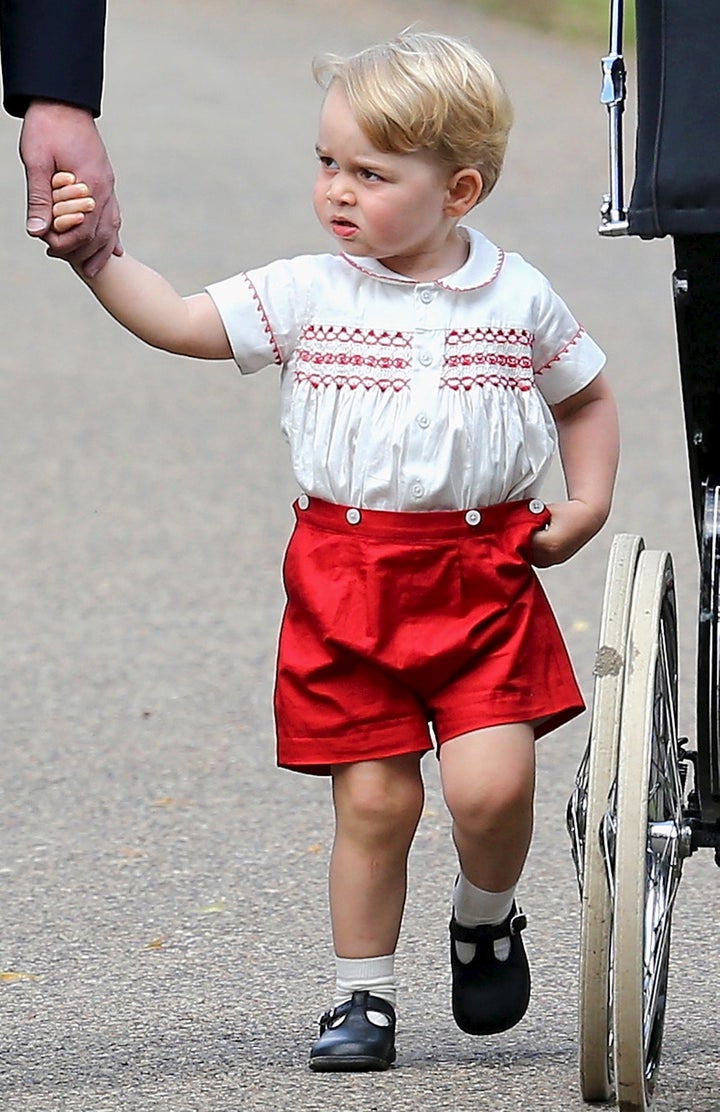 The future King is practicing his leadership skills.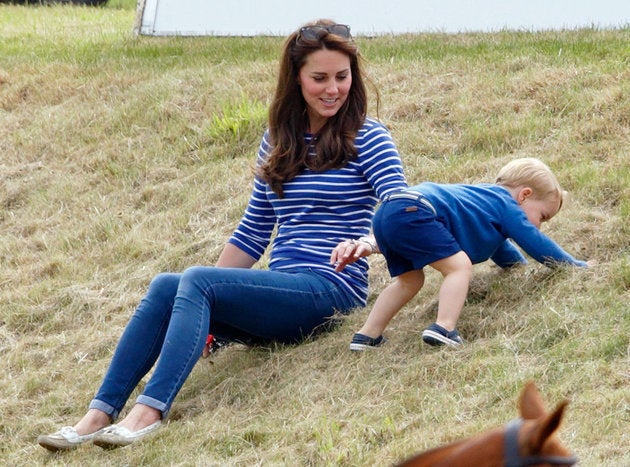 He likes the dinosaur sculptures.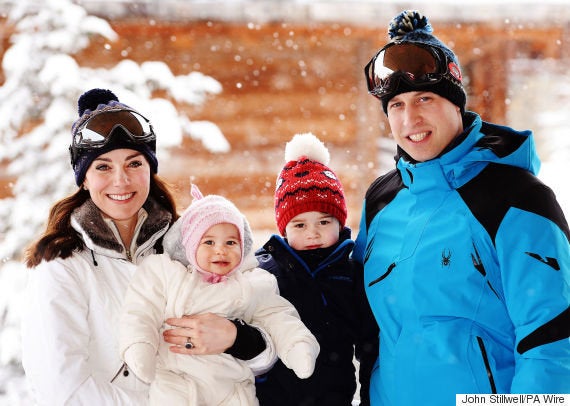 A boy after our own heart.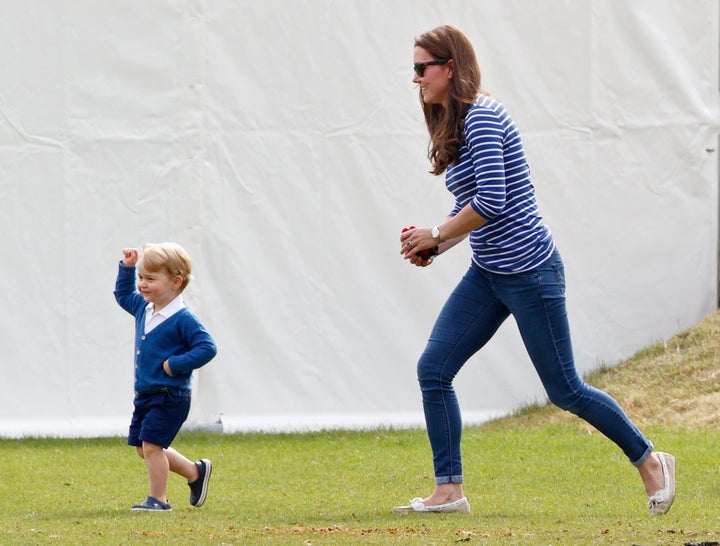 Crocs have never been so cool.
9. He is comfortable to host the President of the United States in his pyjamas.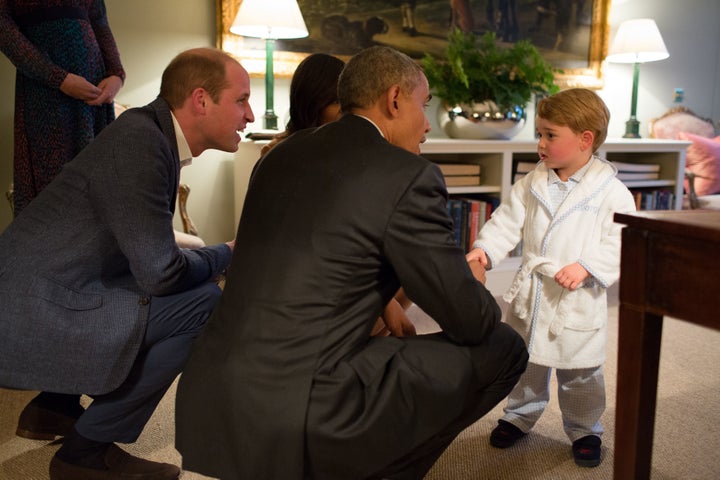 Proving he is the coolest Prince ever.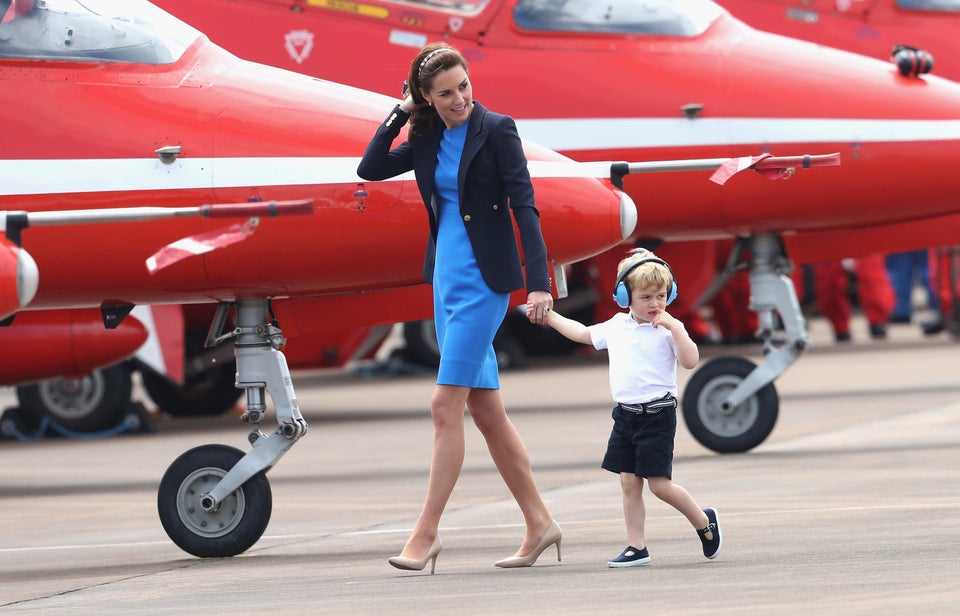 Prince George At The Air Tattoo