All hail this perfect attitude around mental health: Prince Harry discussed his own experience with seeking mental health support, saying this week that reaching out for help was "one the best decisions that I ever made."
The Duke of Sussex delivered the moving speech during a stop on his royal tour of Australia with his wife, Meghan, Duchess of Sussex.
"You need to know that part of being strong and tough is having the courage to seek help when you need it," he told the crowd. "You must not silently suffer. You are all in this together."
"And, if I may speak personally, we are all in this together," he continued. "Because asking for help was one of the best decisions that I ever made. You will be continually amazed at how life changes for the better."
"We know that suicide rates in rural and remote areas are greater than in urban populations, and this may be especially true among young men in remote regions," he said.
Public figures who use their platforms to bring awareness to mental health can increase the likelihood that people living with an issue will seek help.
"The experience I have had is that once you start talking about it, you realize that actually you're part of quite a big club," he said.
In his Australia speech, Harry reiterated that point and stressed that just reaching out to someone you know or trust is a crucial first step in getting the support you need.
"All you need to do is to ask for it," he said. "Ask your neighbor, your peer, your fellow farmer is literally right around the corner. Chances are, they may well be suffering too and will relish the opportunity to either listen or talk themselves."
Related
Before You Go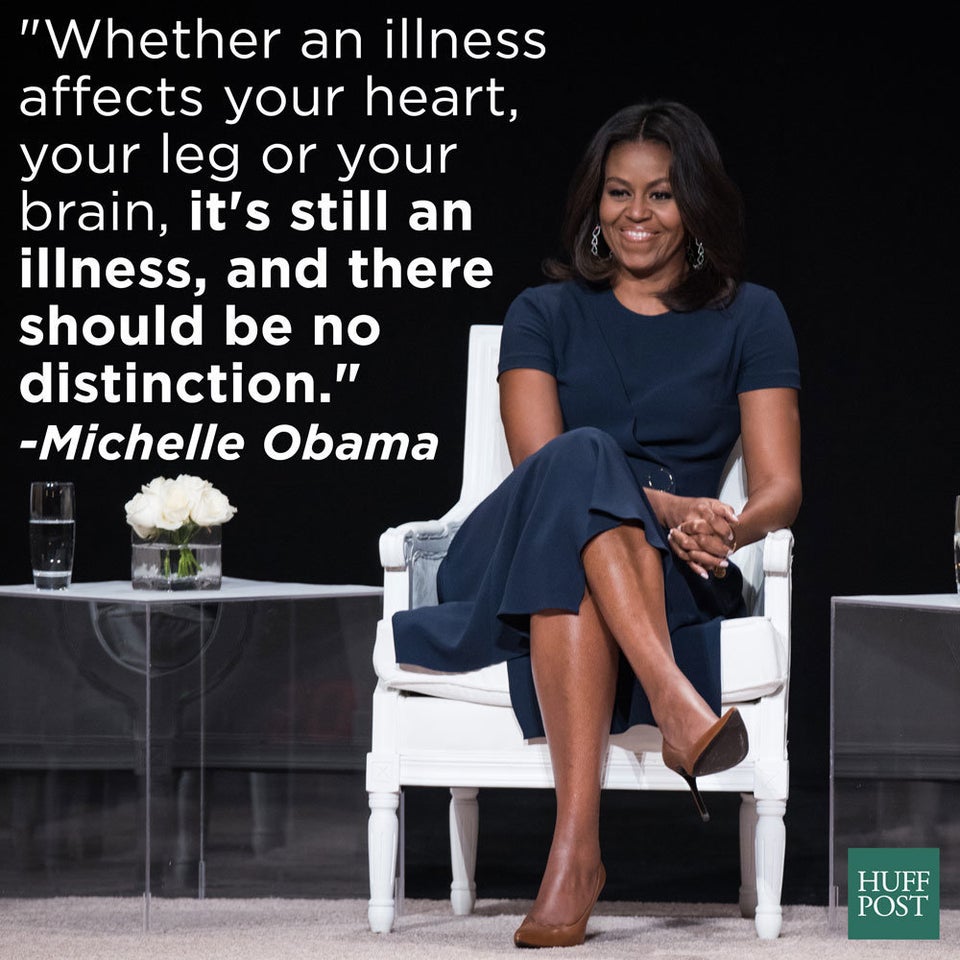 Celebrities On The Importance Of Mental Health