Prince Philip, The Duke of Edinburgh, is missing the commemorations of the 100th anniversary of the Battle of Jutland due to ill health, it has been announced.
The 94-year-old, who has strong ties to the Royal Navy, pulled out of the event following "doctor's advice".
In a statement, Buckingham Palace said: "Following doctor's advice, the Duke of Edinburgh has reluctantly decided not to attend the commemorations marking the Battle of Jutland tomorrow in Kirkwall and Hoy."
A spokeswoman added: "The Princess Royal, who was already attending the events, will represent the Royal Family."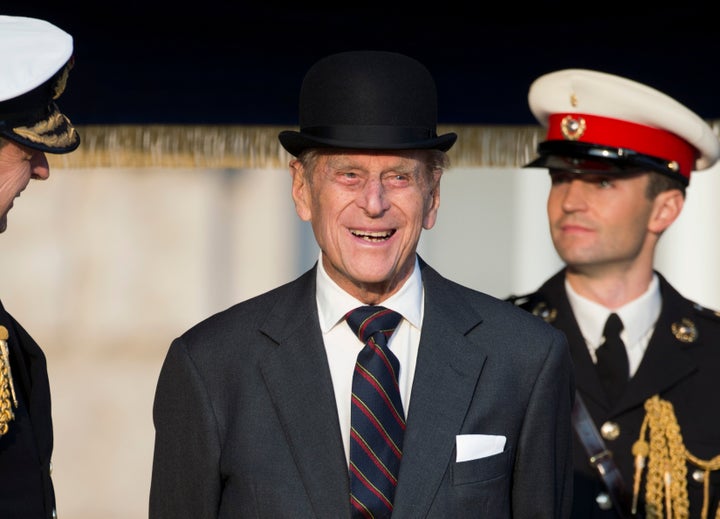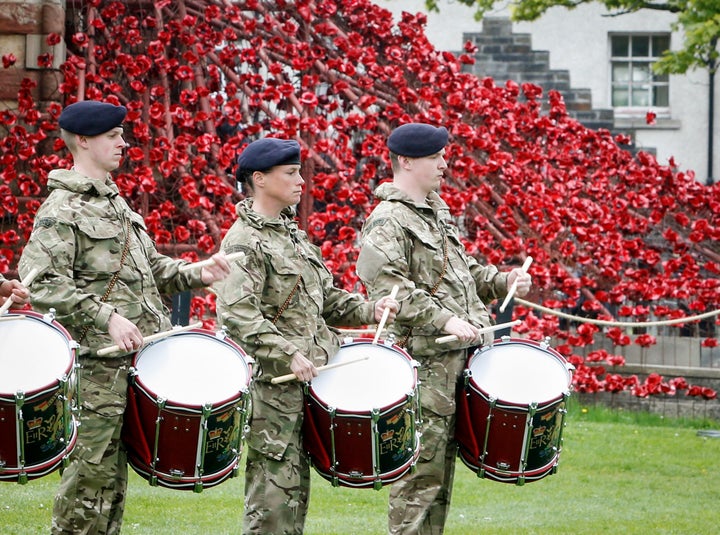 Sky News reported that the Prince Philip had not attended hospital. The palace did not elaborate on his condition.
The centenary of the battle, the only major sea battle in Europe during the First World War, is being marked in the Orkney Islands.
Tuesday's commemorations include a service at St Magnus Cathedral in Kirkwall, attended by the descendants of those who fought at the battle.
Many of the Royal Navy ships that fought in the battle departed from Scapa Flow in the Orkneys to intercept the German ships.
The Duke served in the Royal Navy during The Second World War and was mentioned in despatches for his service in the Mediterranean.
Popular in the Community