During a recent visit to Harcombe House, Prince William saw a firefighter's daughter playing with a unicorn toy, to which he said: "My daughter loves unicorns. Loves them. Very cool."
Seeing as the trend doesn't seem to be going away, we've found five unicorn-themed toys to bring a bit of extra magic in your little one's life.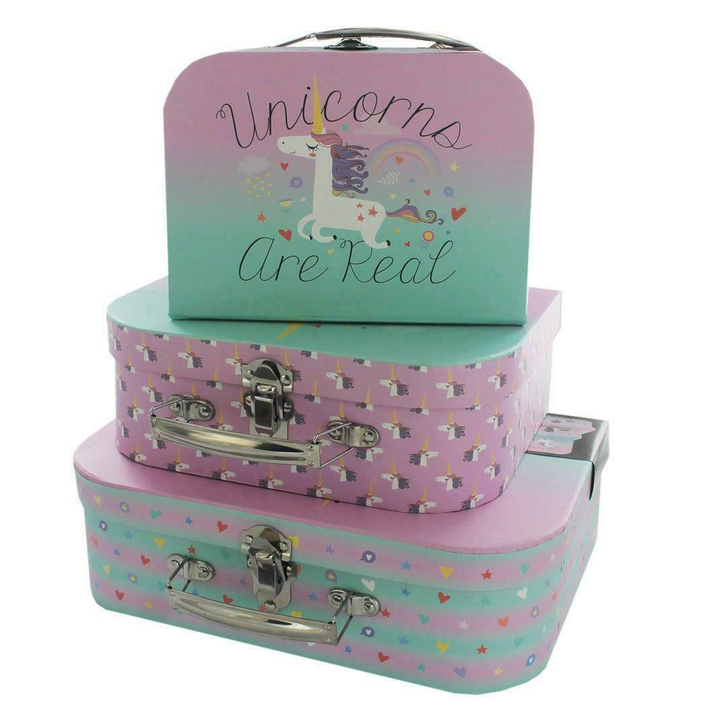 Maybe you could use these suitcases to get your little ones to pack away all their favourite toys – organised and tidy.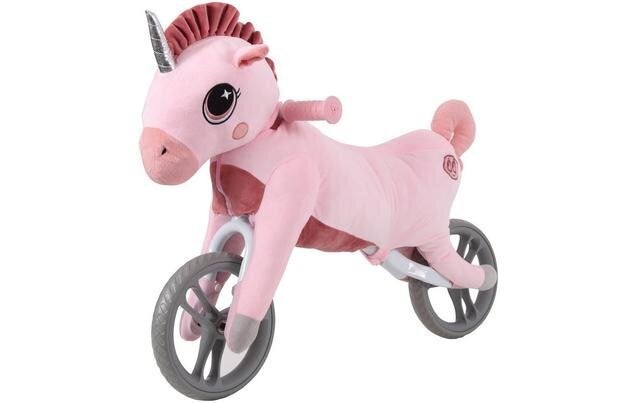 Designed for kids aged two and up, this bike will help them learn to balance without realising (because they're having so much fun on a unicorn, duh).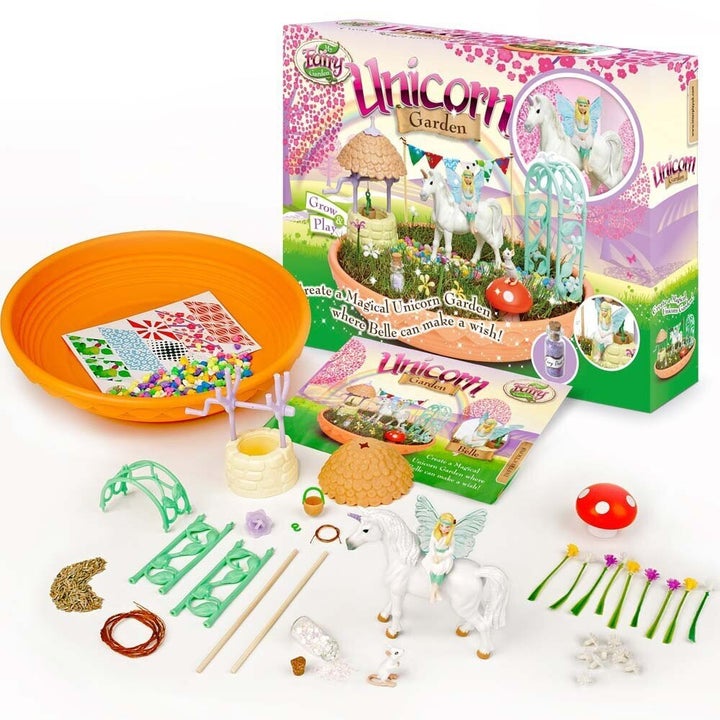 Introduce some imagination in your child's life with this playset, featuring fairy dust, a wishing well, and lots more to complete the garden scene.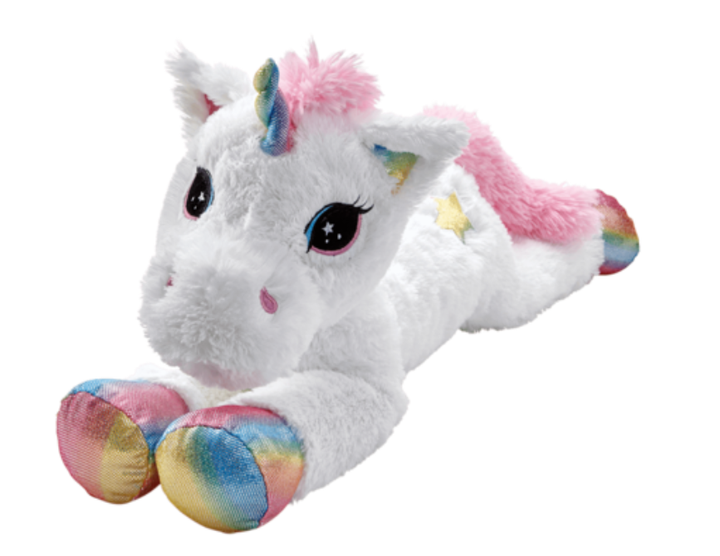 Bigger is better, right? This is just a huge, soft, cuddly unicorn. Perfect to make bedtime even cosier.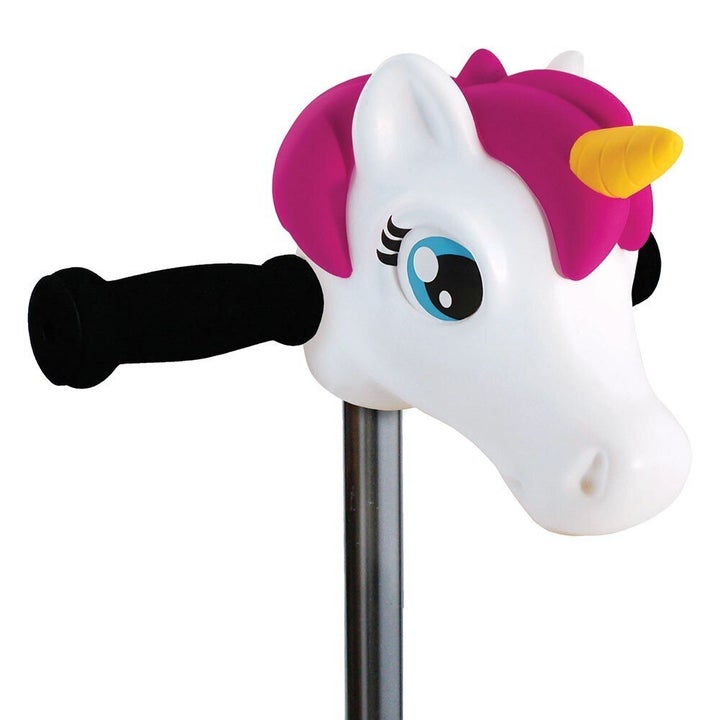 This unicorn head accessory can be attached to any T-bar scooter (as well as some balance bikes and trikes) – making scooting around doubly as fun.
We all work hard to earn our money – so it shouldn't feel like hard work to spend it well. At HuffPost Finds we'll help you find the best stuff that deserves your cash, from the ultimate lipstick to a durable iron to replace the one that broke (RIP). All our choices are completely independent but we may earn a small commission if you click a link and make a purchase.