The couple were granted a divorce last month after three years of marriage, with Pro Green admitting that the breakdown of the relationship will be a theme he visits on his upcoming new album.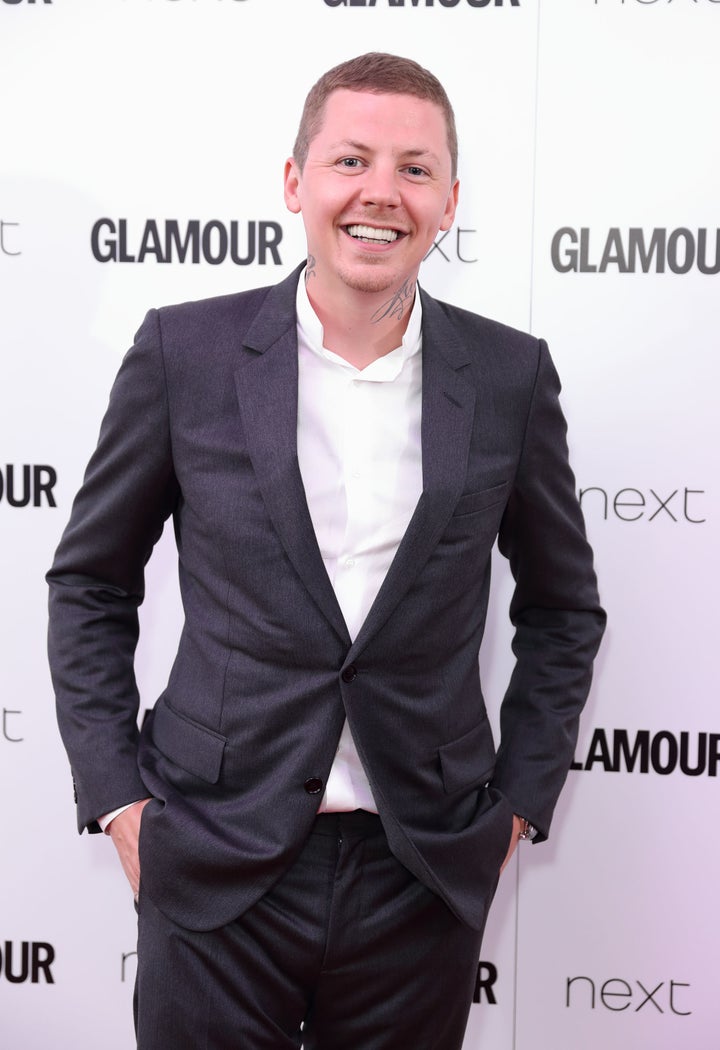 Pro Green already took a veiled dig at his ex when she announced on Instagram that she had spent a romantic trip with her ex-boyfriend, and former 'Made In Chelsea' co-star, Hugo Taylor, who she is now dating again.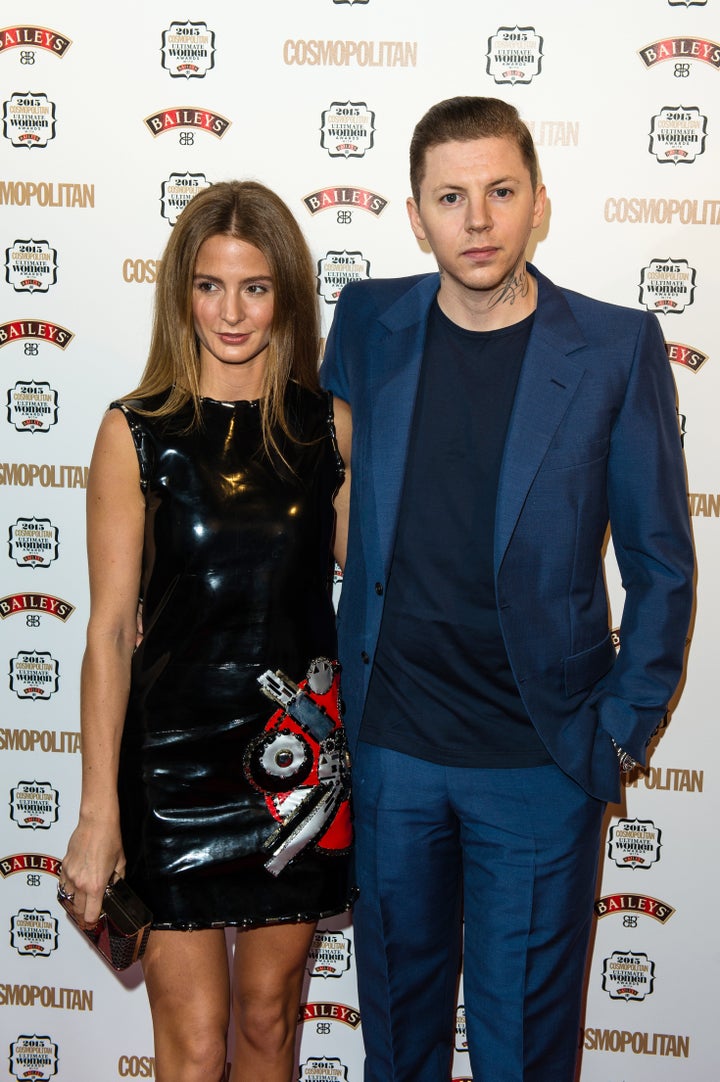 Since then, his Twitter behaviour has also been similarly revealing, with several disparaging comments about Millie appearing among his 'likes'.
Back in May, Professor Green revealed that he was spending the day with his then-wife for the first time in 2016.
Tap the image below to launch the slideshow...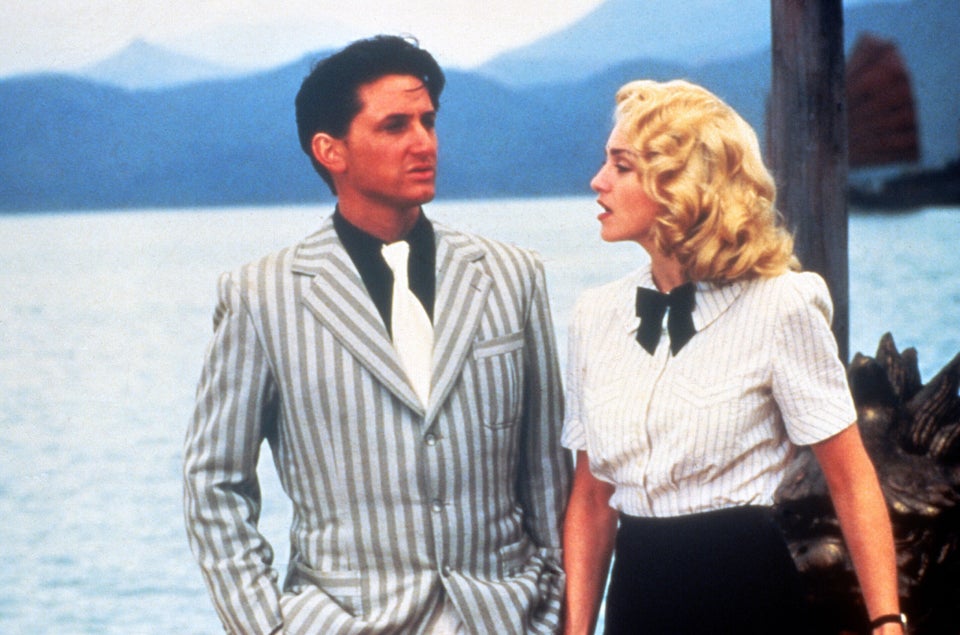 Messiest Celebrity Divorces