Just days later, Millie created a buzz among her Instagram followers, when she uploaded a picture where she was seen kissing her former co-star, and ex-boyfriend, Hugo Taylor.
Confirming the two had reunited, she shared the loved-up snap, along with the caption: "What a perfect end to an amazing weekend."
Although the 'Read All About It' rapper hasn't directly responded to Millie's snap, he appeared to have plenty to say on Twitter, when he made a less-than-subtle veiled dig at his ex, writing: "Money really can't buy you class can it"
He also liked a message from a fan, accompanied by an unflattering photo of Millie, which read: "Saying [Professor Green] deserves better feels like an understatement."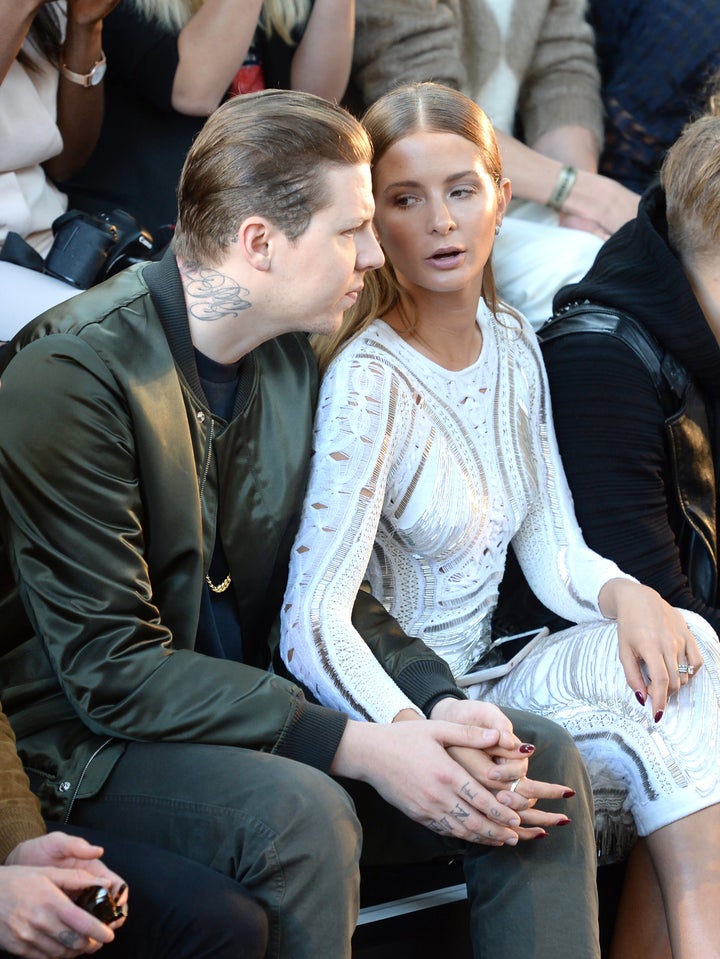 Earlier this month, Professor Green revealed that he was spending the day with his wife for the first time in 2016.
Tap the image below to launch the slideshow...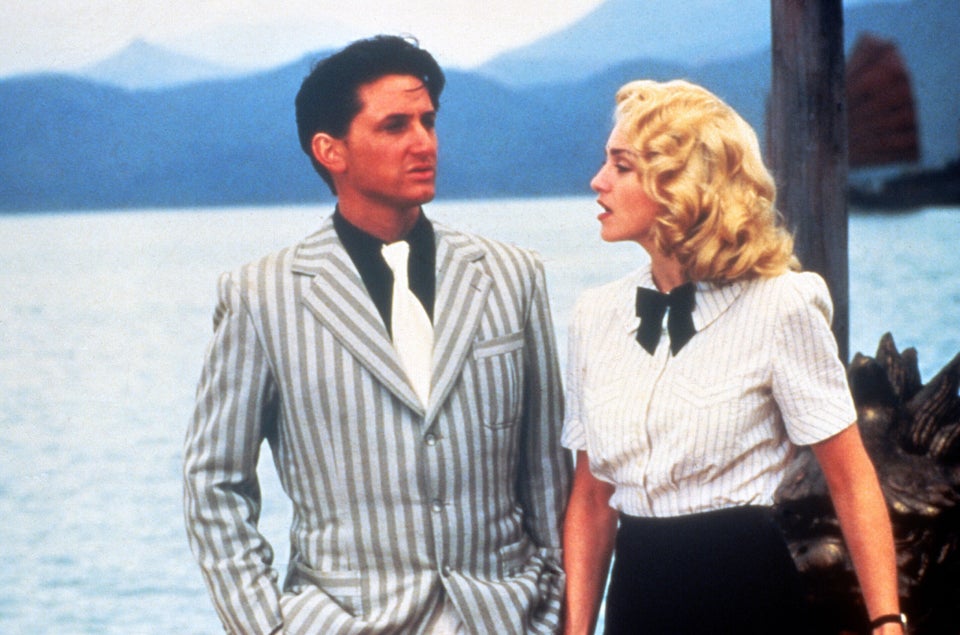 Messiest Celebrity Divorces
Related