Men who have prostate cancer could reduce their risk of death by eating nuts, new research suggests.
In a study of 47,000 men over a period of 26 years, scientists at Harvard Medical School identified that 6,800 of the men had prostate cancer.
When looking at the diets of all men in the study, the researchers said there were "no statistically significant associations" between eating nuts and being diagnosed with prostate cancer.
However, they found that men who had already been diagnosed with the disease were 34% less likely to die from the illness if they ate any type of nut at least five times per week, compared to other patients who ate nuts less than once a month.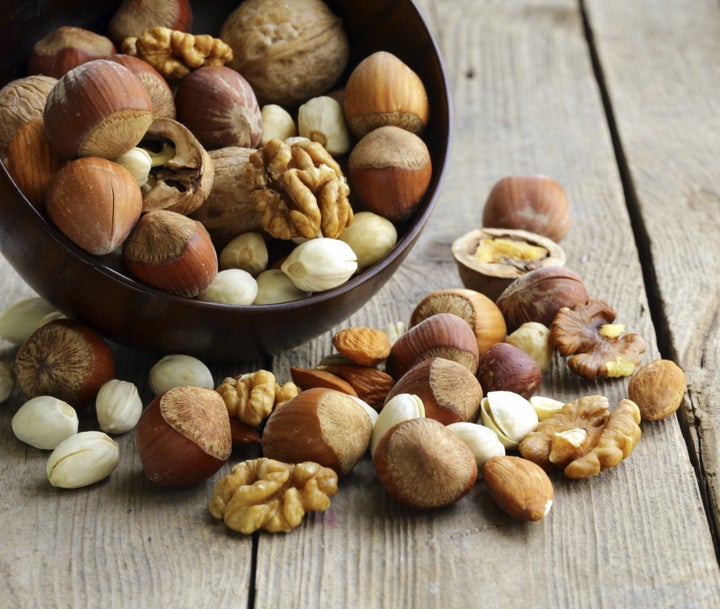 The study, which is published in the British Journal of Cancer, concludes: "Patients who consumed nuts five or more times per week had a 34% lower rate of overall mortality compared with those who consumed less than once per month.
"This suggests nuts, although not associated with being diagnosed with cancer, may still improve the overall survival of patients."
This isn't the first study to suggest eating nuts can affect prostate cancer.
Back in April research presented at the American Association of Cancer Research suggested that brazil nuts, which are high in the mineral selenium, may provide some protection against advanced prostate cancer.
Scientists found that men with high levels of selenium were 60% less likely to develop advanced prostate cancer within 17 years than men with low selenium levels.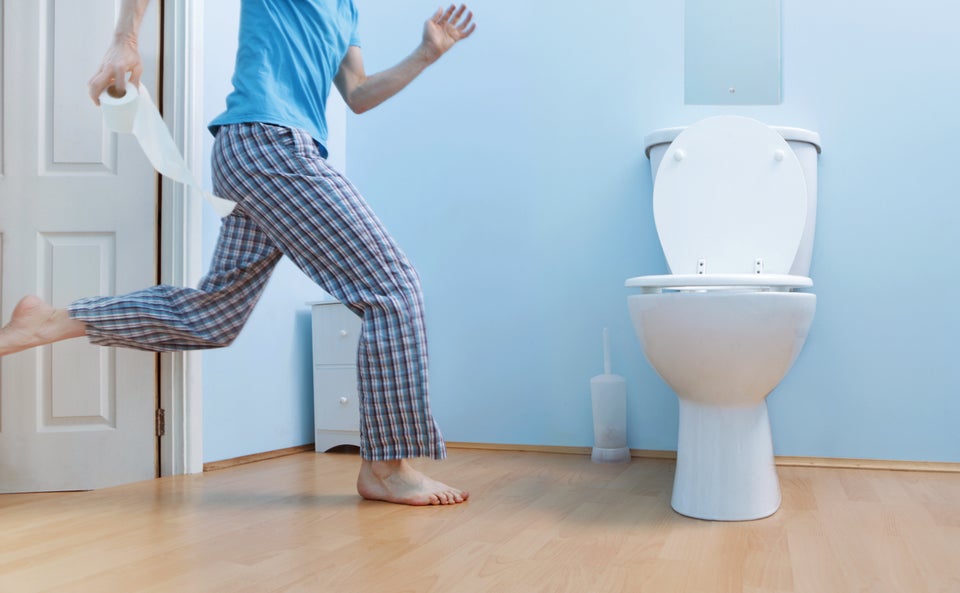 How To Spot The Symptoms Of Prostate Cancer
Related