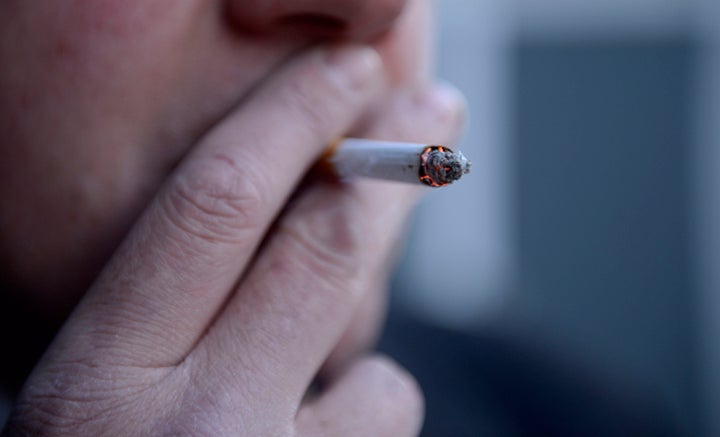 The government is putting society's most vulnerable people at risk of missing out on treatment and support by making "short-sighted" cuts to public health services, Labour has said.
Analysis by Jeremy Corbyn's party found that budgets to help people stop smoking were slashed by 36% over three years, from £3.25 in 2013/14 to £2.09 in 2016/17.
Meanwhile, amid stalling progress in helping pregnant women to quit smoking, data revealed that smoking cessation funding is set to be cut again by almost a quarter - leaving a budget of £1.92 per person.
But it was not just falling anti-smoking budgets that were highlighted by the data. Researchers found that budgets for sexual health advice and prevention services dropped to £1.23 per head between 2013/14 and 2016/17 thanks to cuts of almost a third (29%).
Money spent on specialist alcohol and drug misuse services for children and young people is also expected to be cut by 17% before the end of 2018/19, leaving a budget of £3.37 per head - £2.11 less than five years earlier.
Shadow health secretary Jonathan Ashworth has called for the cuts to be reversed in the upcoming NHS long-term plan, saying they would fail "some of the most vulnerable in society" by leaving them without access to treatment.
"These deep cuts to public health services are completely short-sighted and will only lead to wider pressures on the NHS and adult social care services," he said.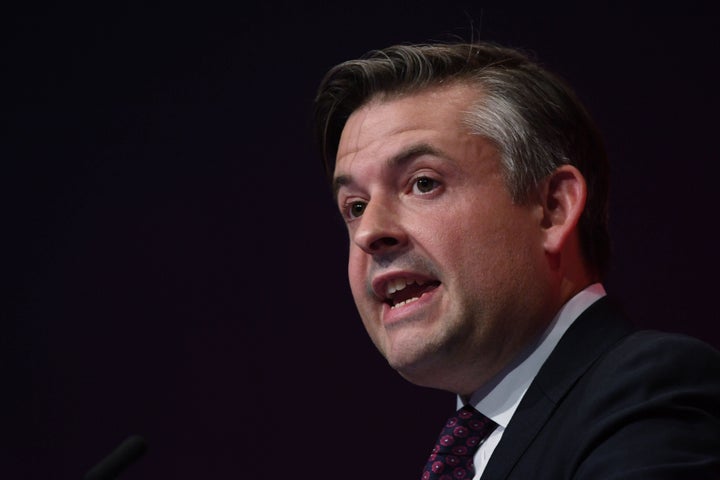 "Ministers who boast of their commitment to prevention won't be taken seriously whilst at the same time cutting vital services that support pregnant mothers, help people stop smokers or tackle sexually transmitted infections and substance misuse."
The Leicester South MP added: "With health inequalities widening and life expectancy even reversing in some of the most deprived areas, we should be expanding public health services and not slashing them further."
Government data released in October found that rates of severe obesity among children aged 10 and 11 had increased by more than a third since 2006/07 to 4.2% - the highest rate ever.
The Department for Health and Social Care has been contacted for a response.