A Pakistani social media star has been strangled in an apparent "honour killing".
Qandeel Baloch was killed in her family home in Multan, a large city in the Punjab province, Reuters was told by Punjab Police spokeswoman Nabeela Ghazanfa.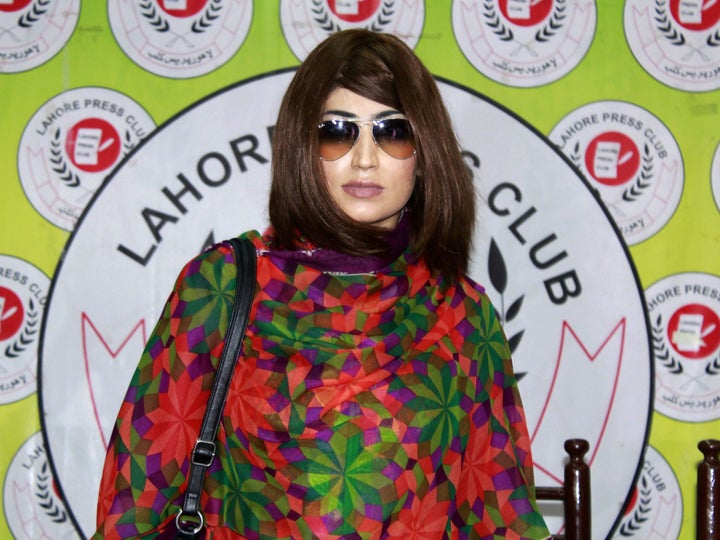 She said: "Her father Azeem informed the police that his son Waseem has strangled Qandeel.
"Apparently, it is honour killing but further investigations would reveal the real motives behind this murder."
She said that Baloch's brother had now disappeared and police were searching for him.
Baloch, whose real name was Fauzia Azeem, often received death threats and was seen as controversial by some in her home country.
The 26-year-old became well known for her social media posts.
According to Sky News, Baloch had been reportedly set to appear on the next series of Big Boss, the Indian version of Big Brother.
More than 500 people are killed in Pakistan each year in so-called "honour killings".
Many people used social media to pay tribute to Baloch...
Related