This year's Queen's Speech was arguably it's most technology focused with a commercial spaceport, driverless cars and faster broadband were all being given special prominance.
While it's good to see the Government's commitment to all these areas, the speech can be notoriously vague, with mentions ranging from legitimate bills that are going to pass through parliament to spoken commitments that could never formulate.
To help make sense of it all we're going to run through each mention and explain what it means and whether the government is actually going to follow through with its plans.
Commercial UK Spaceport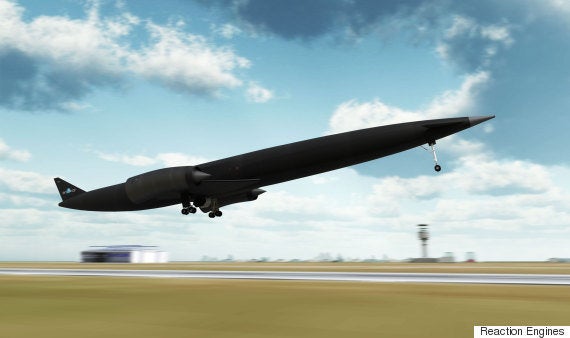 While the speech didn't directly confirm the creation of a spaceport in the UK it did suggest that there will be legislation which puts "the UK at the forefront of safe technology in the autonomous vehicles industry, such as drones and spaceplanes".
The government is indeed looking to build a spaceport in the UK by 2020 with eight locations under consideration with Newquay, Cornwall looking to be the strongest.
Alongside providing thousands of new jobs in the area the commercial spaceport would become a central European hub for the testing of experimental new spacecraft including Reaction Engines' Skylon and Virgin Galactic's own space planes.
Faster Broadband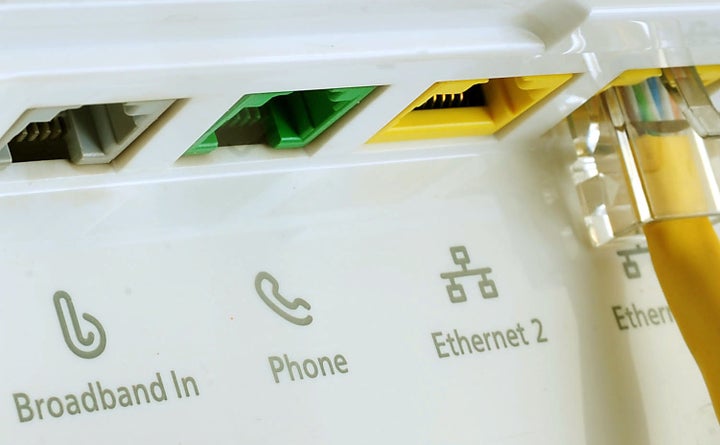 Her reference to better broadband related to the recent news that the government will be extending its targets for rolling out superfast broadband in the UK.
While it had initially invested £1bn into BT's Open Reach project it turns out that so many people signed up that BT actually paid £200m of that back.
The government will then reinvest that into reaching the newly extended target of giving superfast broadband to 97 per cent of homes in the UK by 2018/2019.
Driverless And Electric Cars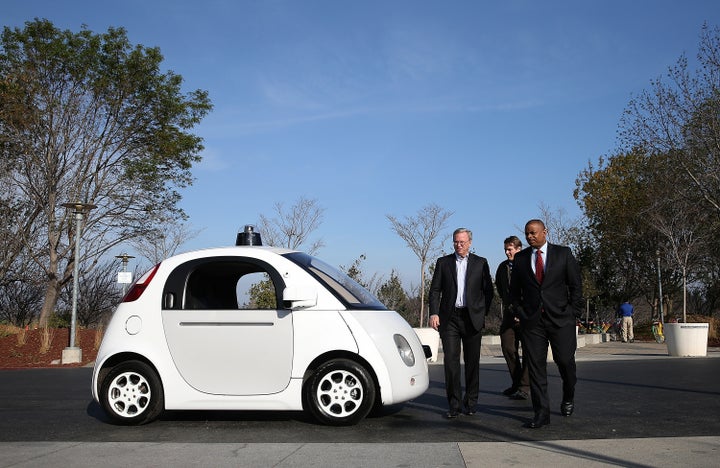 The Modern Transport Bill won't just be helping us build spaceports, the Queen's Speech also touched on the future of driverless cars and electric vehicles.
With small-scale tests already taking place in London the hope is that by relaxing laws on these vehicles the UK can become an automotive leader in this arena.
Related