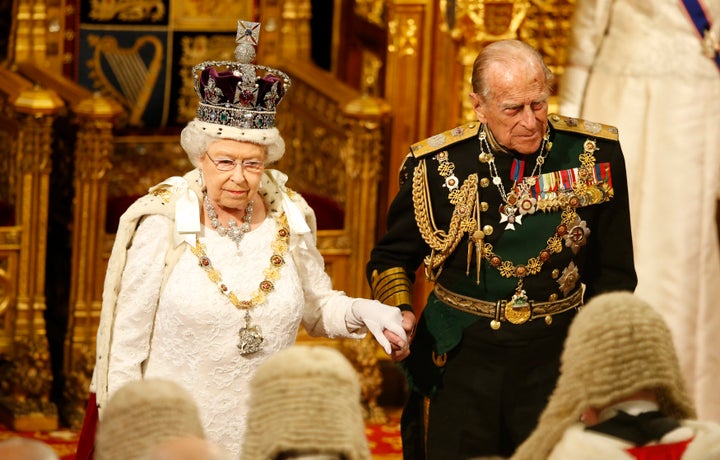 But there was plenty in the 21 pieces of legislation mapped out by Her Majesty that ministers were happy not to shout about.
1. Increasing tuition fees
That principle was cemented in the Higher Education and Research Bill, which the Government championed today for allowing more universities to be created. A briefing note made clear the legislation would pave the way for a hike in fees.
"Reform of university funding that will link funding for universities to the quality of teaching rather than student numbers, with graduate employment prospects tracked so students can be sure they are getting value for money."
The Labour Party has launched a campaign on the issue and will emphasise the "Tory Price Tag" of education. Labour sources have told HuffPost UK it will attempt to capture the spirit that swept Jeremy Corbyn to the Labour leadership while also building an "electoral coalition" against the plans. An attack on tuition fee rises was the centre-piece of Corbyn's response to the State Opening of Parliament.
2. 'Buried' new state database as 'intrusive' as ID cards
Ministers are drawing up "intrusive" plans for the state to share personal data that could make the aborted identity cards scheme "blush".
The Big Brother Watch campaign group warns the Government is using a promise of high-speed broadband for all as cover to create "large databases" accessed by public authorities such as councils and government agencies.
Compulsory ID cards were first floated by the Labour government in the aftermath of 9/11, but ditched amid concern from civil liberty groups.
In the Queen's Speech published today, the Government outlines how it plans to bring forward a Digital Economy Bill to make the UK a digital "world leader".
A briefing note suggests the ambit of the legislation will include "new powers for public authorities to share information to combat the public sector fraud which cost the country billions".
The Cabinet Office rejected the claim: "We reject ID cards and are not in the business of building new large databases."
3. Indecision over a Trident renewal vote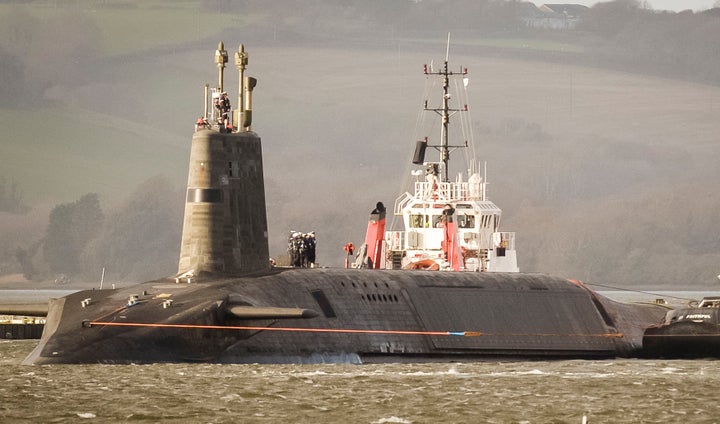 Cameron mentioned right at end of his response in chamber that he would bring forward a vote on renewing the Trident nuclear weapons system, and the Queen's Speech said ministers "will act to secure the long-term future of Britain's nuclear deterrent".
But when will a vote take place? "We haven't set a specific timetable," a No 10 spokesman said. Will it be a 'maingate vote' - effectively giving go-ahead to assure smooth transition - or a symbolic vote? The No 10 spokesman said: "We will come forward with more details. We will hold a vote in this House."
4. Where is the British Bill of Rights?
The Tories have a manifesto commitment to abolish the Human Rights Act and replace it with a Bill of Rights. But a slender majority in the Commons, opposition from some of its own MPs and the likelihood of greater opposition in the Lords has prevented it moving forward.
Some seized on the subtle shift in language in the last two years.
No 10 denied this meant anything: "It will be replacing the Human Rights Act. We are getting rid of it."
However, a briefing note offered little by way of detail: "The government will consult fully on the proposals when they are published in due course."
5. Plans to rein in House of Lords dropped
The Strathclyde review was set up after the House of Lords forced a U-turn on scrapping tax credits, and in December it was decided the unelected chamber's powers should be curbed.
But there was on legislation to make this happen and the Queen only alluded to ministers who will "uphold the primacy of the House of Commons".
A Downing Street spokesman was tonight vague: "The Government is considering all the options and will come back with its response in due course."
6. Broken promise on giving UK supremacy over Brussels
Former Tory leader Iain Duncan Smith was furious that a pledged Sovereignty Bill was missing, labelling it a "sham" that was only promised to keep 'Brexit' campaigners onside.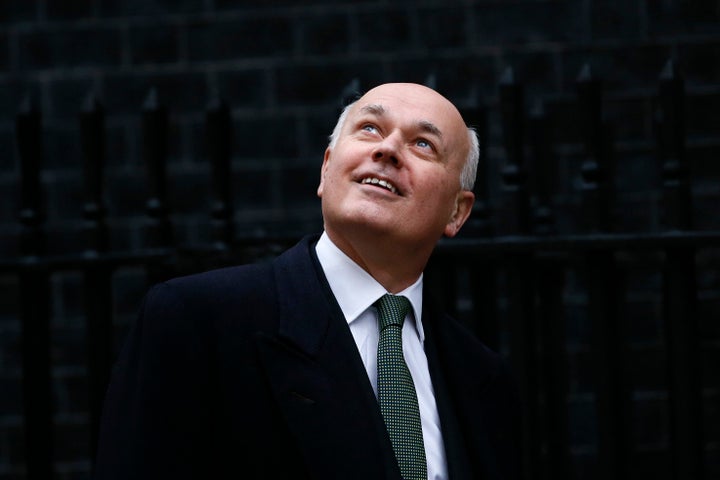 David Cameron told Andrew Marr just three months ago: "We are going to set out in the coming days proposals to make clear the British parliament is sovereign." But the only reference today was to again "uphold the sovereignty of Parliament".
A No 10 spokesman said: "There is work underway and we will come forward with proposals in due course."
Asked if that meant a bill would appear, he replied: "Yes. More details in due course."
Before You Go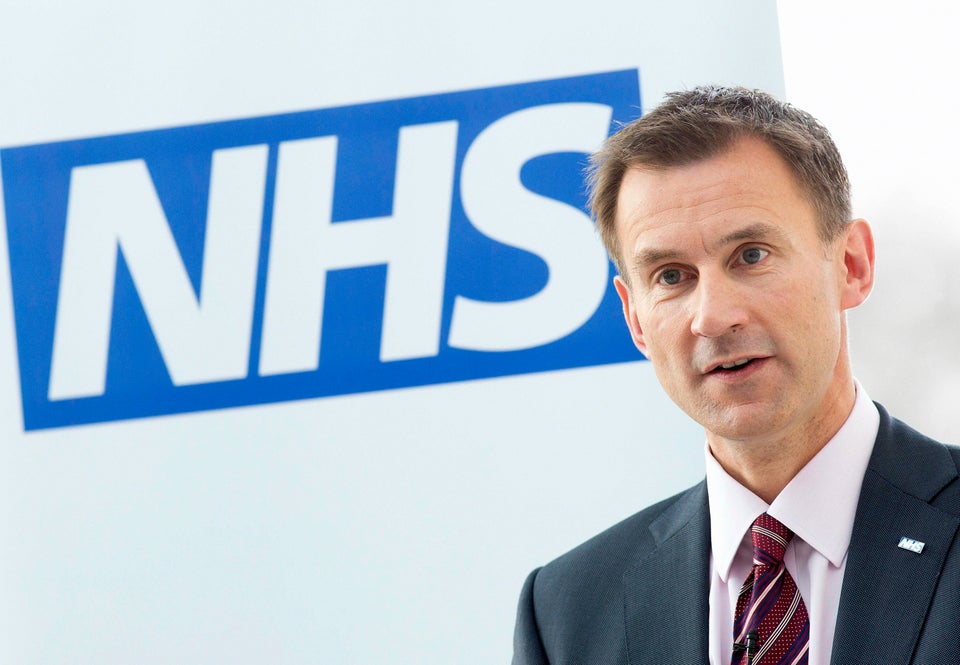 13 Things In The Queen's Speech 2016