A British woman has died and a fellow Briton is in a critical condition after being stabbed at a backpackers' hostel in Australia, by a man shouting "Allahu Akbar".
Queensland police said up to 30 people witnessed the "senseless act of violence" in which a 46-year-old local man, Grant 'Grunta' Scholz, also suffered non life-threatening injuries.
The British woman has been named as Mia Ayliffe-Chung.
The other Brit, a 30-year-old man, is yet to be identified and remains in hospital. He is said to have been injured after going to the aid of Ayliffe-Chung while she was being attacked.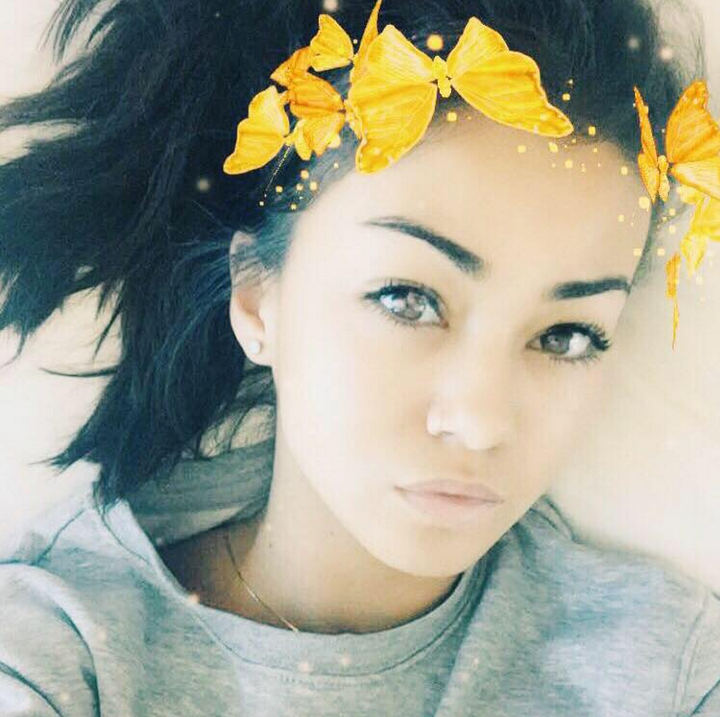 Ayliffe-Chung worked at The Bedroom nightclub, in Surfers Paradise on the Gold Coast, and had reportedly been in the area for 10 days and was planning to find work as a fruit picker.
The 21-year-old, originally from Wirksworth in Derbyshire, was described by friends and colleagues as "full of energy" and "an infectiously happy young girl".
Friends paid tribute to the "beautiful girl" on the Facebook page on Wednesday and those who knew her gathered last night to have a drink "in her honour".
A 29-year-old French national has been arrested over the stabbing which took place at an accommodation complex in the Home Hill area of northern Queensland, near Townsville, about 11.15pm local time on Tuesday.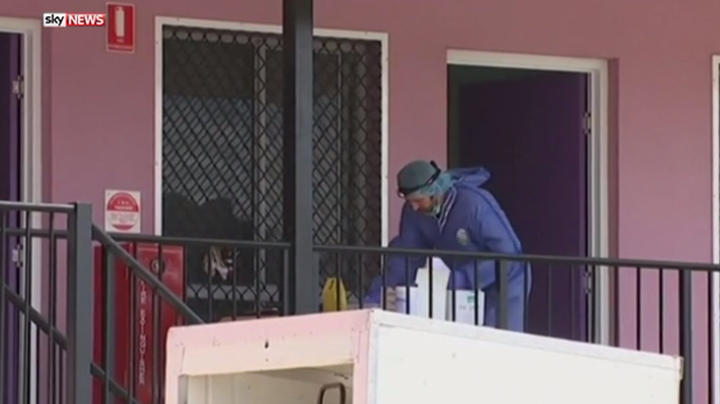 In a press conference, deputy police commissioner Steve Gollschewski said the investigation was in its early stages and all motivations were being considered, including criminal and political, as well as the impact of drugs and mental health problems.
He said: "Initial inquiries indicate that comments which may be construed as being of an extremist nature were made by the alleged offender.
"It is alleged that the suspect used the phrase 'Allahu Akbar' during the attack and when arrested by police."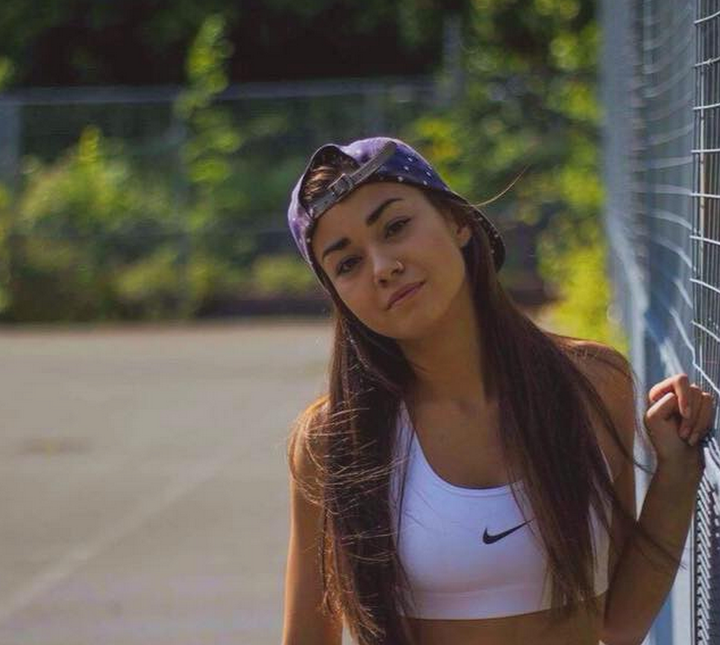 Detective Superintendent Ray Rohweder said officers were confronted with a "terrible scene" when they arrived.
Ayliffe-Chung was found dead at the scene along with the critically injured British man. A dog was also killed during the incident.
Gollschewski said the families of both victims had been contacted with the help of the British consulate.
He said: "Our thoughts and condolences are with those families and their loved ones at this difficult time."
Friends have described Ayliffe-Chung on social media as "full of energy".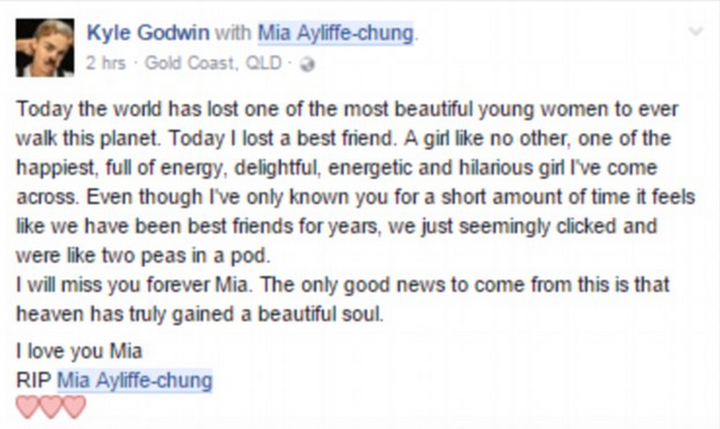 Gollschewski said he could not tell reporters how long they had been in the country and whether they knew each other was part of the investigation but they were all staying at the same accommodation.
The accused has been treated for for what police believe are non life-threatening injuries sustained in the incident.
He is a visitor to Australia who has been in the country since around March on a temporary visa and has no known local connections, Gollschewski said.
He said they were still trying to find out what he has been doing in the country since his arrival but he was not known to police before the attack.
Police are not searching for anyone else in relation to the incident and there is no known ongoing threat to the community.
Gollschewski added: "This is not about race or religion. It is individual criminal behaviour."
Queensland Police added on Twitter: "This was a senseless act of violence.
"Our community should feel reassured that the investigation is thorough."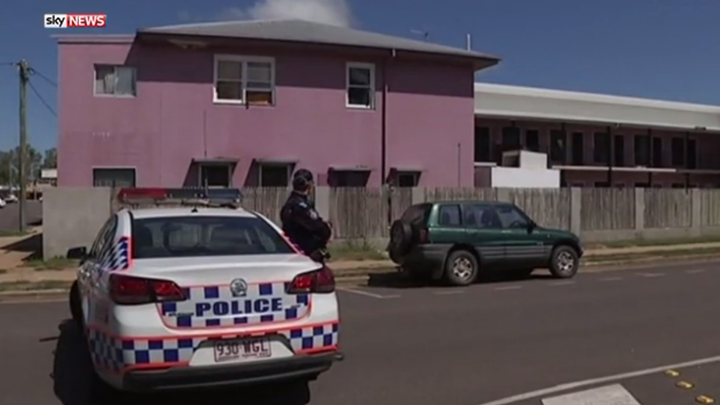 Australian Federal Police and the country's Border Force are also involved in the investigation.
The fact that the suspect shouted the phrase "Allahu Akbar" - which means God is Greatest in Arabic - had been confirmed as officers were wearing body-worn video cameras.
He is believed to have been acting alone. Police have retrieved a knife which is believed to have been the weapon.
Gollschewski said the woman was the first person to be attacked and that the incident was at the moment being treated as a murder case, not a terror attack.
A Foreign Office spokesman said: "We are working with local authorities and providing support to the families of a British national who was killed and another critically injured in an incident in Australia.
"Our thoughts are with the family at this difficult time".
British high commissioner to Australia Menna Rawlings boarded a flight to Townsville after reports of the incident emerged.
The attack took place at Shelley's Backpackers accommodation in Home Hill, police said.
The hostel is in small town which is a popular place for backpackers to find fruit picking work and is about 62 miles from the coastal city of Townsville.
Rohweder said witnesses have described what happened during the attack.
He said: "Witnesses have said that they have observed the person attacking one of the persons and as a result of that there was another altercation and subsequently the male person has gone back upstairs at the accommodation complex."
Two police officers then arrived and he said they acted "superbly" to ensure the safety of other people at the complex.
The suspect was then asked to lie on the ground, which he did, before being taken into custody.
Related