In a new interview with Out magazine, Jonathan described the gender binary as a "social construct" that, as he's grown older, he doesn't feel he fits into.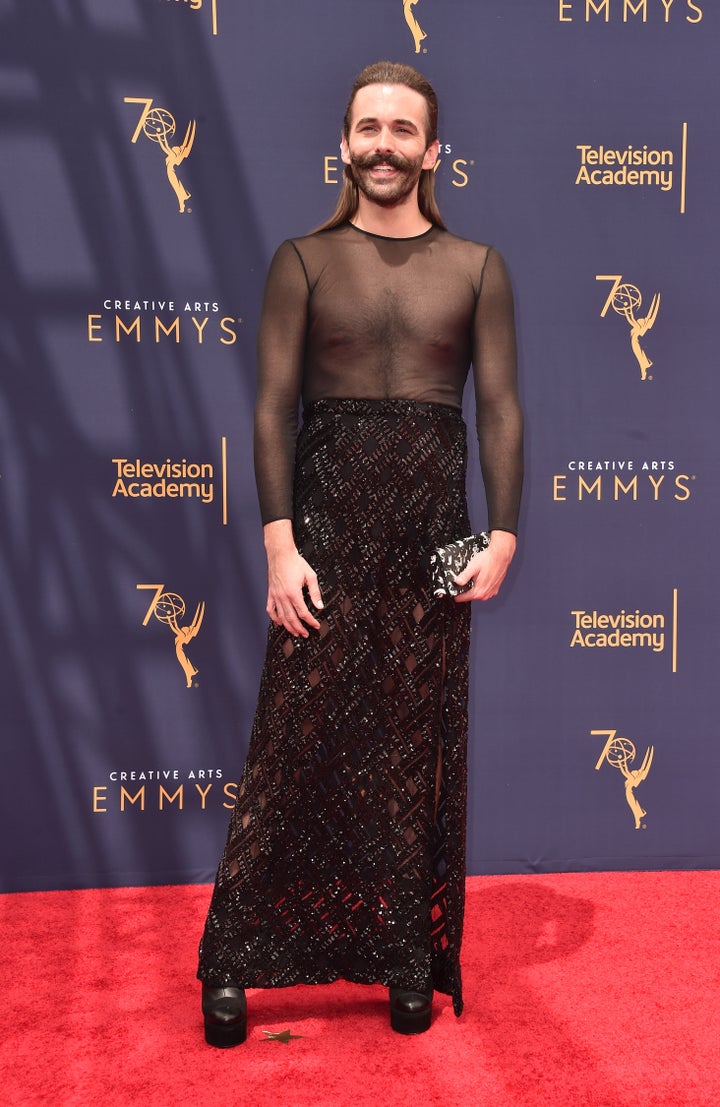 The 32-year-old explained: "It's really cool! The older I get, the more I think that I'm non-binary — I'm gender nonconforming. Like, some days I feel like a man, but then other days I feel like a woman.
"I don't really — I think my energies are really all over the place. Any opportunity I have to break down stereotypes of the binary, I am down for it, I'm here for it.
"I think that a lot of times gender is used to separate and divide. It's this social construct that I don't really feel like I fit into the way I used to. I always used to think 'Oh, I'm like a gay man', but I think any way I can let little boys and little girls know that they can express themselves and they can like be… is really important and exciting."
Jonathan continued: "I just am either like gender-bendy or non-conform-y or non-binary and somedays I feel like a boy and somedays I feel like a girl.
"I didn't think I was allowed to be nonconforming or genderqueer or non-binary — I was just always like 'a gay man' because that's just the label I thought I had to be."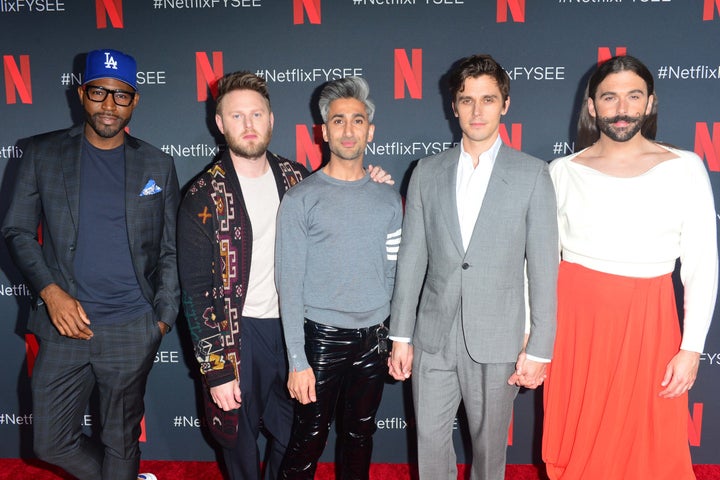 During the interview, it was also specified that Jonathan prefers he/him pronouns, even though he "does not identify as a man".
Jonathan rose to fame last year as one of the new Fab Five in Netflix's revival of the hit lifestyle show, in which he appears as its resident grooming expert.