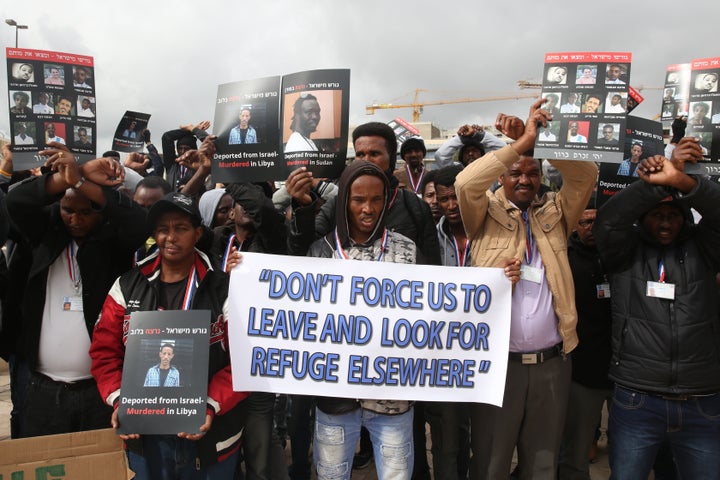 A rabbi in Israel is calling on fellow Jewish activists in the country to protect the thousands of African asylum-seekers the government is threatening to deport.
Religious leaders from the advocacy group Rabbis for Human Rights expressed their willingness on Tuesday to open up their own homes to shelter the migrants.
Rabbi Susan Silverman, sister of the American comedian Sarah Silverman, promoted the idea during a conference in Jerusalem and received the support of about 130 religious leaders who had assembled there, Haaretz reports.
Silverman told Israel's i24 News that if asylum-seekers need protection, the Jewish rabbis in her network will be ready.
"We're saying [to the migrants], 'Come ... we are thousands of Israeli families and we will be here for you and you can come and you live in our homes and the government will have to come through us to take you."
About 35,000 Eritrean and Sudanese natives live in Israel, Haaretz reports, along with about 5,000 of their children who were born in the country. Many of the adults entered Israel illegally through Egypt, and have temporary visas that must be renewed every three months.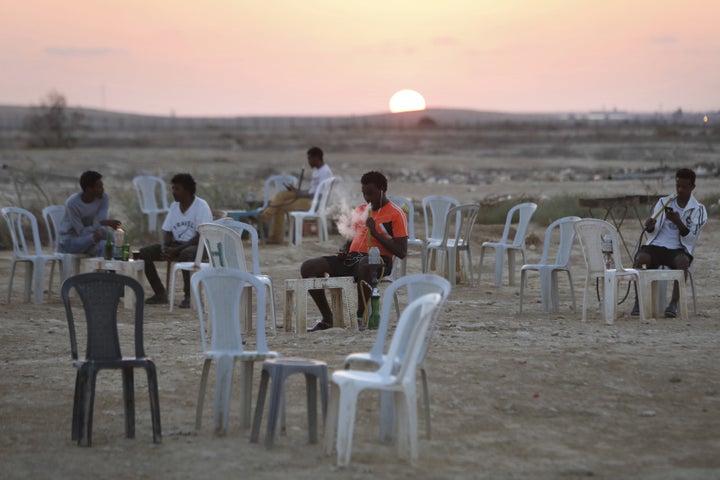 Silverman believes all of this is a clear violation of Jewish values. She referred to the way that non-Jews took great risks to hide Anne Frank and other Jewish people inside their homes during World War II, in an attempt to save lives.
Silverman told i24 News the African migrants in Israel are facing a similar situation.
"No one's going to go to their deaths in Israel. The Israeli government isn't proposing anything of that sort," she said. "But we know that when people are sent from here to other countries that they are back on the refugee trail …. Absolutely no guarantee of their safety, in fact they're at very, very great risk. If we are sending them to these other countries, then we are complicit."
Silverman, RHR and a representative for the Israeli government did not immediately respond to HuffPost requests for comment.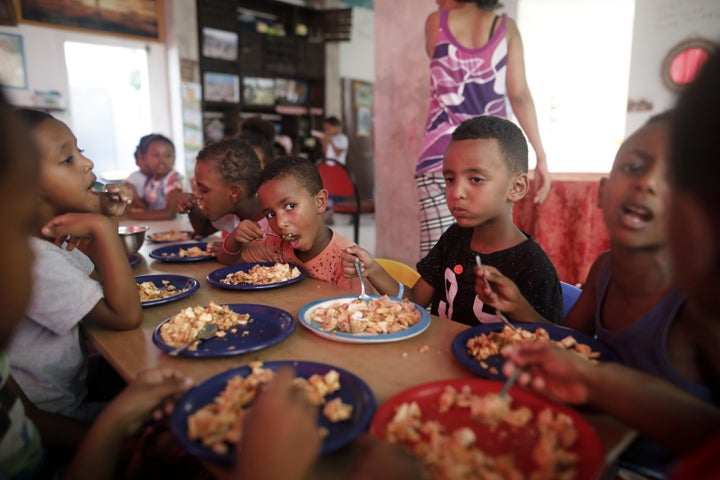 The religious leaders who attended Tuesday's conference hope to gather support for the campaign among their communities across Israel, Haaretz reports, and get American Jewish communities involved as well.
Rabbi Yehiel Grenimann, RHR's director of organization development, referred to the example set by the American civil rights leader Rabbi Abraham Joshua Heschel, who participated in civil rights demonstrations with Rev. Dr. Martin Luther King Jr.
If Heschel were alive today, he would be "passionately protesting the plans to expel African asylum seekers and refugees to a tragic fate in Africa," Grenimann wrote on Facebook on Jan. 15. "Especially when these things are being done by representatives of a people who have themselves suffered expulsion, refugee status and worse in the past."
Late last year, the U.N. refugee agency expressed serious concerns about Israel's deportation of Eritrean and Sudanese asylum-seekers. The agency said it is worried people who have been relocated have not found adequate safety.
The UNHCR reports that since 2009, Israeli authorities have recognized only eight Eritrean and two Sudanese natives as refugees. About 500 Sudanese asylum-seekers from the Darfur region were granted a similar residency status last year.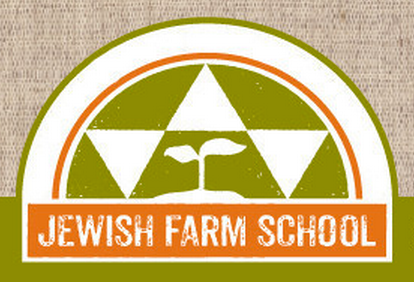 Jewish Social Justice Organizations