The star first appeared on our screens back in 2009, when she made it to the live shows on 'The X Factor', and has since landed roles in the West End, but she's trying her hand at TV acting.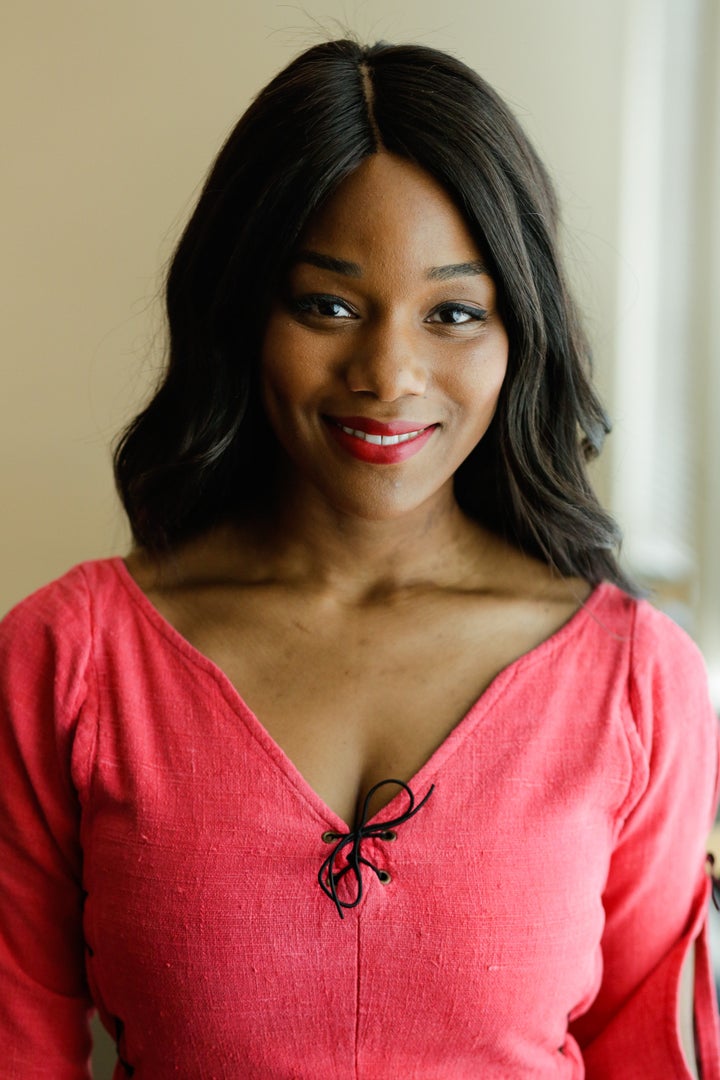 Rachel's stars as her character Lisa Loveday in a new trailer for the soap, alongside Jamie Lomas, who is returning as Warren Fox.
Rachel has shared her joy at joining the cast, stating: "I am so excited to have joined 'Hollyoaks' and be part of the Loveday family who are brilliant actors and already feel like an extension of my own family!
"It is quite a pressure to be coming in as the real Lisa Loveday as she is such an anticipated arrival in Hollyoaks village.
"I think it's fair to say that the audience have hoped that we would at some point get to meet the real Lisa and although I can't say too much, the fallout is big and far-reaching. What has happened to Lisa so far in her life has turned her into a tough cookie and it has been great to bring that to life on screen."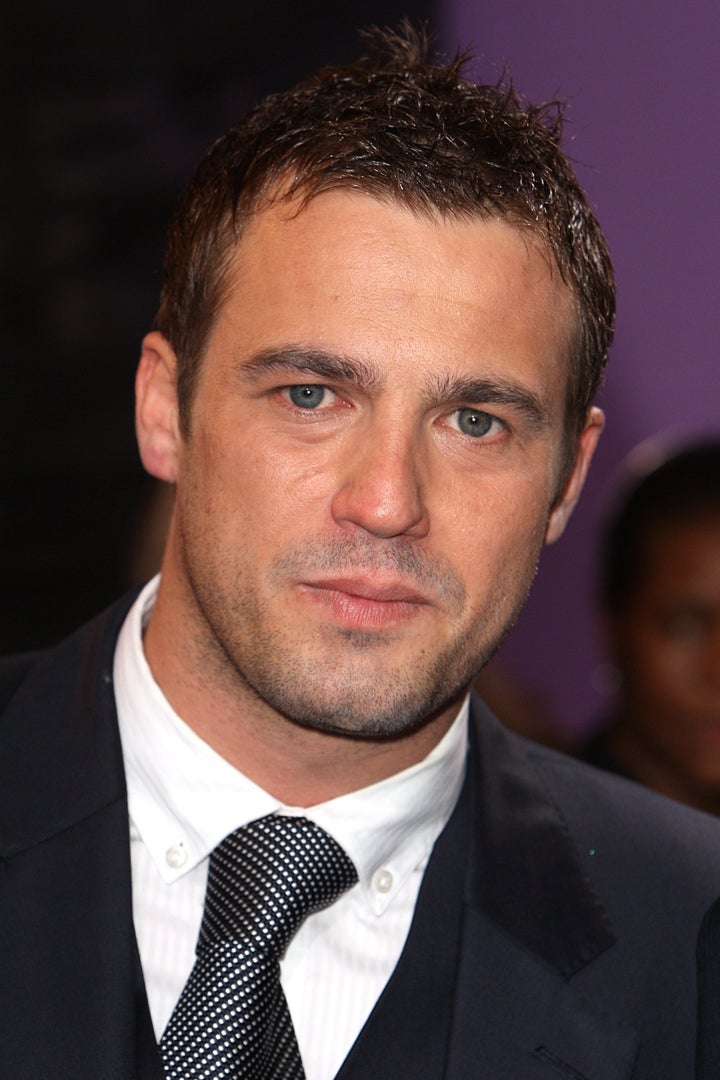 Meanwhile, the villainous Warren is back for the first time since 2011.
Jamie says: "I am absolutely delighted to be returning to 'Hollyoaks', Warren Fox is a character I relish playing, and working with my good friend Bryan Kirkwood again will be a pleasure.
"Warren has been away for a number of years, so it's like starting with a blank canvas. 'Hollyoaks' fans both old and new, will get to see Warren back to his old tricks very soon."
Watch the latest 'Hollyoaks' trailer above. Catch up on all the latest soap news and spoilers here.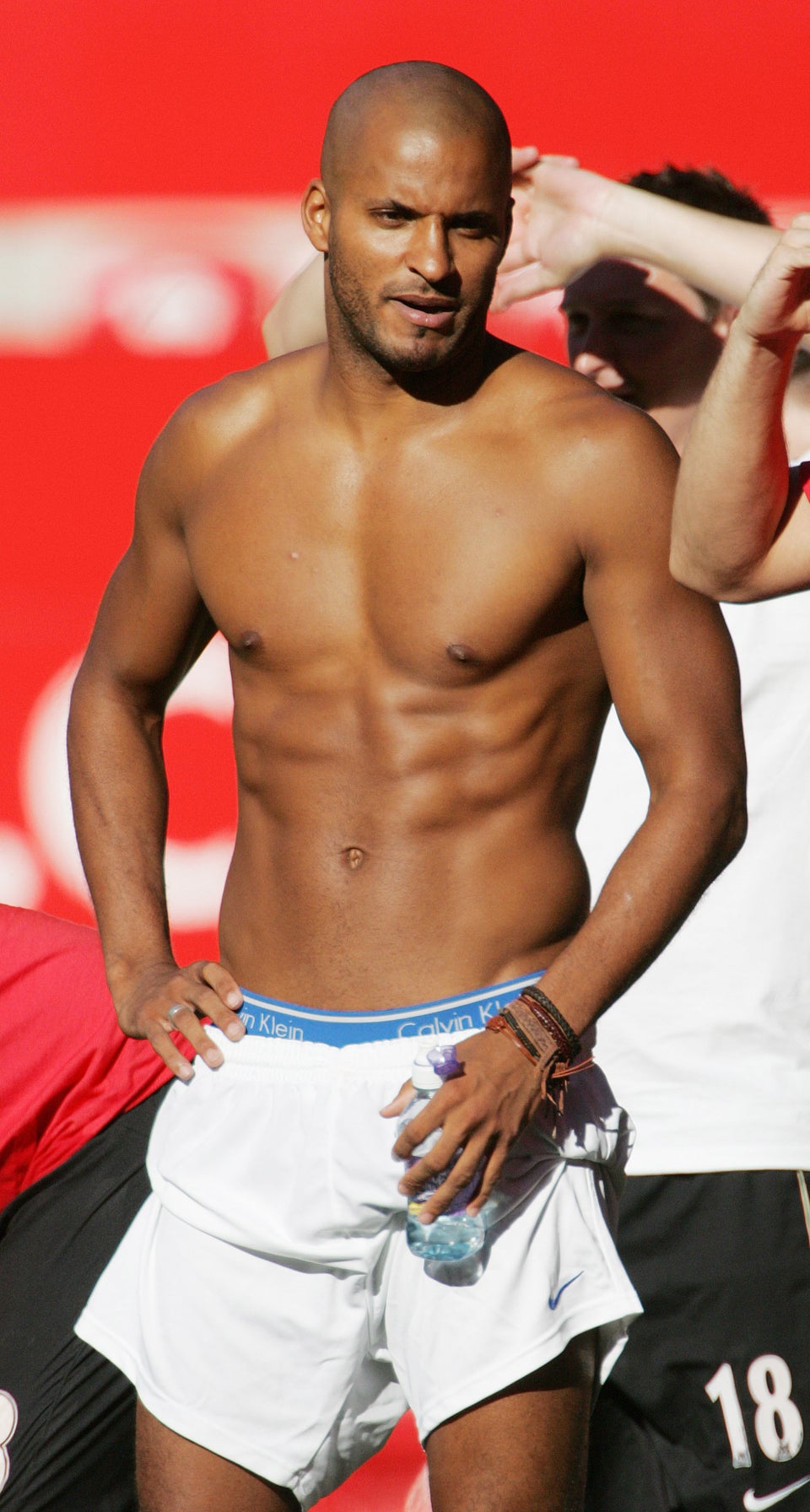 'Hollyoaks': Sexiest Ever Stars