Maths whizz Rachel, who has been on the long-running show since 2009. says it is "completely different" working with Anne because her appointment took place in the midst of the coronavirus pandemic.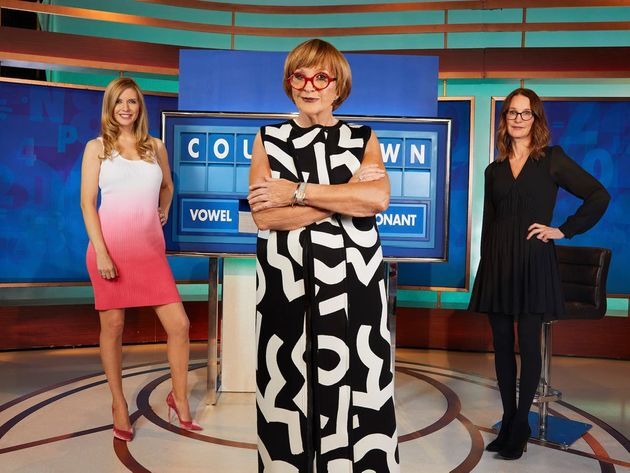 "We used to all be in the same room together but because of coronavirus everyone's off separately having their make-up done so we don't see each other as much,' she told Yahoo Life. "We've not really done much team bonding."
"Obviously, we had 10 years with Nick and we really knew each other. She is a completely different character," Rachel added.
Anne explained she'd pleaded with producers to ensure that more women were featured as contestants on the show.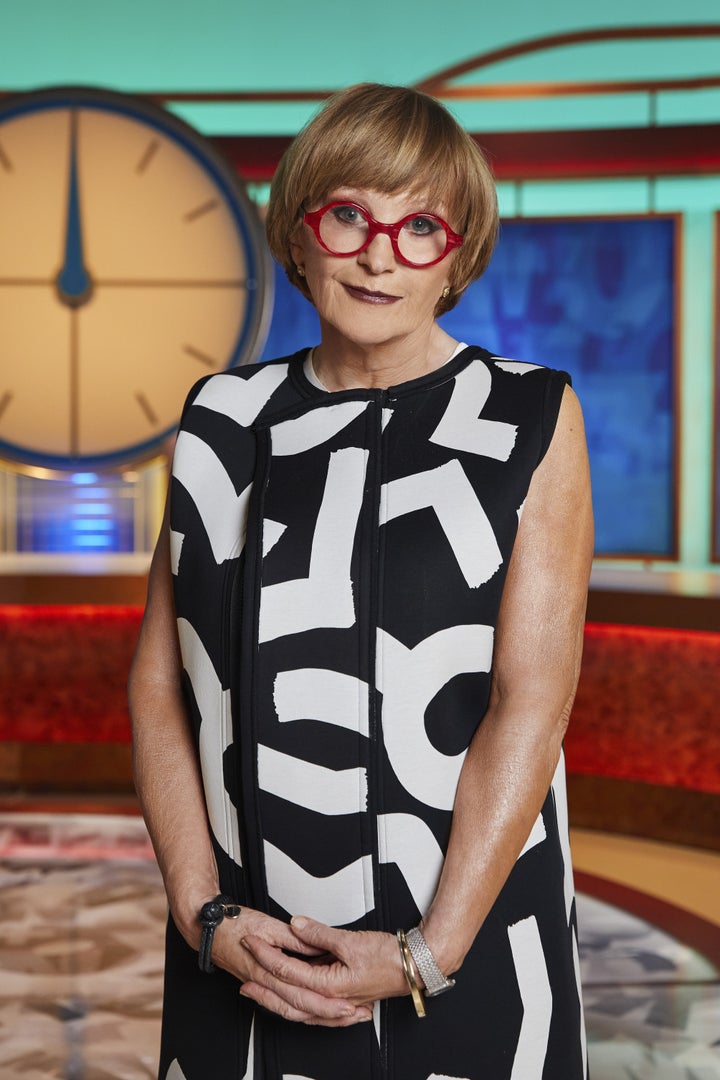 "It seemed to me that the majority of contestants were male," she said. "I did say, 'You have got to persuade women to come on'. It's something I begged they did more of. We've now got many more female contestants."
Sharing why she thinks Countdown has previously been so heavily dominated by male contestants, Anne suggested: "I suspect women don't automatically think they're brilliant at something. Whereas men do, even if they haven't the foggiest idea what they're doing."
She added that because of the inclusion of more women, some upcoming episodes of Countdown excitingly feature "a female guest in Dictionary Corner and two female contestants".
Anne's predecessor Nick Hewer urged viewers to be "generous" to his replacement.
When the news of her Countdown role was announced in February, Anne vowed to "tone down the nastiness" with which she became synonymous during her time at The Weakest Link, adding a somewhat ominous: "Sort of."