Her controversial views were shared on 'This Morning' on Friday 2 June when Ruth Langsford questioned her about why she felt this way.
"When a baby comes into a home - I'm generalising - but often the whole family falls around a baby rather than the baby fitting into home life, which is what used to happen," Waddilove said.
"Now everything is about the baby and mums are there to do everything all the time."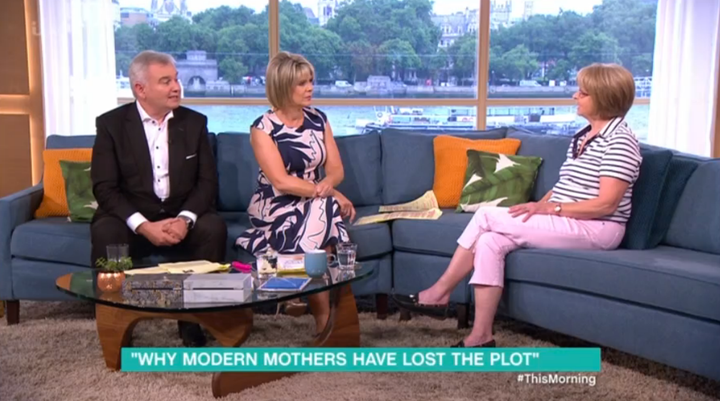 When questioned by Langsford about why she believes the family's focus shouldn't exclusively be on the baby, Waddilove replied: "The baby needs to be nurtured, but there is a time and a place and it's important parents have time together.
"If baby becomes the king pin, dad's going to get moved out of the marital bed and get fed up.
"Babies are very precious and they are a gift to us to be loved and cared for, and it's our responsibility as parents to put loving boundaries in so they're not tearaways when they're five or six or seven."
Langsford and her husband Eamonn Holmes quizzed Waddilove on several topics from breastfeeding to co-sleeping and here are five pieces of advice she shared:
On co-sleeping:
"I don't agree, but there are people who do it and are happy and that's fine, so I'm not going to say you can't do it."
On getting a baby into a sleep routine:
"As newborns, babies that are fed well [will get into a sleep routine]. That's the trick, that's the key. A baby with a hungry tummy will not sleep, the most important thing is baby is fed well."
On breastfeeding:
"Breastfeeding is great if you can do it, but if you can't then babies do just as well on the bottle. My experience over the years is that if a mother is struggling to breastfeed and feeling emotionally exhausted and all over the place, it's fine for her not to breastfeed."
On self settling:
"Babies who self-settle and are fed well are better sleepers. Self-settling is a part of the way babies go to sleep, by making a bit of noise. If you watch them once you've tucked them in and just leave them, you'll find after 10 minutes, they'll go to sleep."
On swaddling:
"Get a blanket - when it's warm you want something thin - and put baby in the middle and then on their side, then wrap the baby up. Give them one hand to suck their fingers and put the other arm down. It's to make them feel really secure and a bit like being back in the womb. That helps them sleep."
'This Morning' is on ITV on weekdays from 10.30am.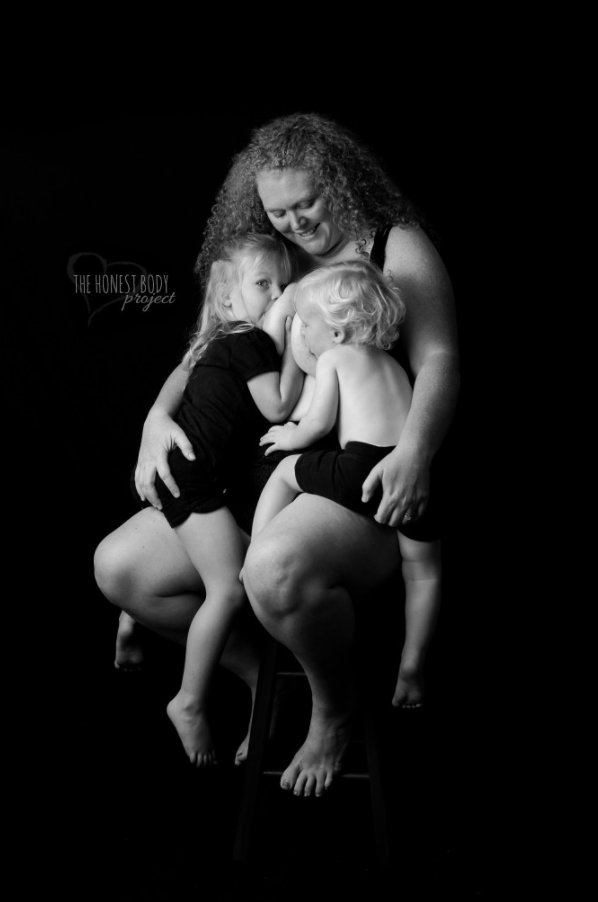 Breastfeeding Our Toddlers