The real-life inspiration for the animated character Shrek might just be a man nicknamed "The French Angel."
Known formally as Maurice Tillet, a Russian-born Frenchman, the man rose to prominence as a wrestling star in the 1930s and '40s. Born in 1903, Tillet is said to have been called "angel" by his boyhood friends because of his blonde hair and angelic face. At the age of 17, however, doctors diagnosed Tillet with acromegaly, according to Canadian news site Canoe. The hormonal disorder causes increased bone growth including in the hands, feet and face.
Photos of Tillet following his acromegaly-induced growth spurt show a man who bears a striking resemblance to Shrek, the kindhearted ogre from the 2001 movie of the same name.
While Tillet had dreamed of becoming a lawyer, he ended up in the French navy, per News.com.au, before ultimately entering the world of professional wrestling in 1937.
Despite the uncanny physical similarities between Tillet and Shrek, DreamWorks -- the studio which released the film -- has never officially addressed the long-standing rumor that Tillet's appearance served as the basis for the animated character. A spokesman at the company did not immediately return a request for comment from The Huffington Post.
See more photos of Tillet and Shrek, below. What do you think? Coincidence, or inspiration?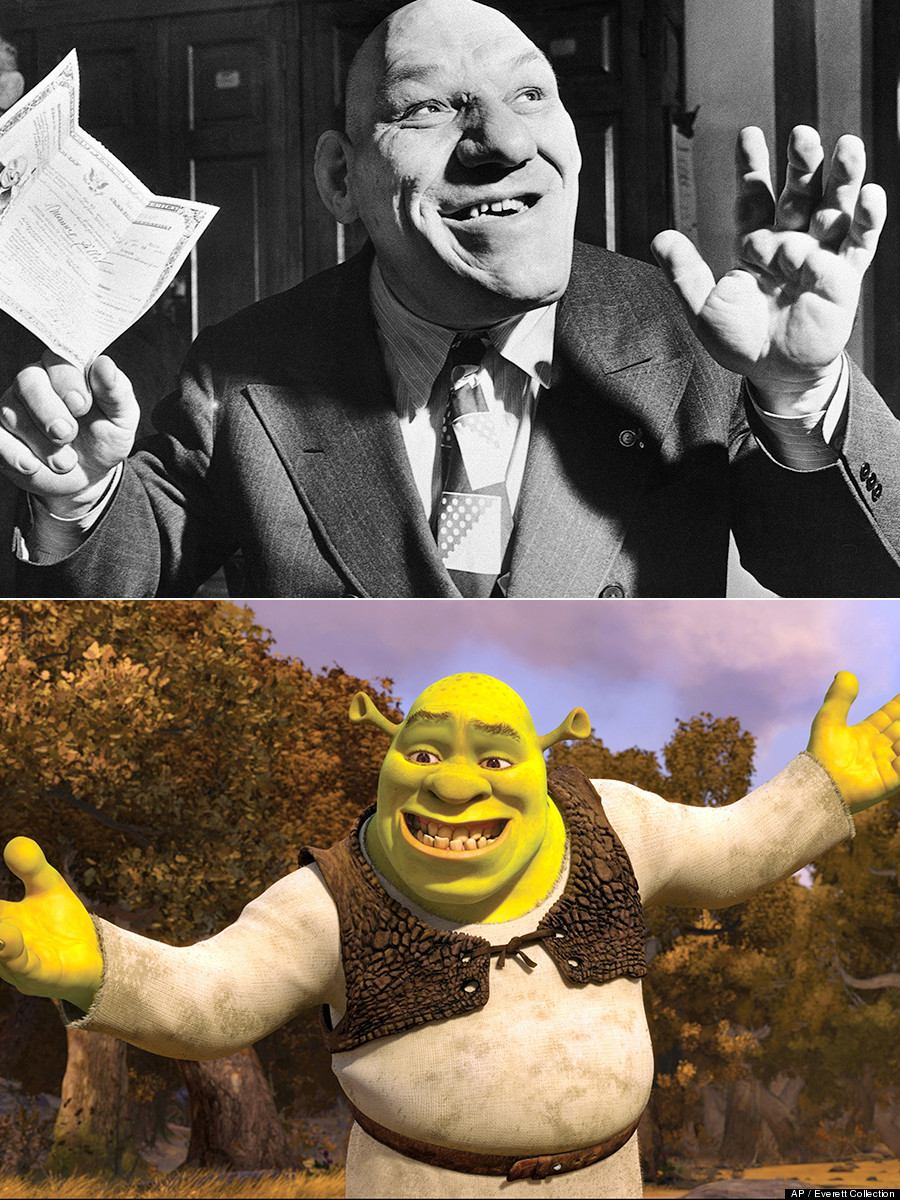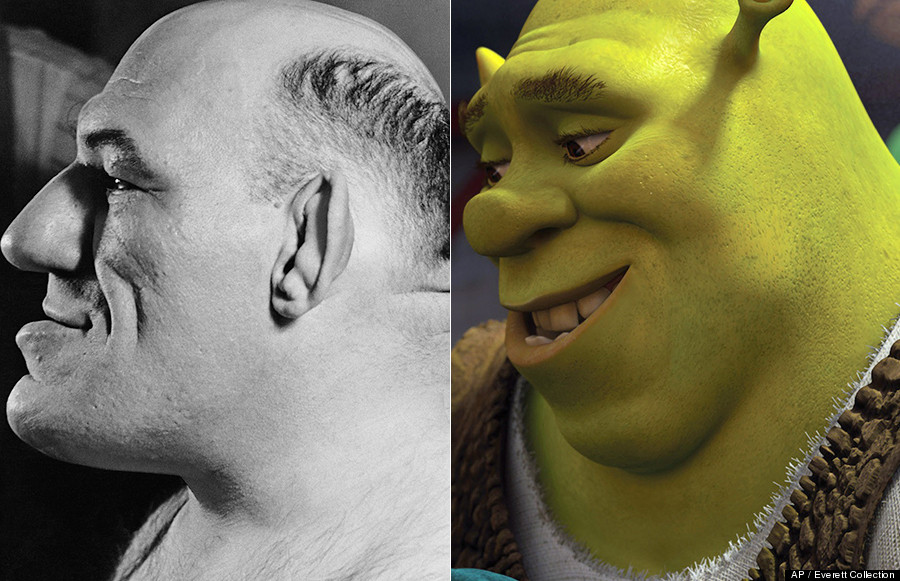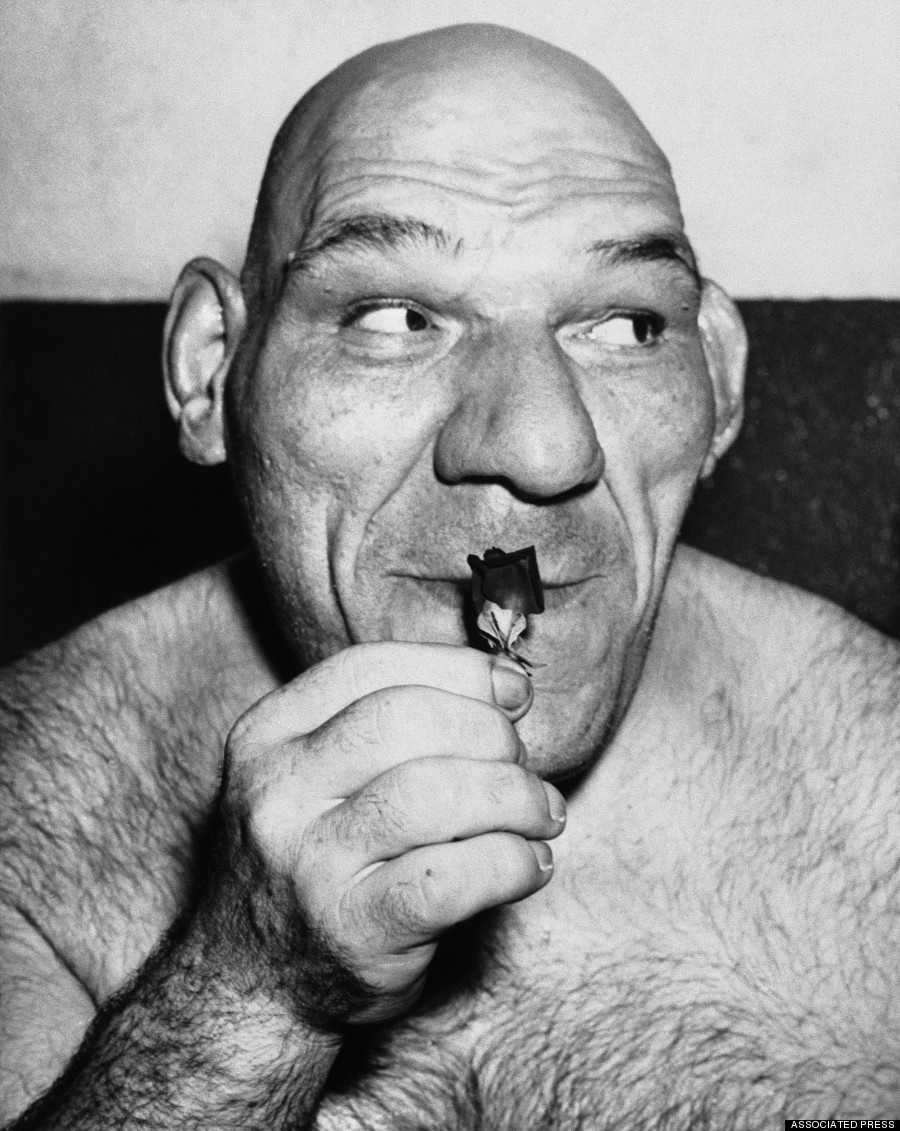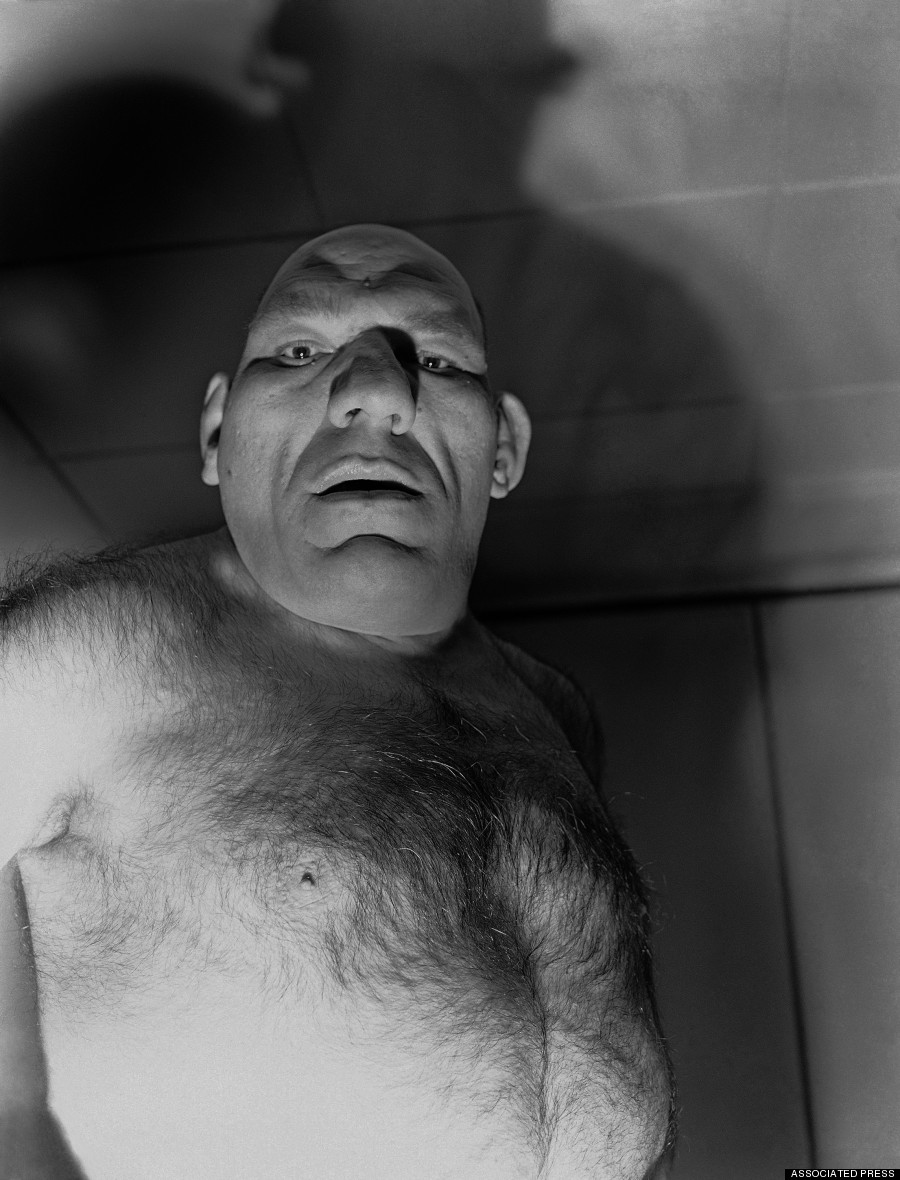 Related
Before You Go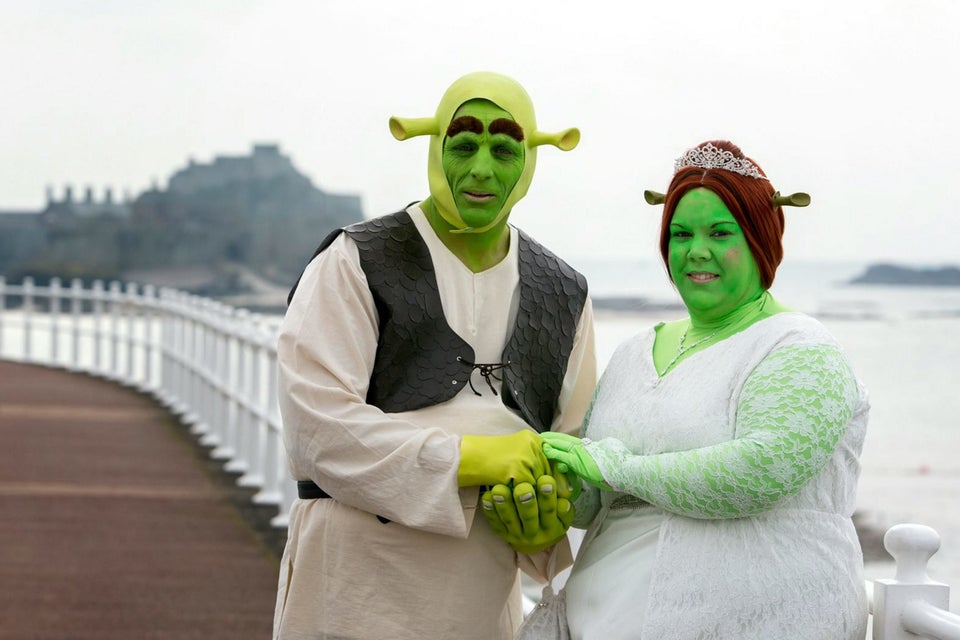 "Shrek" Wedding