The wait is over, the iPhone 7 is finally here, and we are ready to hand over all our money to Apple in order to get our hands on one.
Despite rumours that the loss of the headphone jack was a miscalculated move (and concerns that customers would just wait to upgrade in 2017 for the iPhone's 10th Anniversary), the new features have completely won us over.
The iPhone 7 is going to make our digital lives easier, with a dual camera, longer battery life and its fastest ever processing. Not to mention that jet black colour...
1. New Colours
The iPhone 7 comes in five colours which include Silver, Gold, Rose Gold, Black and Jet Black. Jet Black is just another way of saying glossy, and believe us when we say it is really glossy.
Although critics have been quick to point out that glossiness won't be entirely compatible with pockets, handbags, or anything that might come into contact with it - even Apple admits that "its high shine may show fine micro abrasions with use" - we are willing to take a few scratches for how damn good it looks.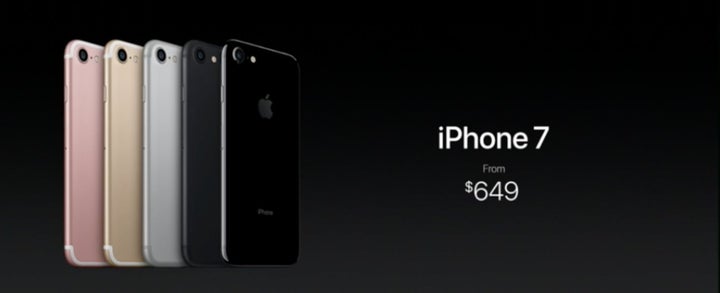 2. Water Resistant
The emergency bowl of rice has officially become a thing of the past. No longer do you need do you need to shield your iPhone from the rain or miss out on those essential beach holiday selfies, because the iPhone 7 has been designed water and dust resistant.
As much as we might try otherwise, we could safely say this is probably the feature we will be testing sooner rather than later...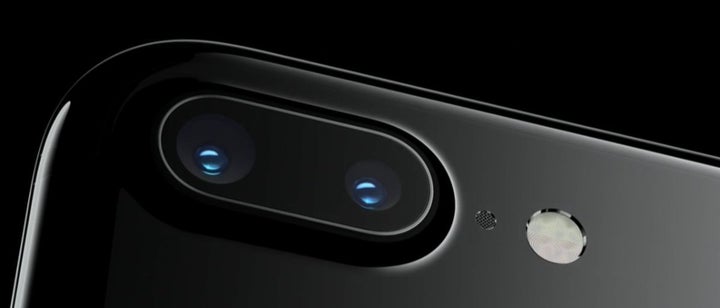 3. Dual Camera With Machine Learning
For years Apple has been trying to convince consumers that you no longer need a camera to capture those special moments because your iPhone is more than capable.
But we all knew that pictures taken in anything other than the midday sun (or perhaps when we'd had a few too many...) were never worth sharing.
Now, the new 12MP dual camera on the iPhone 7 Plus uses AI and machine learning to make sure you never take another dodgy photo. The flash is 50% more powerful and can read the flickering of artificial lighting (all those gigs and festivals might be a little less hazy in our memories now).
Apple has also designed a new image signal processor that looks for people in the image, sets the colour and focus, reduces noise and can take multiple photos and fuse them together. Your Instagram never looked so good.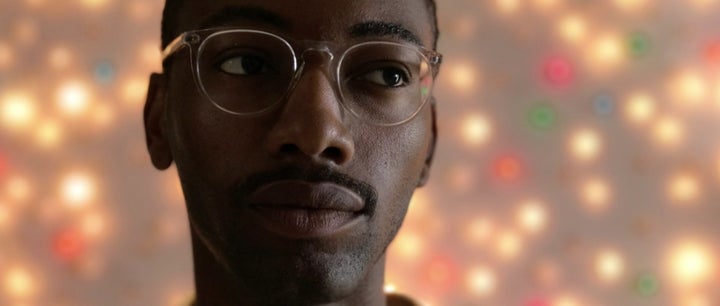 4. No Headphone Jack
The loss of the headphone jack, and the subsequent uselessness of all those drawers full of headphones we have at home, was enough to get some people's blood boiling weeks before the launch.
But, Apple have been kind to us and as an act of compromise they even provided customers with a lightning port-headphone adaptor in the box.
The wireless headphones are smart enough that they only require a one-time-connection (rather than faffing around with all that Bluetooth nonsense), easing us all one step closer to a life without wires.
You do have to admit, all those hours spent untangling headphones really could have been better spent, and so - like a moody teenager - we are all slowly (and begrudgingly) coming round to the idea.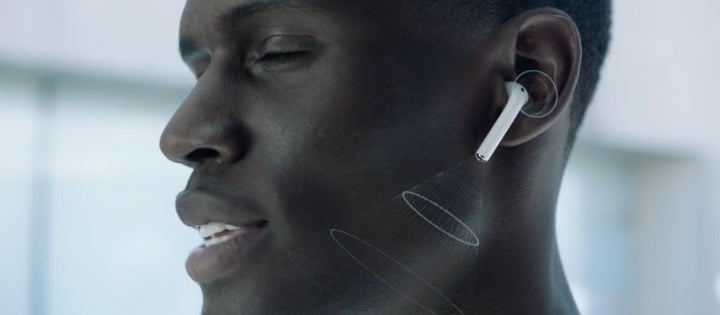 5. Battery Life
We have lost track of the number of times our battery has died at the exact moment we really needed it to stick with us. Why is it always when we're lost and really need to get home/meet a friend/order a takeaway?
The iPhone 7 is going to save us from our own stupidity (well, only to a certain degree) with the longest battery life of any smartphone. Apple claims the standard version provides two hours extra battery life than the iPhone 6s, while the plus provides an extra hour in comparison with iPhone 6s Plus.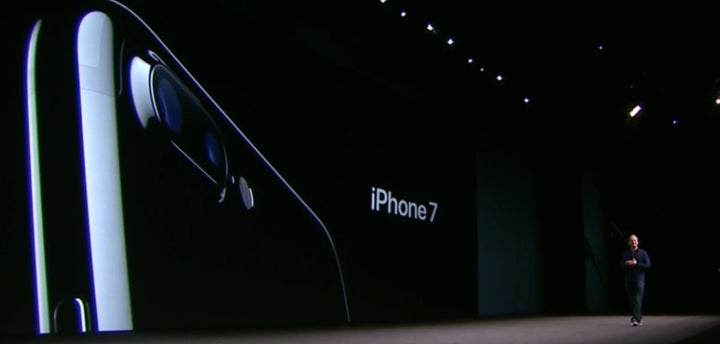 6. 120x Faster Processing
There is nothing more infuriating than slow technology, especially when you just really need to stream that important cat video on YouTube.
Apple claims that the iPhone 7 is now 120 times faster processing than the original iPhone, which sounds pretty impressive to us.
Built around "the most powerful chip in any smartphone" the iPhone 7 is designed for high performance, and ultimately making the whole user experience slicker and easier - we can't argue with that.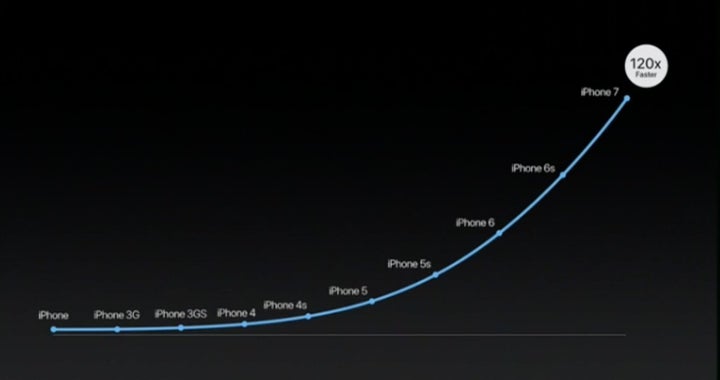 7. Stereo Speakers
We're already warming to the idea of wireless headphones (just don't say I told you so) but if you weren't quite convinced just yet, perhaps the stereo speakers will speak volumes?
The loss of the headphone jack has allowed Apple to create stereo speakers at both the top and bottom of the phone. No more cupping your phone or having everyone crowd round in silence to try and hear what's happening.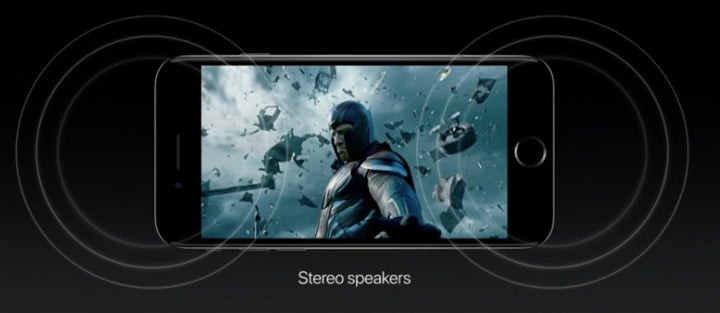 Popular in the Community