Steve Huffman, CEO, posted a warning to the site on Wednesday, explaining that the aim of the new moderation policy is for "Reddit to heal" after the US election and the subsequent fallout online.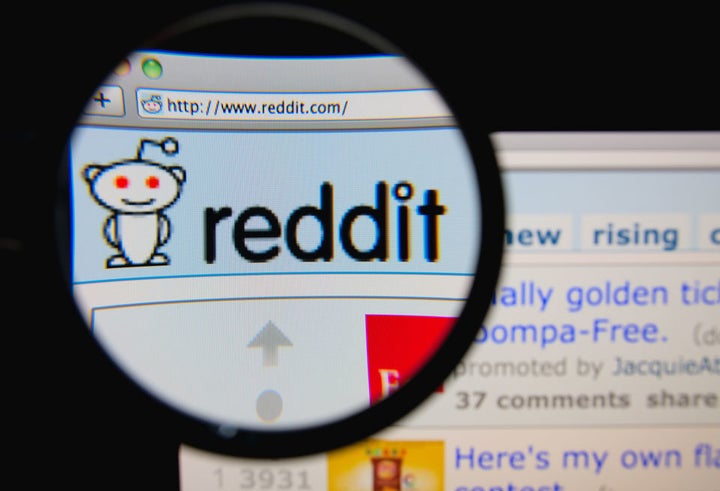 The r/the_donald thread had increasingly been "antagonising" the wider community by upvoting controversial posts so that they stick on the generic r/all front page.
Huffman said: "Historically we have relied on our relationship with moderators to curb bad behaviours. While some of the moderators have been helpful, this has not been wholly effective and now we are taking a more proactive approach."
The actions will range from warnings to timeouts and eventually permanent bans. In addition, posts from the r/the_donald community have been filtered off the general popular listings.
In recent years the company has increasingly been dedicating more resources towards quelling harassment and trolling on the site, of which Huffman himself is a frequent victim.
The 33-year-old also wrote an apology for his own behaviour earlier this year, when he anonymously "trolled the trolls" by secretly editing comments on a Donald Trump support community.
Huffman "messed with" one specific insulting phrase, in several user comments, to make the comments seem to be directed towards moderators of the thread rather than at him.
He has since reverted the changes and apologised for "compromising the trust" of the community.
Related