The refugee crisis has been a hot topic this year and much of the media coverage surrounding the issue has been negative.
And now refugees themselves are getting the chance to cheer on their team in a huge camp in Kenya.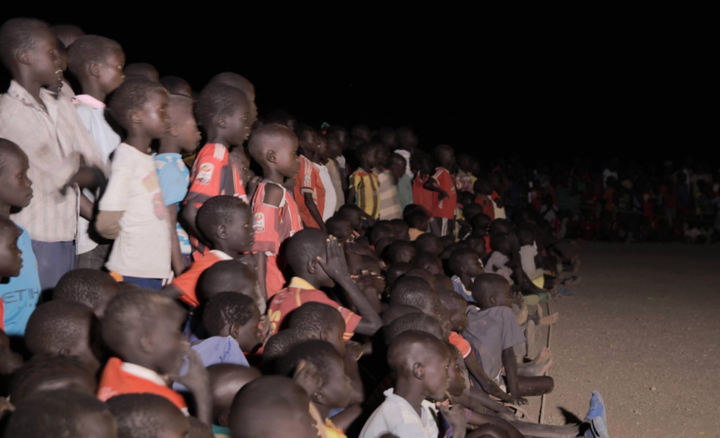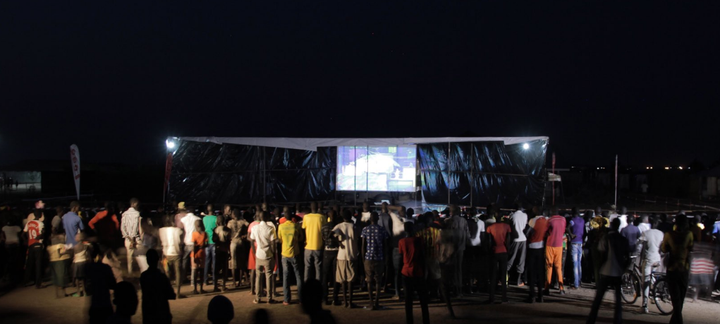 Kakuma refugee camp, one of the biggest in the world, is home to around 200,000 refugees, many of whom come from South Sudan.
Five of the athletes on the Refugee Olympic Team are themselves from the camp.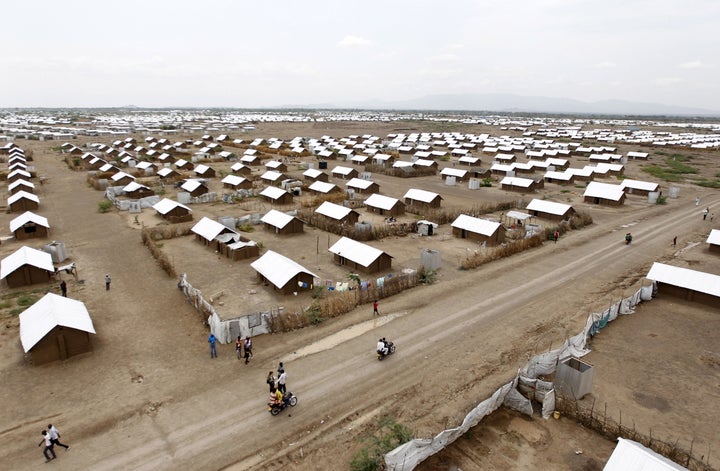 Anjelina Nadai Lohalith, James Nyang Chiengjiek, Rose Nathike Lokonyen, Yiech Pur Biel and Paulo Amotun Lokoro, originally from South Sudan, are all competing in running events in this year's games.
Lokonyen was the flag-bearer during last week's opening ceremony, during which the Refugee Team was greeted with a huge cheer as they were the penultimate team to enter the Maracana stadium.
Anis, who fled the war-torn city of Aleppo and made a perilous journey across Europe, finished 56th out of 59 swimmers in the heats, but recorded a personal best of 54.25 seconds to huge cheers.
He said of the moment: "It's a wonderful feeling to compete in the Olympics. I don't want to wake up from this dream.
"I want to shine the spotlight on the plight of refugees.
"I want to show the best possible image of refugees or Syrian people, or anyone who has suffered injustice in the world, and tell them to not lose hope."
She won her heat but unfortunately her time was not fast enough to earn her a place in the top 16.
During the opening ceremony, International Olympic Committee President, Thomas Bach, gave an emotive speech about the refugee team.
He said: "Dear refugee athletes. You are sending a message of hope to all the many millions of refugees around the globe. You had to flee from your homes because of violence, hunger or just because you were different.
"Now with your great talent and human spirit you are making a great contribution to society. In this Olympic world, we do not just tolerate diversity. In this Olympic world, we welcome you as an enrichment to our unity in diversity."