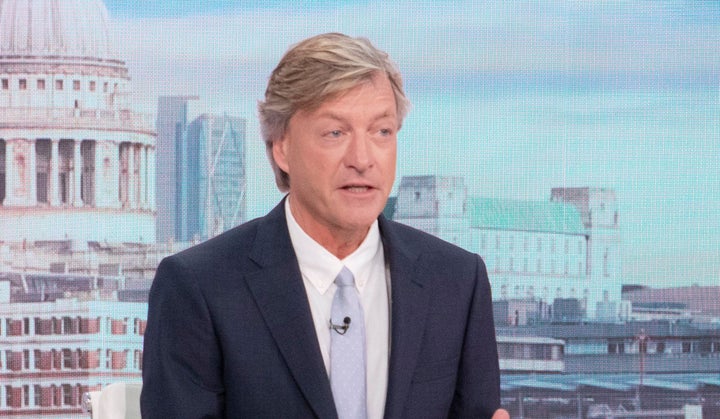 Richard Madeley has laid into his BBC rivals over the broadcaster's corporate rebrand, comparing the corporation to a team of football supporters that "everybody hates".
However, Richard tore into the new-look logo, claiming he could barely tell the difference from the original.
Speaking on the ITV breakfast show on Wednesday, he said: "I mean, I can barely look at it."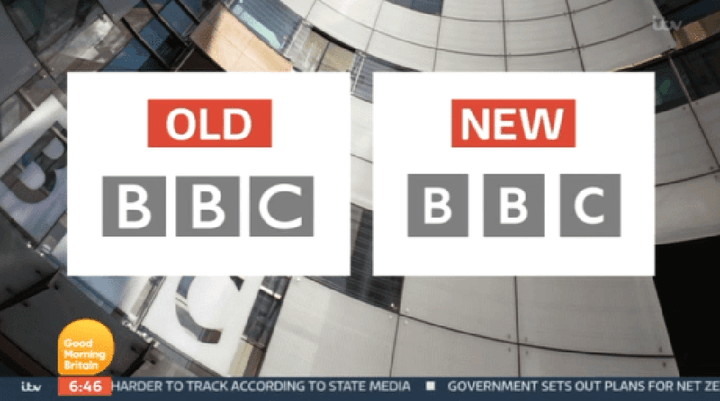 His co-host Susanna Reid, who used to front BBC Breakfast, then compared the overhaul to something out of the BBC parody sitcom W1A.
"The future is so bright I have to wear shades!" Richard continued, adding: 'Well, what is the difference?
"Can you imagine a designer going to the BBC exec and saying, 'I think you'll like this' and them going, 'oh my God, that was worth half a million'.
"Didn't anyone look at someone else in the room and say 'they're going to laugh at us?'"
Richard then jibed: "Well, the BBC are like Millwall supporters, everybody hates them but they don't care."
The BBC unveiled its new look on screen on Wednesday morning, previously stating it was modernising its services with "updated, recognisable colours, logos and graphics" that would "identify each service and help improve navigation between them".
This includes new logos for its iPlayer, Sounds, News, Weather Sport and Bitesize brands, as well as updated looks for BBC One, Two and Four.