The London-born fashion designer passed away in his home in Sydney, Australia, it is believed he suffered a heart attack, the Evening Standard reported.
Along with designing his own menswear and womenswear collections, Nicoll had collaborated with brands like Topshop, Marc Jacobs, Fred Perry and Louis Vuitton.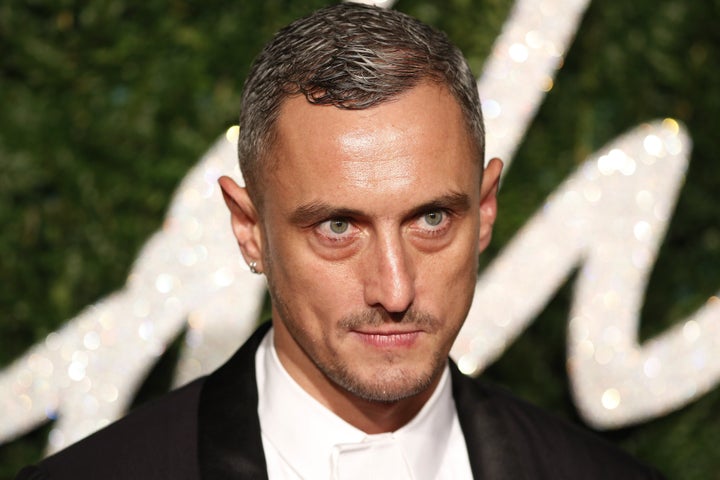 After graduating from Central Saint Martins in 2002, his entire final year collection was famously bought by Dolce & Gabbana.
Since Vogue broke the news of Nicoll's death in the morning of Friday 21 October, countless members of the fashion industry have taken to social media to pay their respects and tributes to the talented designer.