The Status Quo guitarist fell ill overseas where the band had just performed, and is now recovering at his home in Spain.
He remembers: I'd done a show in Turkey and went to bed. The PA lady came back with something for me to eat – and found me on the floor.'

"I did 'die' – my heart stopped for about three-and-a-half minutes. They gave me CPR for half an hour to keep my heart going. When I eventually woke a week later I was completely black and blue where they'd been pumping me."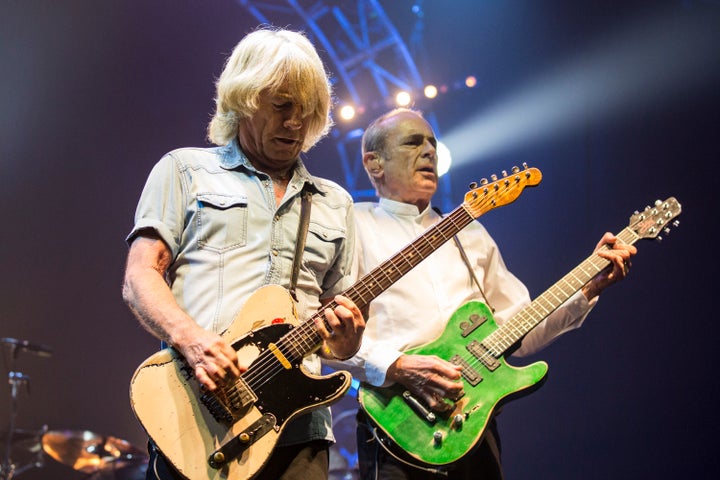 Despite his continued improvement, the cardiac arrest has left him with "mild cognitive impairments" and he is by no means convinced he will ever again perform live with the veteran group. Rick has eight-year-old twins and he says his priority is sticking around now to see them grow up.
"Going back on the road is a long way off. I do not want to die in front of the fans."
This is not Rick's first brush with illness. He had a less severe heart attack in 2014, following a throat cancer scare in 2005, and a quadruple heart bypass back in 1997.
His absence from the group will mean his longtime strumming partner Francis Rossi when will be without him when the band marks its landmark 50th anniversary of its first hit.
The band's manager Simon Roper says no further decisions will be made about Rick's future until after Christmas.
"Rick's absolute priorities for the foreseeable future are for his health.
"To this end, Rick may well have performed his last show with Quo, but no final decision will be made until next year."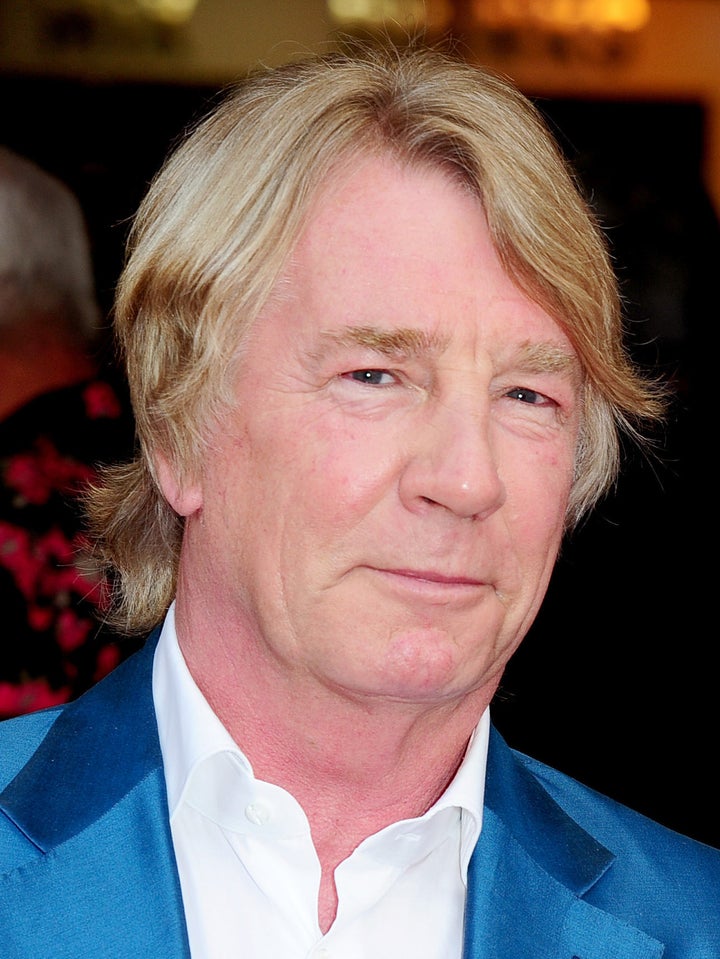 Meanwhile, both Rick and his fans will be hoping he can get back into music in some form at least. He says:
"If I can't do it with the band, as a solo artist maybe I can play on ocean liners and corporate gigs."
Status Quo is about to celebrate its 50th anniversary. In half a century, the band has notched up a record-breaking 65 UK chart hits, sold more than 120million records, created its own beer and spent 415 weeks in the chart. Almost as impressive are the alleged figures surrounding their previous off-stage habits - Francis Rossi was reported to have once spent £1,500 a week on cocaine, while Rick estimates he's dropped a cool million pounds himself on drugs. Oh, and they opened Live Aid with 'Rockin' All Over The World'. If Rick never picks up his guitar again, his place in musical history remains secure.
Tap the first picture below to open our slideshow: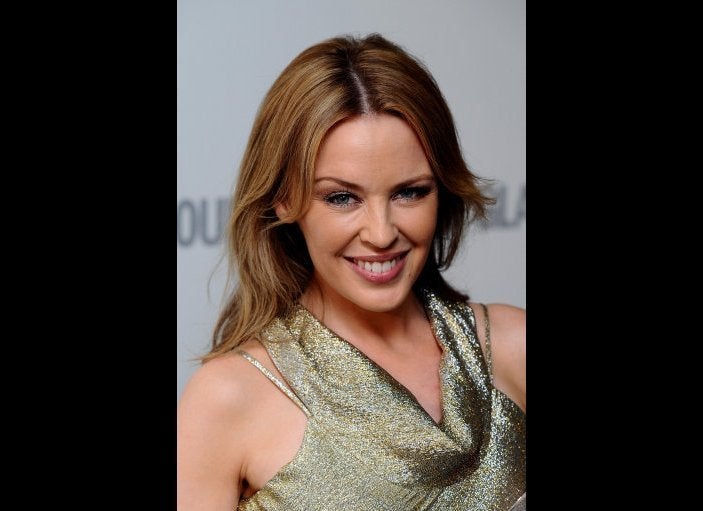 Celebrity Survivors