It has been predicted that the success of Simone Biles in gymnastics and Simone Manuel in swimming will inspire a surge in the number of new parents choosing the name for their baby.
"With a pair of athletes who are not only successful but seen as great role models, combined with a softer sound, it is like hitting the jackpot," Laura Wattenberg, author of Baby Name Wizard, told USA TODAY.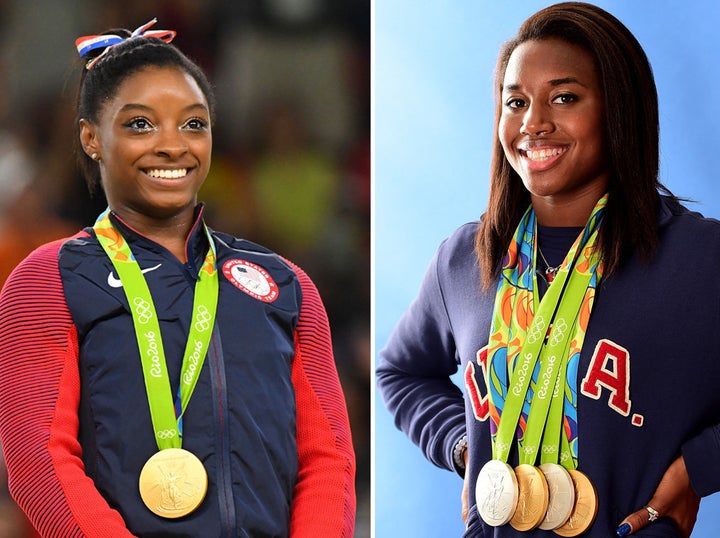 The name Simone has seen a steady decrease in popularity since 1996, when 158 girls born in England and Wales were given it as a first name.
According to the most recently released baby names stats from the Office for National Statistics only 12 baby girls born in England and Wales in 2014 was given the name Simone, making it the 2,203rd most popular name for baby girls' born that year.
If the name does enjoy a resurgence in the popularity following the Olympics, there is at least one person who will be very pleased: Simone Biles' father Ron.
When asked by USA TODAY how he would feel about fans naming newborns after his daughter Simone, he replied: "It would make me smile."
Whether you're looking for a name that is 'cool', 'cute', 'pretty', or 'unique', our Baby Name Generator is here to inspire you. Discover the meaning of your favourite name, browse the 100 most popular baby girl names and baby boy names in England and Wales, or let our Random Name Generator throw up an unusual suggestion.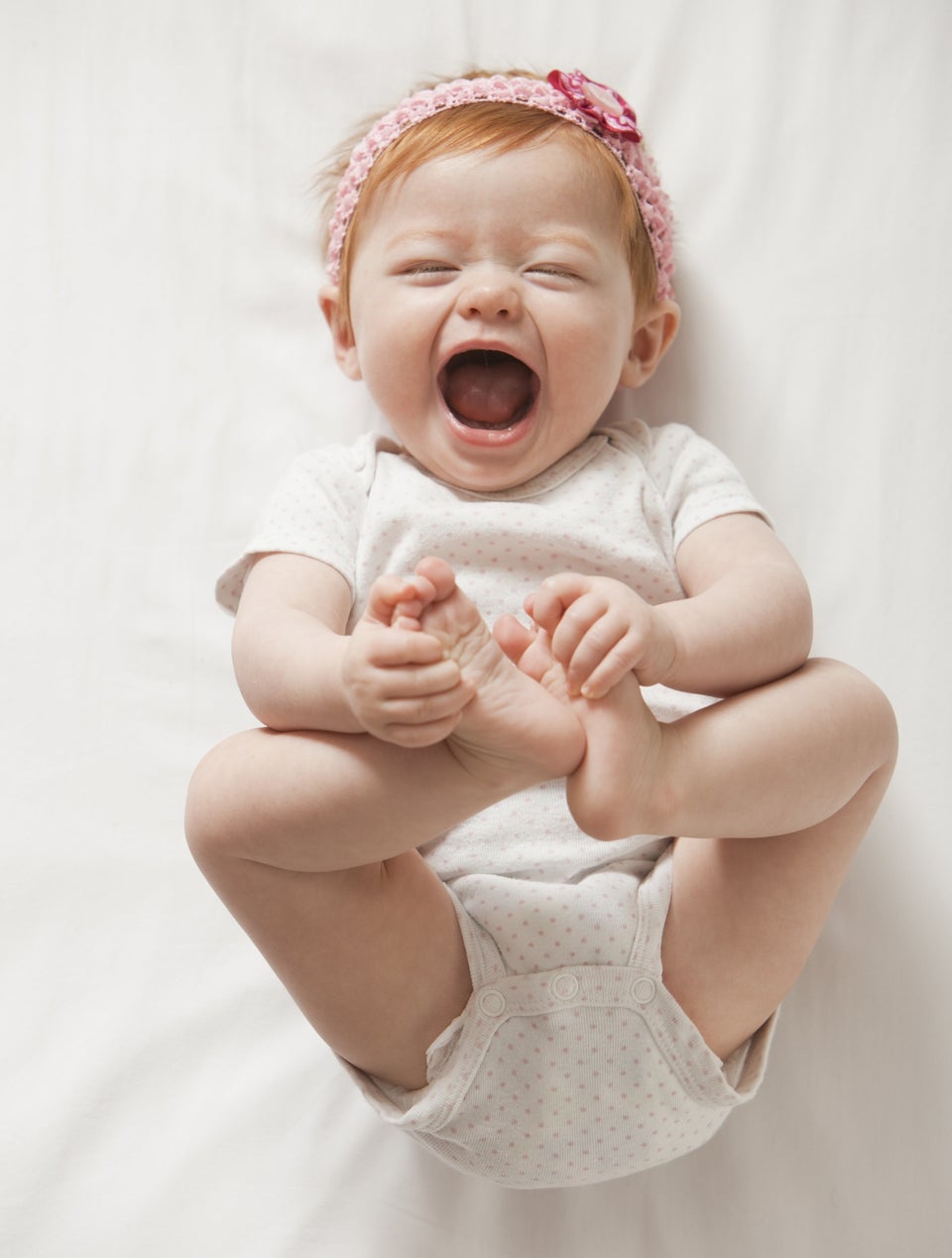 Retro Baby Names Making A Comeback