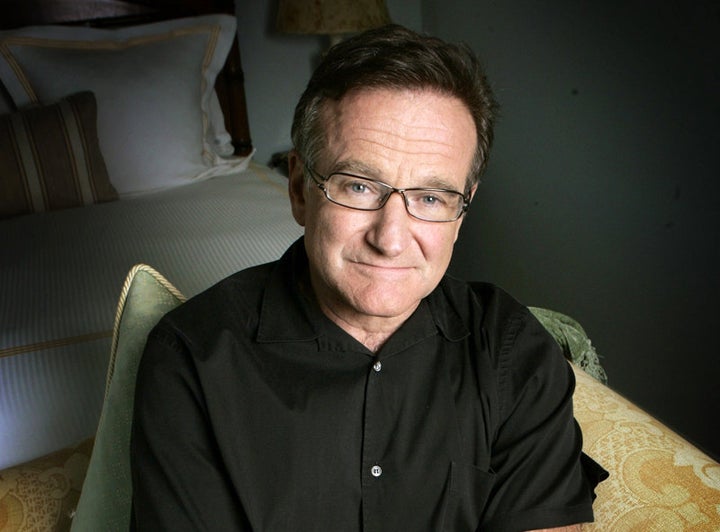 Legendary actor Robin Williams, who tragically took his own life after a long-running battle with depression, has been remembered in a poignant note published two years to the day after his death.
The memorial was written by Matt Haig - author of Reasons To Stay Alive - and reflects on the "ugly" arguments people made about mental health in the aftermath of his passing.
Haig used the note to educate those who were angry that a privileged, successful man like Williams could die by suicide.
"Suicide is a symptom of an illness. The illness is called depression," he wrote. "People die from other illnesses and it is not called selfish."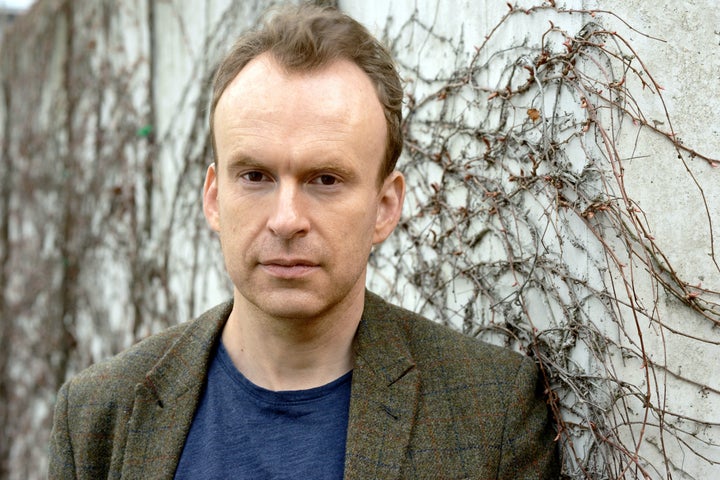 The author, who was editing his own book on recovering from depression and suicidal tendencies when Williams died, implored people to understand that a mental illness can affect anyone - regardless of their bank balance or the size of their home.
"I think, if we think of anything when we think of the suicide of Robin Williams, it is that we should never place limits to our empathy," he wrote.
"It's very easy, in this highly charged, politicised age, to see someone's external circumstances and assume everything is okay on the inside."
Read the full note below:
Haig's intervention comes after Prince Harry spoke out about mental health, saying it was not weak to suffer "as long as you talk about it".
Among children, though, mental health treatment has reach a worrying point.
Information from 15 mental health trusts obtained under Freedom of Information Act by medical publication Pulse revealed six in 10 children referred to mental health services by their GPs didn't go on to receive treatment.
Pulse claimed the situation for young people with mental health issues appears to be worsening, with the number of referrals that progress to treatment decreasing from 44% in 2013 to 39% in 2015.
READ MORE: